✓ Book Online Now
✓ Save time, save money
The Ultimate Guide to the Best Wine Hotels in Australia
All our wine region collections:
Looking for a wine hotel in Australia is a joy as every state produces wines, although the majority of wineries are to be found in the south-east: New South Wales, Victoria and South Australia. Whatever your taste - whether a Margaret River Cabernet Sauvignon, a Hunter Valley Semillon, a Barossa Valley Shiraz or a Yarra Valley Chardonnay - use our guide to the best wine hotels in Australia to help plan your visit.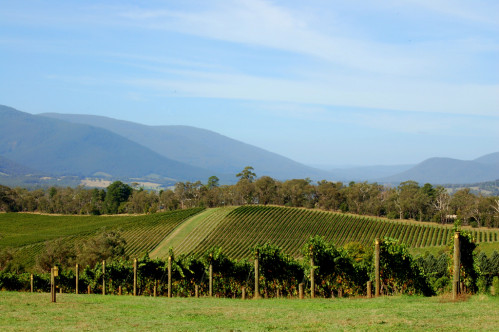 Flickr user Elizabeth Donoghue
One of the leaders of the 'New World' wine industry, Australia benefits from its sheer size and its southerly latitude. This means that it possesses virtually every vine-growing climactic condition and, as a result, can boast a full portfolio of wines, from aromatic Rieslings to full-bodied Shiraz, sparkling wines to complex dessert wines.
Tucked in Australia's south-eastern corner, New South Wales may be small, but it is also the country's most populous state. And its wine production - of which Hunter Valley is the leading area - is only second to the country's leading state, South Australia. Chardonnay and Semillon are Hunter Valley's prime wines.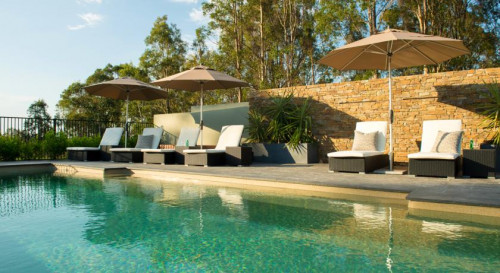 The Barossa Valley, in South Australia, is home to some of the country's oldest vineyards and most prestigious wineries. A mix of valley floors and rolling hills around the North Para River, it is most famous for its complex, full-bodied Shiraz wines.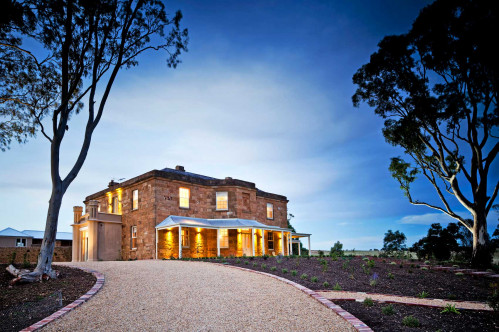 McLaren Vale is 35 kilometres (22 miles) south of Adelaide, South Australia's state capital, and boasts some of Australia's oldest vines, dating back to the early 19th century. Its Mediterranean-style climate means a wide variety of grape varieties, from Shiraz to Sauvignon Blanc, can be grown.
The region's proximity to Adelaide also means that, when choosing a wine hotel in this part of Australia, you can be either city- or country-based.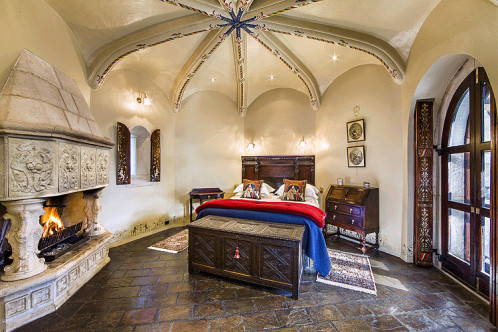 Margaret River is the most famous wine region in Western Australia, tucked on a little promontory in the state's cooler, south-western, coastal area. Hugging the coastline and known for its more European style of wine-making, it is often favourably compared with Bordeaux. The coastal location also, of course, means that if you're looking for a wine hotel in Australia to combine with a beach holiday, Margaret River is a great choice.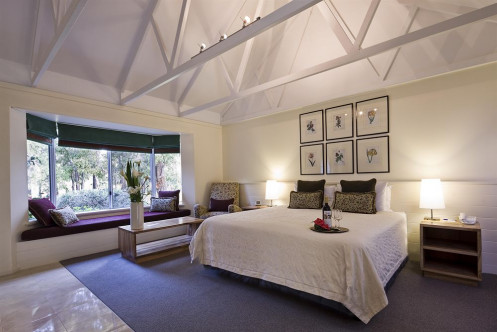 To the north-east of Perth - Western Australia's state capital - Swan Valley is the oldest vine-growing area within the state. The area's hot and sunny climate produces rich, full-bodied wines such as Chardonnay, Shiraz and Cabernet Sauvignon.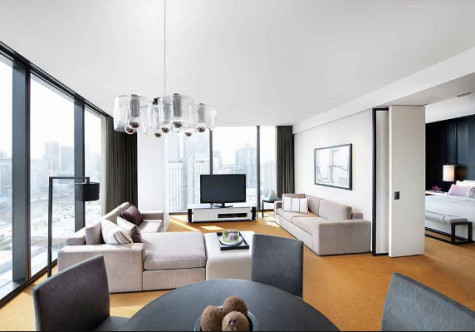 Lying close to Victoria's state capital of Melbourne, the Yarra Valley is a deservedly popular wine destination. One of Australia's oldest wine regions, its relatively cool climate means it can produce more complex wines than the typical Australian full-bodied varieties; most famous are its Chardonnays and Pinot Noirs. Because of its proximity to Melbourne, visitors looking for a wine hotel in Australia can choose between staying in the country or being in the heart of the city.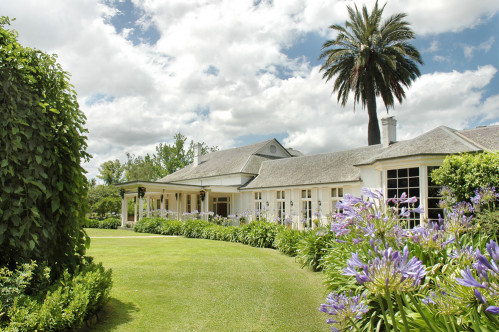 An hour to the south of Melbourne, Mornington Peninsula is Victoria's other leading wine region, along with Yarra Valley. Like the latter, it, too, is famed for its elegant Chardonnay and Pinot Noir wines that can be produced by its cooler climate.
As the region sits between Port Phlilip Bay and Bass Strait, this gives a choice of Australian wine hotels: coast or city.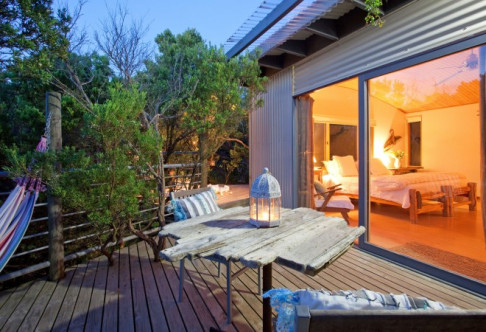 Australia is a huge country which needs time to explore. And, as every state produces wine, it can be hard to know where to start if exploring its wineries is your goal. Use our guide to the best wine hotels in Australia to help make your task easier as well as more pleasurable, or contact one of our friendly gurus for advice.
comments powered by

Disqus
Search the best hotels in Victoria