The 20 Best Hotels on the Dalmatian Coast, Croatia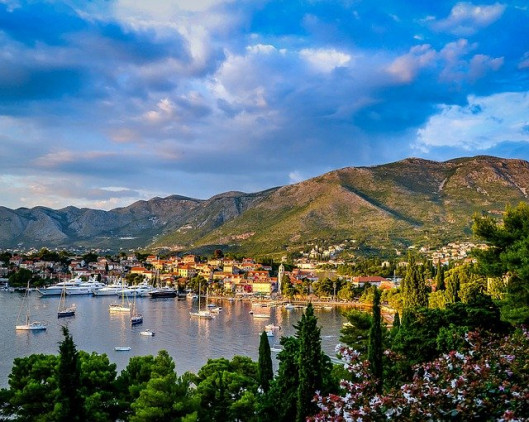 Image by Free-Photos from Pixa
The Dalmatian Coast is best known for its climate: Mediterranean on the coastline, but quickly changing to alpine just inland in mountains which roll right down to the sea in a particularly picturesque way. There are a number of lovely towns and cities lining the coast, many containing the best hotels on the Dalmatian Coast, and all of which seem to have their best side facing out to sea.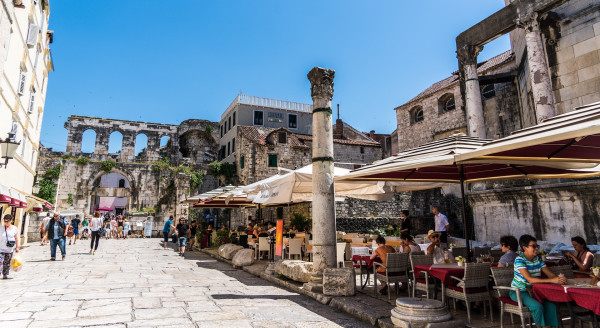 Image by Michelle Raponi from
Northern Dalmatia stretches from the Kvarner Riviera to Split, including Zadar and Trogir. Split is the largest city in the region, so makes an easy base. The Old Town, built around a vast Roman palace, is exceptionally beautiful. Zadar is the other large town in the region, again with an impressive Old Town littered with Roman ruins, medieval churches and excellent museums. But Northern Dalmatia is probably better known for the scenery, with some breathtakingly lovely National Parks and some of the least built up islands along the Dalmatian Coast.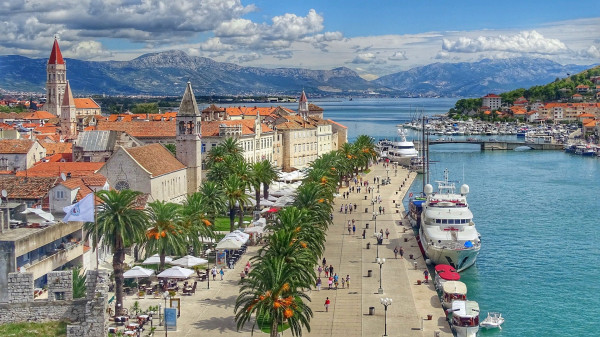 Image by neufal54 from Pixabay
The southerly part of the Dalmatian Coast is where you'll see palm trees and olive groves along the ribbon of Adriatic blue, but the grey cliffs and peaks are still right behind the coast. This is also where you'll find Dubrovnik. A favourite of famous aesthete Elizabeth Taylor, Dubrovnik's sheltered, emerald harbour, 13th century walled town and its Stradun, said to be one of the world's most beautiful main streets, are endlessly enchanting. It sounds over the top, but you'll see...
Whether you fancy the north or the sounth, if you're going to visit during the busy summer months, the 20 best hotels on the Dalmatian Coast will get booked up well in advance. So either get organised and plan ahead, or come in the quieter months when this beautiful region is far less crowded!
For a romantic stay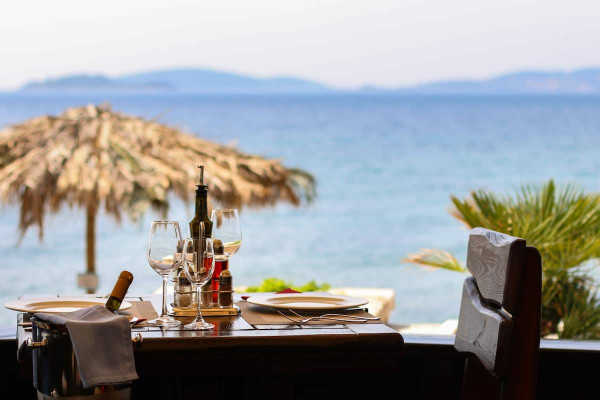 For a boutique hotel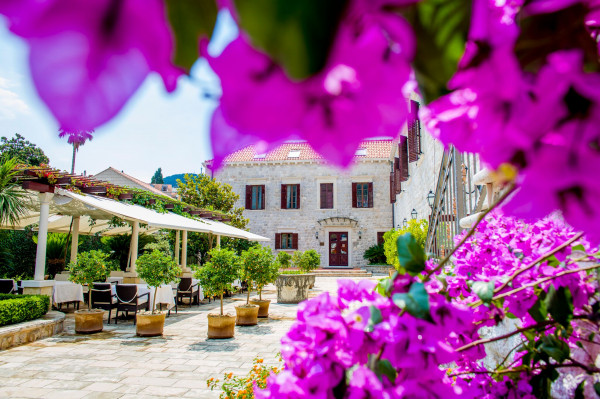 Once a castle holiday home, now a 13 room boutique hotel, the Boutique Hotel Kazbek is on the bay of Lapad and has stunning rooms and suites benefitting from the castle's original features. There's also a fantastic restaurant and pool.
The Almayer Art and Heritage Hotel is an historic property turned boutique hotel in the centre of Zadar. This chic spot has just nine rooms which are up to the minute modern, and you've easy access to both sea and sights!
The Best Waterfront Hotels on the Dalmatian Coast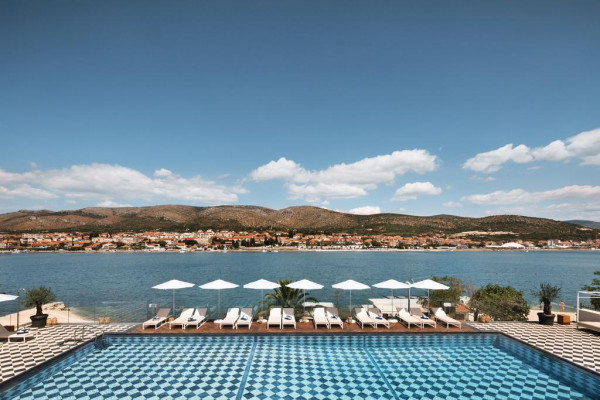 For a top notch stay on Trogir's waterfront, we recommend the Brown Beach House. Its 25 rooms and suites are light and bright, plus you'll find a huge pool and excellent Mediterranean restaurant.
For a Dubrovnik property that's right on the sea, we'd recommend the Hotel Kompas. Slightly out of town, it's an ultra modern property with chic rooms, state of the art spa, plus choice of bars and restaurants.
For Families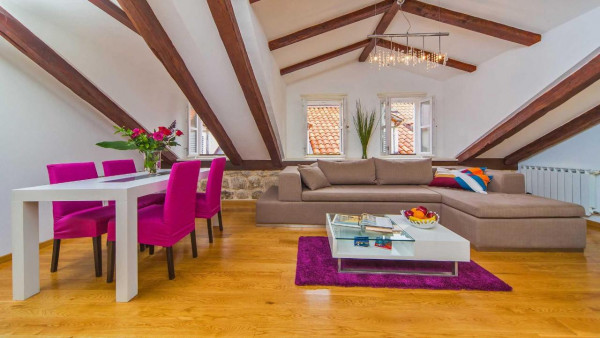 For an Escape!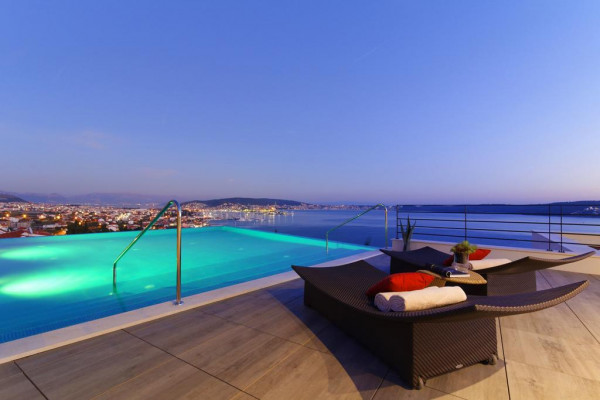 Just outside Trogir, the adults only Hotel Ola is a romantic treat with rejuvenating spa and epic sea views. Plus there's a good restaurant and activities aplenty.
To the south of Dubrovnik, Cavtat is a good choice if you want to escape the crowds and have easy airport access. Villa Pattiera is a traditional property offering simple but spacious accommodation within walking distance of the beach.
Chic Hotels on the Dalmatian Coast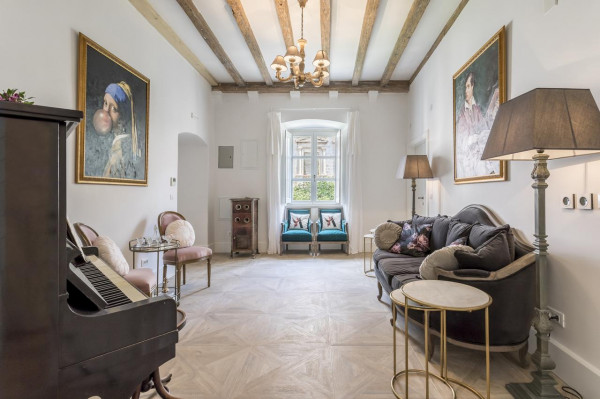 For a B&B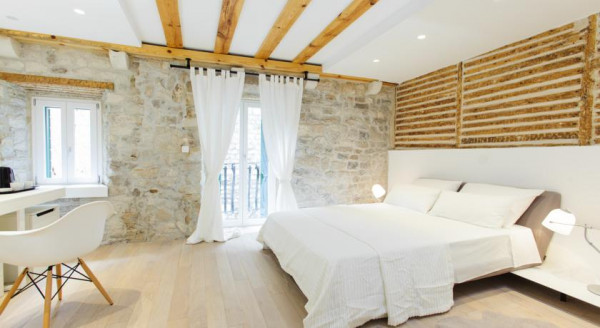 St Joseph's is a gorgeous property set within the walls of Dubrovnik's Old Town. Luxurious rooms ooze elegance and sophistication - perfect for a romantic break.
The Villa Allure of Dubrovnik is a stunning little guesthouse hotel with nine contemporary rooms with elegant decor and wonderful sea views from sprawling terraces. There is a pool and you're only a short walk from the beach.
Grgur Ninski Rooms is a smart B&B situated inside Split's Diocletian Palace. Rooms are a lovely mix of period and contemporary features and breakfast is served at a cafe down the road.
For great value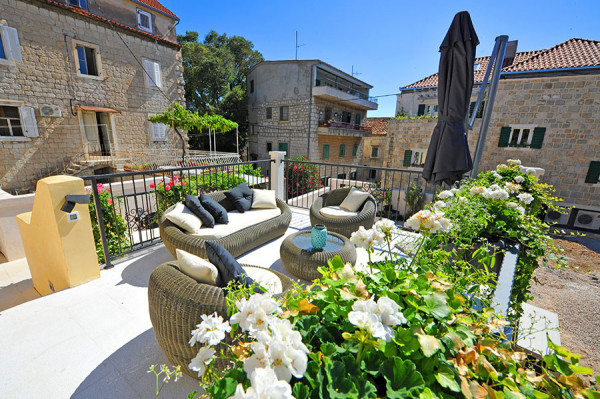 If you haven't found your perfect property on our Guru's list of the Best Hotels on the Dalmatian Coast you could:
The 20 Best Hotels on the Dalmatian Coast
posted Wednesday, 21st July 2021