The 4 best coastal hotels in Dublin
Image by Mike Schonhoff from P
Dublin's coastal regions offer a surprising array of landscapes; from the bustling Dublin Harbour just steps from the city centre along to the beautiful and rugged Howth cliffs. Then, there are medieval castles to be explored, sandy beaches to stroll along and some of the city's best restaurants too. Recently named a UNESCO Biosphere Reserve due to its unique biological diversity and flourishing habitats, Dublin's coast is undeniably an attractive holiday destination offering the best of both the city and the dramatic surrounding landscapes. An ideal destination for families or couples on a weekend break. The best coastal hotels in Dublin are as diverse as the region itself, from chic and contemporary to charming and traditional, there's something to please all tastes.
The best coastal hotels in Dublin
For a Traditional Feel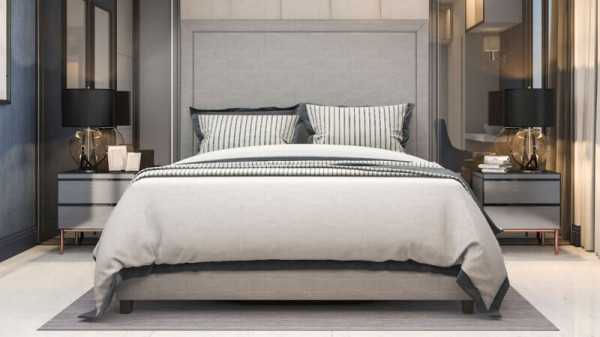 Gleeson's Townhouse is a new boutique hotel situated in the town of Blackrock, South Dublin. The ambitious renovation of this family home has resulted in spacious, modern rooms with lots of light and classic interior design. A chic home-away-from-home.
Aberdeen Lodge offers gracious living in a grand mansion in a more secluded setting on a residential street in Ballsbridge (just a stroll from the coast). Elegant bedrooms with brass or four poster beds, floor to ceiling windows, and big armchairs. Lovely gardens can be enjoyed from the terrace over an award-winning breakfast.
For a Contemporary Hotel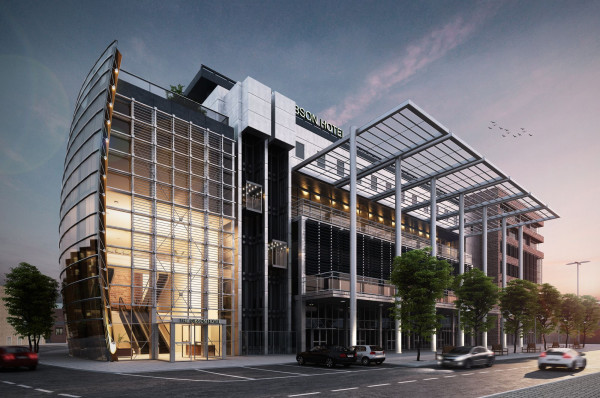 The Gibson Hotel is a sleek, modern hotel located a stone's throw from both Dublin's city centre and Dublin's Harbour. The bright rooms are decorated in soothing colours with comfy Respa beds. Choose an executive room for a balcony with views over the city. Dine in the famous First Dates Ireland restaurant. A stylish four-star hotel.
For Foodies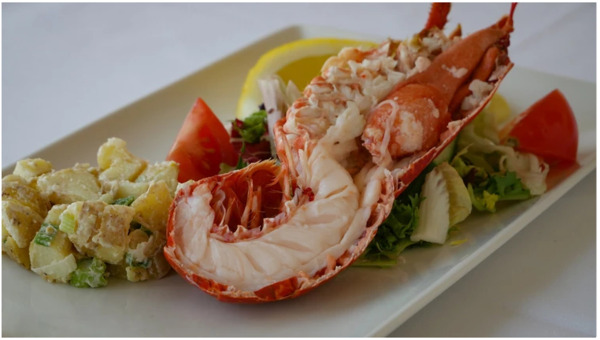 King Sitric boasts an award-winning seafood restaurant and superb location in Howth. Guests can enjoy breathtaking views of Balscadden Bay whilst enjoying crab and oyster caught by local fishermen. All rooms are decorated in the turquoise and blues of the sea and have a bright fresh feel.
Still not sure? Expand your search to include North Dublin or South Dublin, or check out all our Dublin recommendations. Alternatively, contact one of our friendly gurus for advice.
posted Tuesday, 20th July 2021