The 14 best luxury hotels in Dublin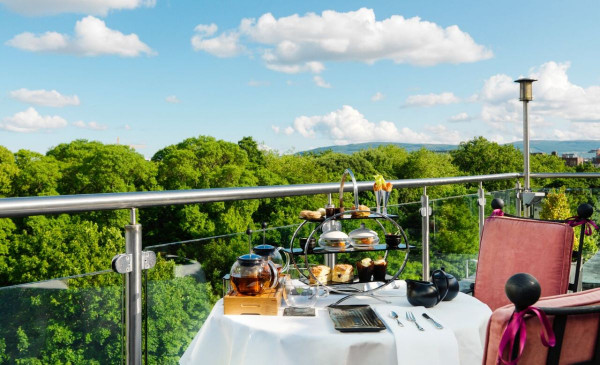 Dublin has a wide and varied collection of luxury hotels ranging from sleek contemporary properties to grand and traditional stays. Whether it is an intimate boutique, an indulgent spa or a Michelin Star restaurant that you are in search of there is something for everyone here. Many of the best luxury hotels in Dublin are situated in and around the central neighbourhoods including Merrion Square. The hip boutiques are more likely to be found in Temple Bar which is a good choice for those interested in being near theatres and restaurants. While, smart contemporary hotels are mostly placed in the Docklands.
The best luxury hotels in Dublin
Contemporary Style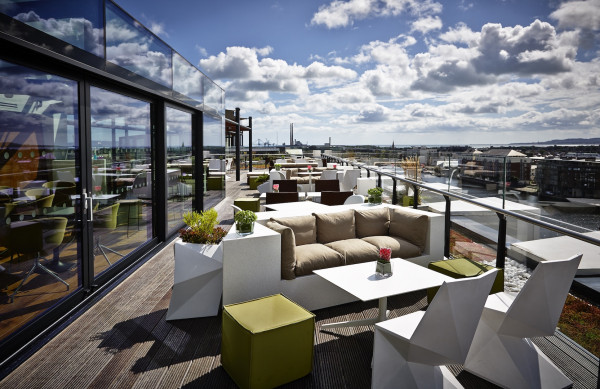 Eco-friendly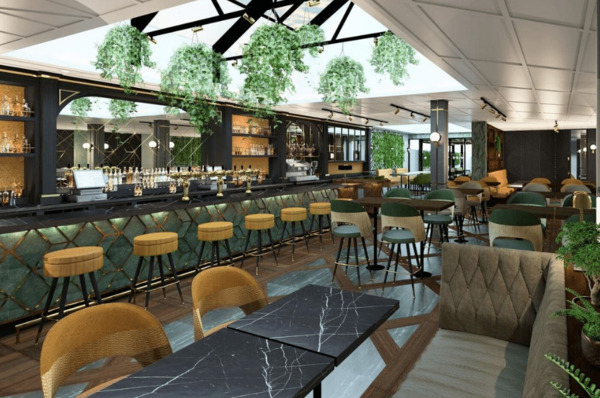 Iveagh Garden Hotel is a beautifully chic and eco-friendly hotel, just a stone's throw from Grafton Street. Elle's Bar and Bistro is great for casual dining, serving a range of bar snacks, whilst The Library is the perfect formal dining venue. All rooms are stylishly furnished and come with rainfall showers.
Five-star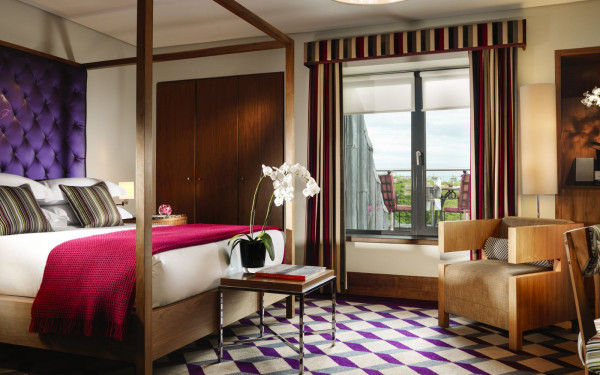 The Fitzwilliam Hotel is a five-star luxury hotel set in the heart of Dublin's city centre. The best of the spacious rooms are decorated in bold colours and boast plush four-poster beds. Choose a suite for private balconies with superb city views.
Spa breaks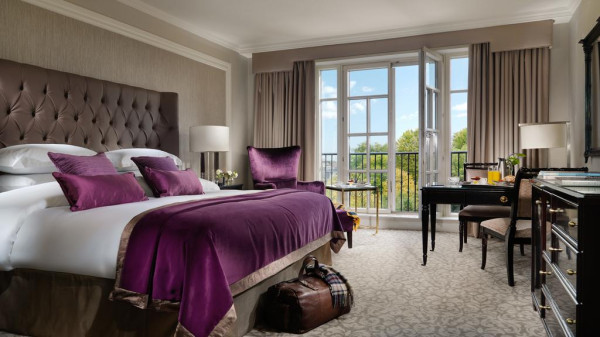 Intercontinental Dublin assures luxury standards and a good range of rooms and rates. Stunning grounds, popular bar, elegant bedrooms in neutral tones, and an excellent spa. A city escape in true luxury.
Luxury boutiques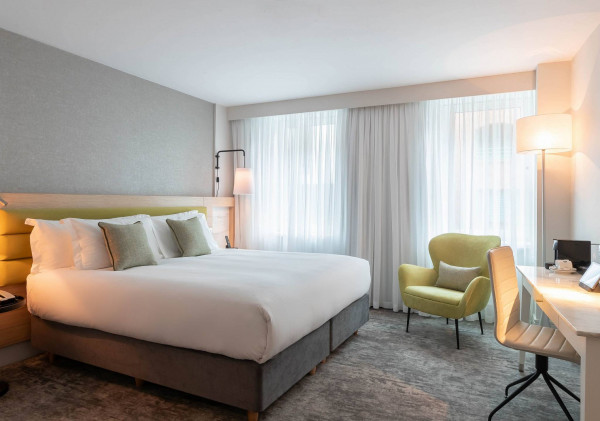 Foodies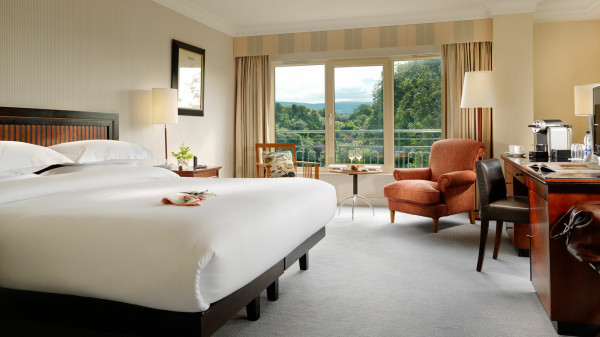 The Merrion Hotel is an effortlessly gracious grande dame that just happens to be only ten years old. Timelessly classic decoration that oozes understated elegance and grace - marble floors, colonnades, fireplaces, artworks, bedrooms in neutral tones. Boasting a beautiful garden, Michelin restaurant, and small spa.
The Wilder is a very stylish, Victorian-era townhouse located in the heart of Dublin. Individually designed rooms boast original fireplaces and rich soft furnishings in regal colours. Enjoy a cocktail with bespoke craft gin in the Gin and Tea Rooms and eat at the award-winning Rolys bistro.
Herbert Park Hotel is a luxury four-star hotel in south Dublin. Plush rooms offer stunning views over the expansive Herbert Park. Family rooms are offered fot those travelling with children. dine at the gourmet restaurant or take afternoon tea in the terrace lounge.
Still not sure which to book? Expand your search to include all our Dublin recommendations, or contact a friendly guru for advice.
posted Tuesday, 20th July 2021