17 of the Best B&Bs in Sicily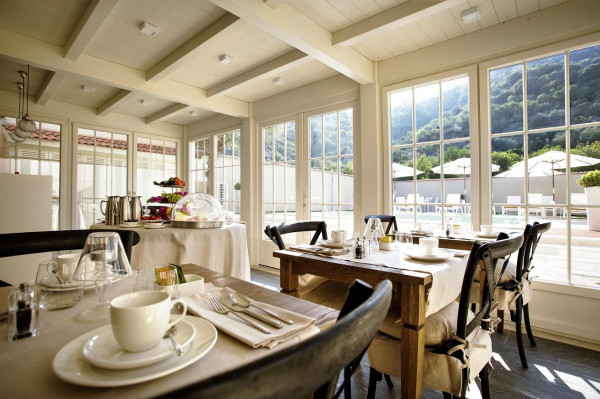 Sicily is a place unto itself, with its own culture, architecture, decor, cuisine, and take on the Mediterranean lifestyle. It's also got an incredible landscape that you can't possibly imagine the variety of before you encounter it. So Sicily, more than other destinations, is somewhere to opt for a B&B over a larger hotel. Sicily's best B&Bs offer wonderfully personalised service and recommendations, as well as comfortable rooms, memorable surroundings and great breakfasts. And here, more than other places, our Gurus can't stress enough how much your Sicilian adventures will benefit from local recommendations. So don't overlook our list of the best B&Bs in Sicily, we have some really super hotel-esque choices too, as well as wonderful masserias and fantastic traditional Sicilian dwellings.
The Best B&Bs for a Beach Break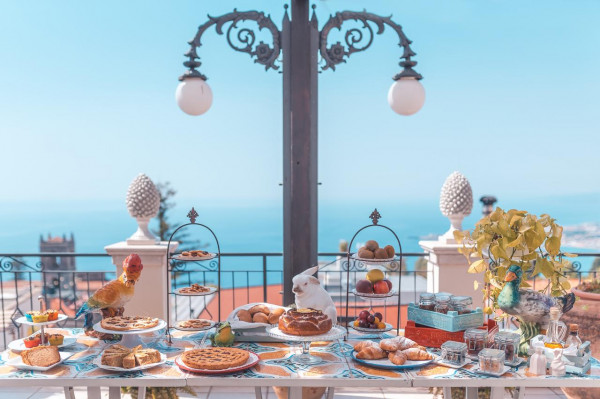 For a Rural B&B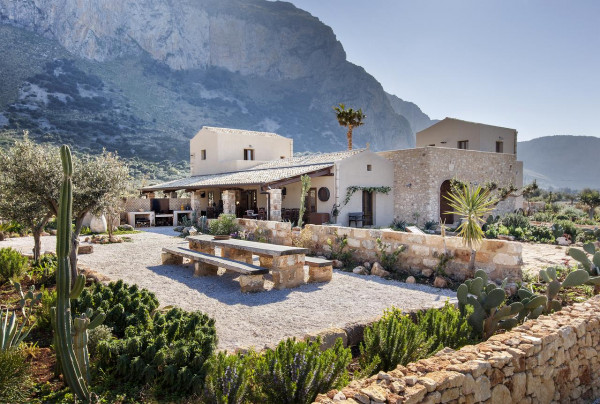 The Best City Break B&Bs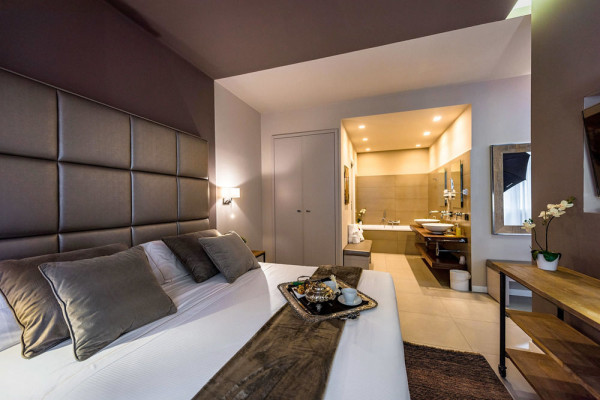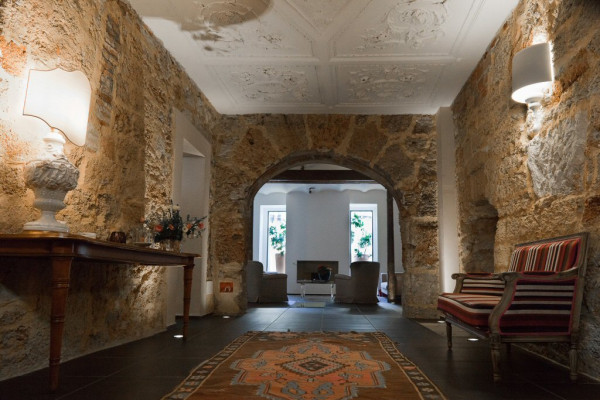 For a romantic stay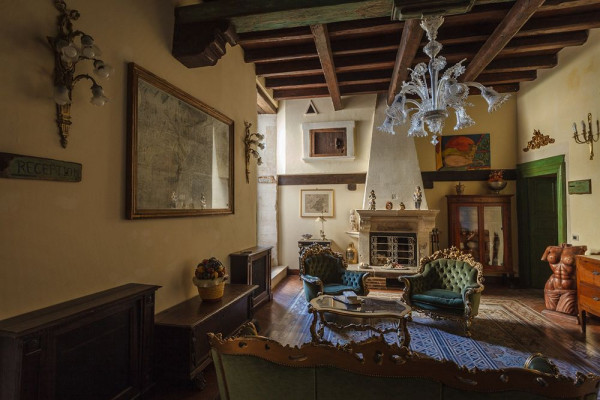 The Best B&Bs for Families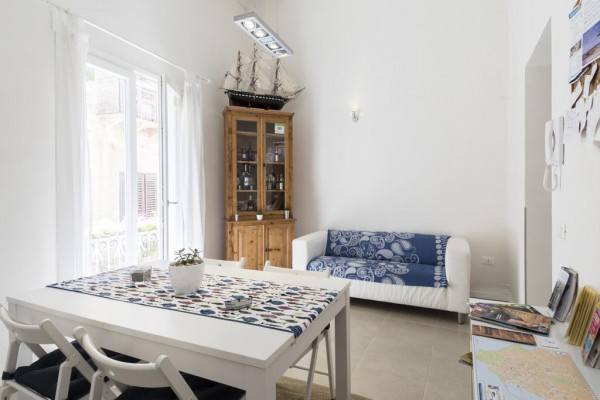 For great value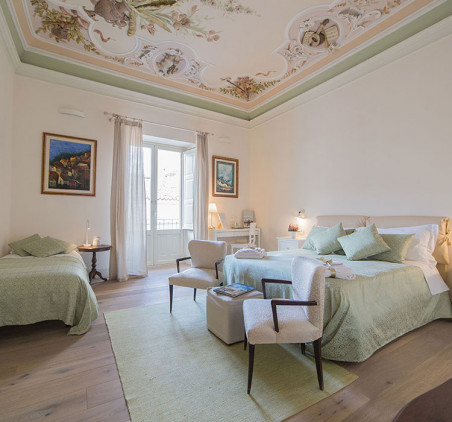 Still not sure which one to book?
posted Tuesday, 31st December 2019
Search the best hotels in Sicily