The Best Hotels near the Aventine Hill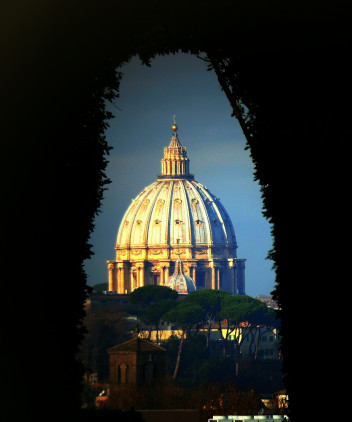 By Flickr user Diana Skok Corr
The Aventine Hill is actually two hills, divided by a steep cleft, which you can't really see from Rome, so when it became Rome's seventh hill it went onto the list as one. Green, elegant and residential, this is a beautiful part of Rome, packed with interesting architecture, grand palaces and interesting churches. The best hotels near the Aventine Hill are also an elegant collection, offering peace in a busy city.
Rome's Rose Garden is one of the Aventine Hill's highlights, but the basilica Santa Sabrina, which is the oldest Roman basilica in Rome, is also worth visiting. But what many visitors come to see is the Knights of Malta keyhole in the Piazza dei Cavalieri di Malta, a leafy doorway and photo opportunity, because the view allows you to see all the way to the dome of St. Peter's and The Vatican.
The Best Hotels near the Aventine Hill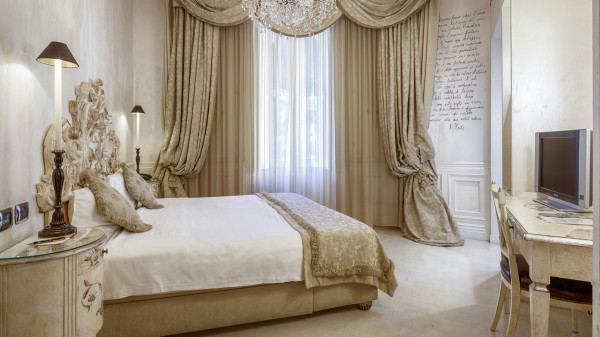 San Anselmo's Baroque flamboyance and lavish drapery will transport you back in time to another era. Situated in the smart Aventine district, enjoy breakfasts in the beautifully tended garden to set you up wonderfully for the day.
The Hotel Villa San Pio is an elegant, 78 room hotel with Baroque-inspired interiors, impressive gardens and indulgent breakfasts. Expect rich fabrics and a regal air.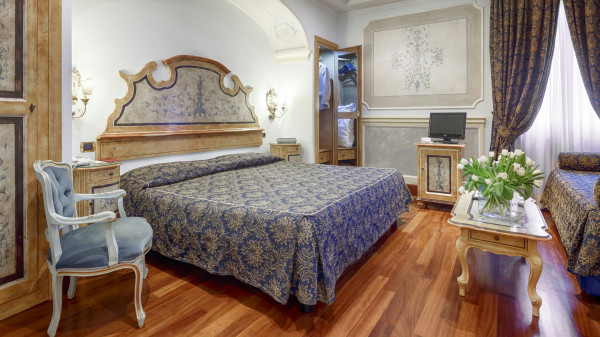 If you haven't found your idea of the best hotels near the Aventine Hill on our Guru's list you could:
The Best Hotels near the Aventine Hill
Rome

Peaceful, romantic refuge in the smart hilltop Aventine district. Baroque flamboyance meets contemporary details to create a hotel with huge personality. Overlooking the Sant'Anselmo Church and within range of all main attractions, while staying off the beaten track.

Romantic - Good for couples.

Great walks - Take a stroll in The Circus Maximus, an ancient Roman chariot racing stadium and mass entertainment venue.

Sights nearby - The property overlooks Sant'Anselmo Church

Lively - Hip and happening.

Recommended by - I Escape, Tablet

Check prices

Rome

An elegant hotel tucked away in enviably quiet gardens. Baroque inspired interiors give a regal air to the rooms, complete with decadent headboards and rich fabrics. Indulgent breakfasts are a great start to a days exploring. Well located within easy reach of many of the main attractions.

Hideaway - An elegant property in a leafy garden that exudes an exclusive secret air, yet is within walking distance of the sights.

Sights nearby - Rome offers eternal sights many of which are located near the hotel. Be sure not to miss the Coliseum and Trevi Fountain.

Full of character

Romantic - Good for couples.

Check prices
posted Wednesday, 23rd May 2018
comments powered by

Disqus
Search the best hotels in Rome