✓ Book Online Now
✓ Save time, save money
The Best Hotels on Lake Lugano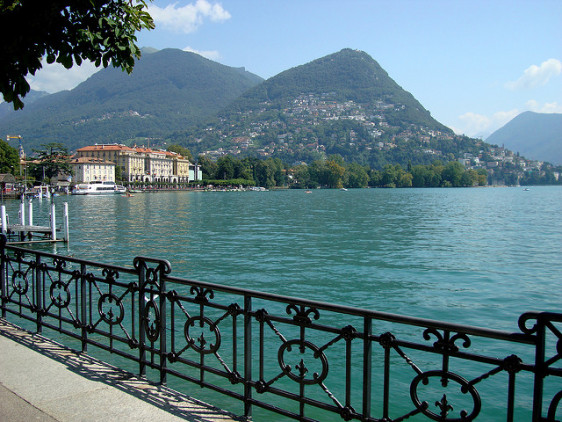 Adamina via Flickr
Despite being partly inside Switzerland, Lake Lugano, or Lago di Lugano, is almost always thought of as one of the Italian Lakes. It shares the same temperate micro-climate and stunning alpine setting as Lake Como and Lake Garda, it has similarly elegant cities, towns and villages along its long, narrow, curving shore and the best hotels on Lake Lugano have similarly charming views to the best hotels on the Italian Lakes.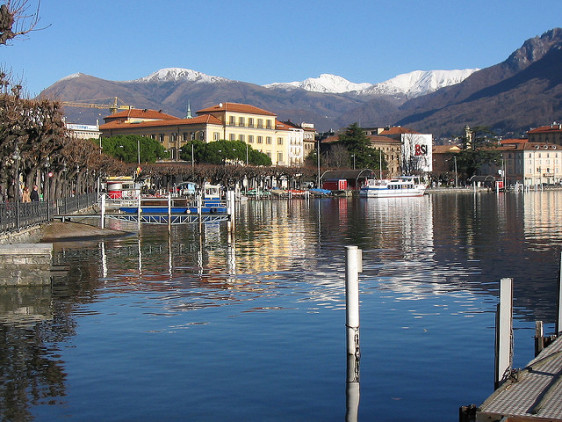 Filippo Diotalevi via Flickr
Our Guru's collection of the best hotels on Lake Lugano includes a wonderful grand hotel, converted from a villa once belonging to Russian nobility, but it also includes a great little B&B in the mountains. Some of the best hotel on Lake Lugano are definitely those closest to the lake, but if you're looking for great value, peace and quiet and spectacular mountain views then it's certainly worth considering those properties up in the hills above the lake - especially those between Lake Lugano and Lake Como.
Lugano, the largest centre on the lake, and the city the lake is named after, is within Switzerland, but it's only half an hour from Como or Varese, so it's a great base for exploring not just Lake Lugano, but also the neighbouring lakes. You're also only an hour and a half from Milan.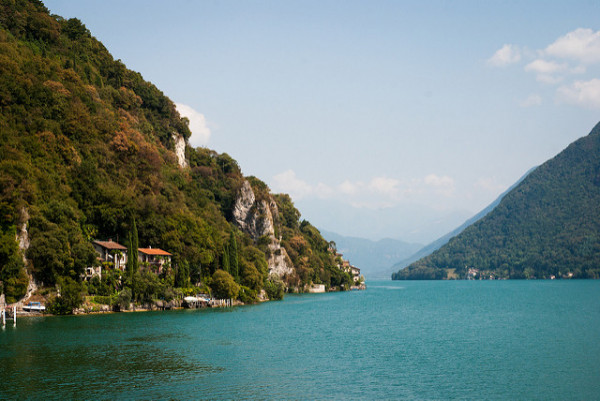 SteFou! via Flickr
When catching the ferry or boats around the lake - which is definitely one of the best ways to see the lake - you need to have your passport with you, as some of your stops may be on the Italian side of the border.
Monte Brè, which is at the eastern end will appeal to walkers and hikers, and there's a funicular if you enjoy the view but not the hard work, Monte San Salvatore is just west from Lugano and is a wonderfully rounded hill-mountain, or there's Monte San Giorgio, which is a wooded mountain best known for its wonderful oceanic fossils from the Triassic period - there's a great little fossil museum.

Peter Sieling via Flickr
There's also a Herman Hess museum, which has some of the thousands of watercolours he painted in this region, plus some of his books and personal effects. It's unusual but popular. The Parco Scherrer in Morcote is a wonderful park with a subtropical feel and some amazing architecture, there's a great smuggling museum on Gandria, and Lugano also has Europe's largest casino. In Melide you can visit Swissminiatur, which has 1:25 scale models of around 120 of Switzerland's best known attractions.
The Best Hotels on Lake Lugano
For a grand stay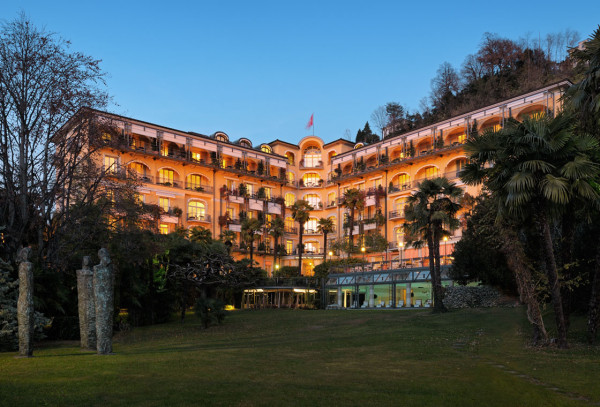 For the views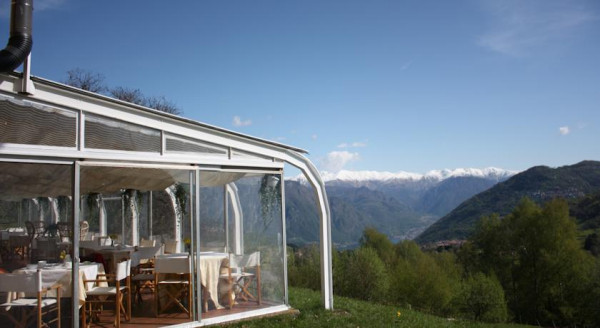 For a B&B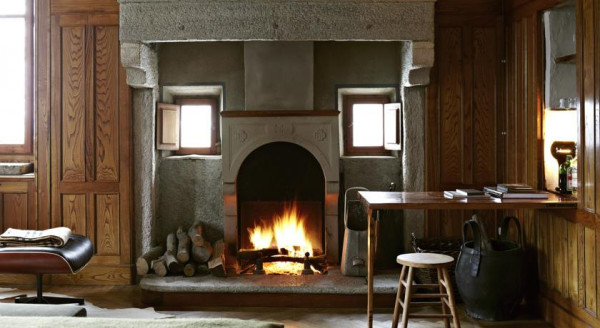 For families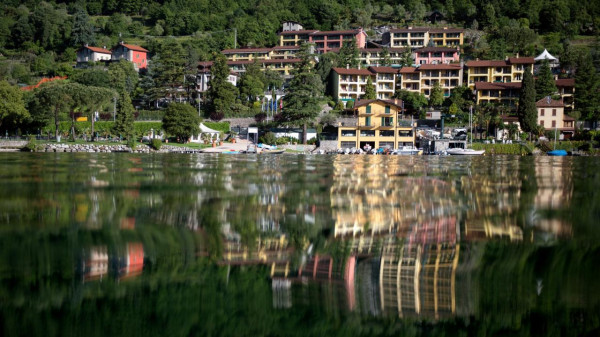 Still not sure which of our Guru's recommendations for the best hotels on Lake Lugano might be perfect for you?
The Best Hotels on Lake Lugano
Lugano

Five star luxury in the most breathtaking of surroundings. All the traditional and luxurious rooms have their own unique character, and views of the serene landscape. Feast on Michelin starred cuisine at the on site restaurant. Come here for serious lakeside pampering.

Romantic Break - A super chic hotel with luxurious rooms surrounded by beautiful sub tropical gardens- ideal for couples.

Local exploring - In a good location, easy to explore Lugano and its museums, mountains, the lake, festivals and gardens.

Foodies - The Arte Al Lago is a Michelin star restaurant serving gourmet cuisine in a relaxed setting.

Great walks - Wonderful walking, with spectacular Alpine views through the mountains and all along the lake.

Recommended by - Small Luxury Hotels

Check prices

San Fedele Intelvi, Lake Como

Nestled in the hills above Lake Como and Lake Lugano, this charming unpretentious country house offers simple, unfussy bedrooms with gorgeous garden views. Relax in the lounge or play a game of billiards. The restaurant serves Italian dishes out on the veranda. A laid-back retreat.

Country Escape - Surrounded by Italy's rolling hills this is a quintessentially bucolic experience

Hideaway - A simple yet secluded escape

Sailing - Sailing available on Lake Como

Sights nearby - A short drive to Lake Como

Check prices

Blessagno, Lake Como

A chic off the beaten track B&B with three stylish bedrooms that combine modern Italian furniture with traditional interior features. Plus there's a large communal dining room and relaxing lounge both with large fire places - perfect for groups. Lots of activities nearby and excellent value too.

Groups - With just three rooms, take over the whole property and make the place your own!

Hideaway - A beautiful off the beaten track location

Sights nearby - Hosts have local knowledge

Restrictions on children - Adults only

Check prices

Lombardy

An extensive resort sat within stunning surrounds with both lake and mountain views. Contemporary rooms are light and airy with floor to ceiling windows. A number of restaurants and bars with outdoor spots and a view to boot. A private beach and a wealth of activities make it ideal for families.

Families - With babysitting available and an abundance of activities to choose from everyone will be kept entertained.

Great walks - Nordic walking and trekking routes around Menaggio through stunning scenery.

Swimming Pool - Outdoor and indoor pool.

Views - Great views from hotel

Check prices
posted Saturday, 15th October 2016
comments powered by

Disqus
Search the best hotels in Switzerland