5 Hotels in Norfolk with Sea Views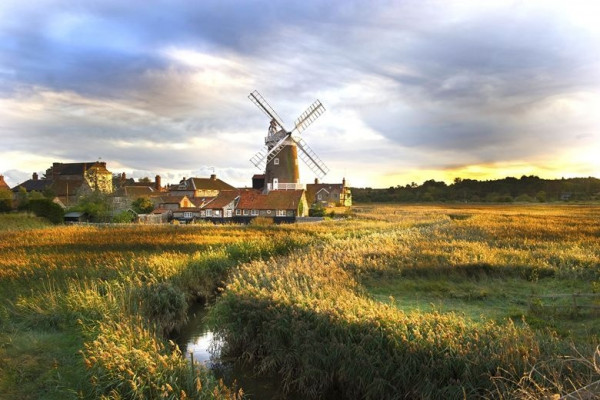 When planning a trip to Norfolk most will have their eyes on the spectacluar coastline. With this in mind, our hotel experts have compiled a collection of the best hotels in Norfolk with sea views. Ranging from charming family-friendly stays to hotels housing noteworthy restaurants. Browse our list and you'll be sure to find something ideally suited to you in our top coastal picks in Norfolk.
For families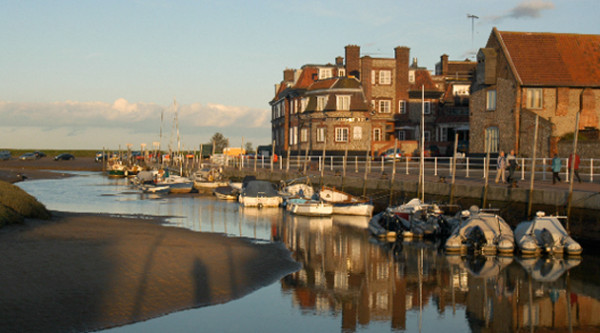 For a pub with rooms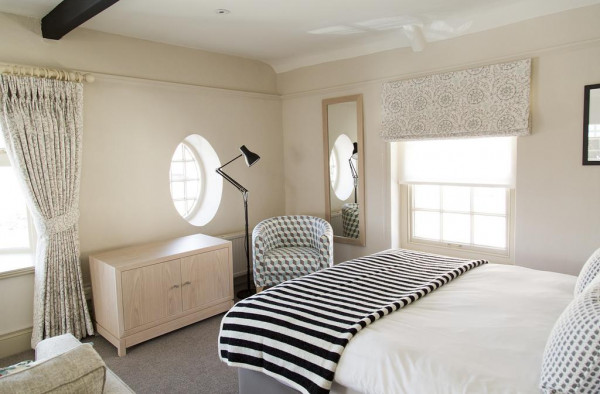 For foodies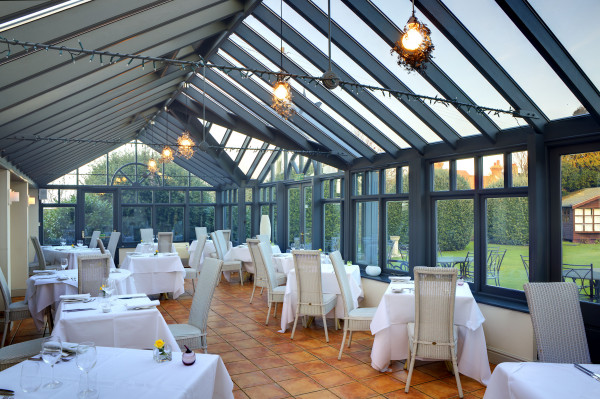 For a quirky B&B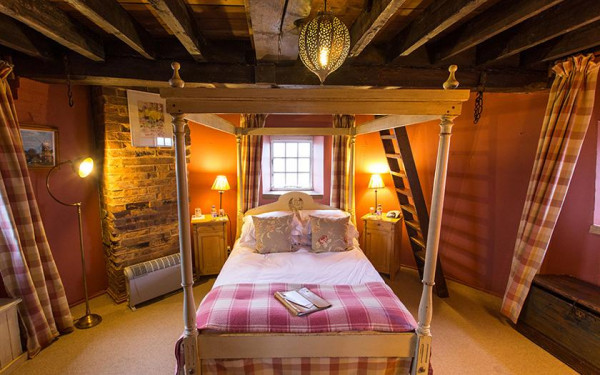 Still not sure?
posted Tuesday, 10th November 2020