7 of Norfolk's Most Romantic Hotels, UK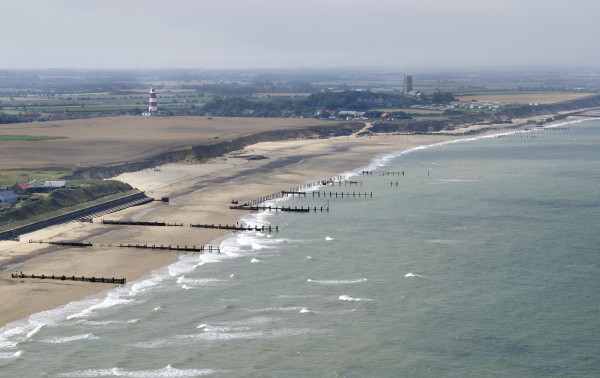 John Fielding via Flickr
Norfolk's horizon is almost magically flat and endless, as the land, laced with inland waterways, becomes the marshes and the dunes and then the sea. This wonderfully moist landscape is dotted with ancient chutes, castle and charming seaside towns. Beautiful, scenic and serene, Norfolk is an unfailingly romantic destination, and paired with 7 of Norfolk's most romantic hotels, you have a match made in heaven.
In order to refine their list of 7 of Norfolk's most romantic hotels, our Gurus have had to dine on Cromer crab in picturesque seaside surrounds, they've had to test several hot tubs - one in a glorious garden, rate panoramic coastal views, try the best local produce and even stay overnight in a windmill. Sounds idyllic, doesn't it. And apparently sleeping perfectly the whole time, lulled to sleep almost every night by the sound of water.
Norfolk's Best Special Occasion Hotel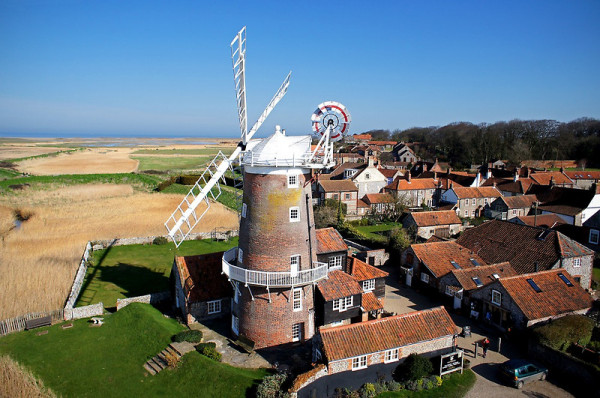 Norfolk's Most Romantic Country House Hotels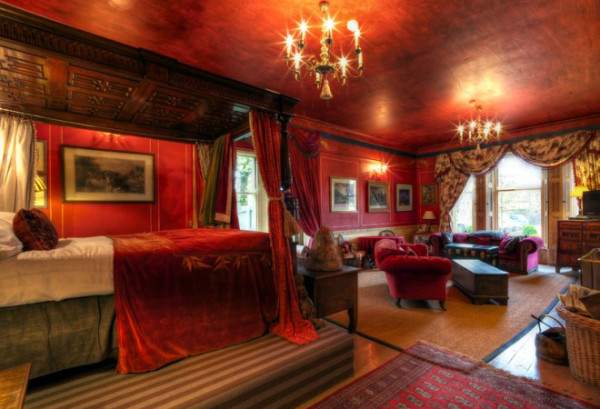 Norfolk's Most Romantic Escapes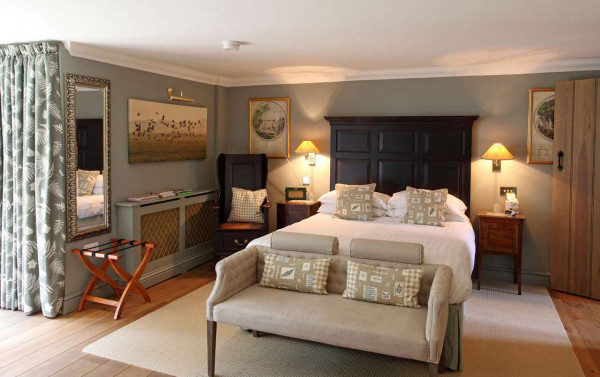 The Most Romantic Hotels with Hot Tubs in Norfolk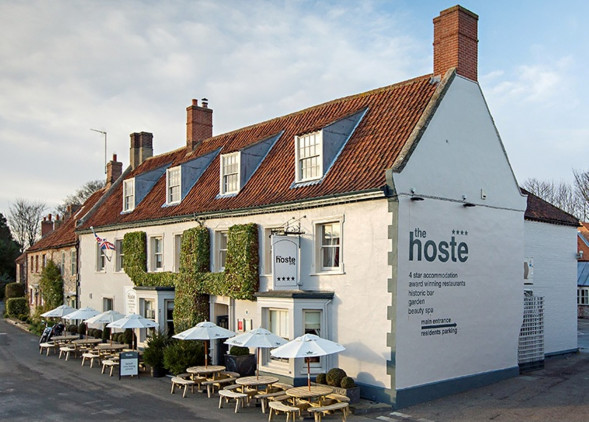 If you like the idea of these properties have a look at our Guru's complete collection of hotels with hot tubs in Norfolk.
Still not sure which to book?
7 of Norfolk's Most Romantic Hotels, UK
posted Wednesday, 16th September 2020