The 10 Best Luxury Hotels in Edinburgh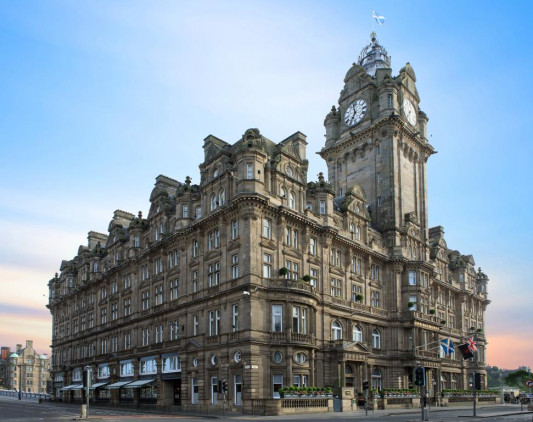 Edinburgh is a city rich in history, filled with world-renowned sights, superb dining options, cosy pubs and, of course, it's the host of the Edinburgh Festival. The hotel scene is equally exciting - from old-world opulence to converted lighthouse ships or hotels fit for the most fanatic of foodies. Our hotel experts have compiled a concise list of the best luxury hotels in Edinburgh to make booking your next stay a hassle-free experience. So why not browse through our collection to start planning your next trip?
For Old-World Charm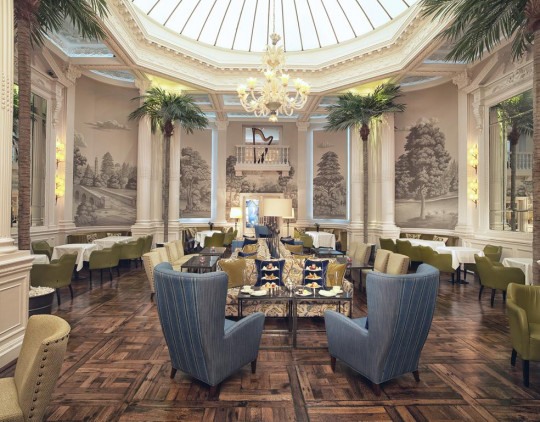 The Balmoral is the grand dame of Edinburgh's luxury hotel scene. A renovated old railway station hotel, it's a sophisticated affair: a classy whisky bar, upscale Michelin-star restaurant, elegant and contemporary rooms, indoor pool and a pampering spa. A real has-it-all luxury stay.
For Foodies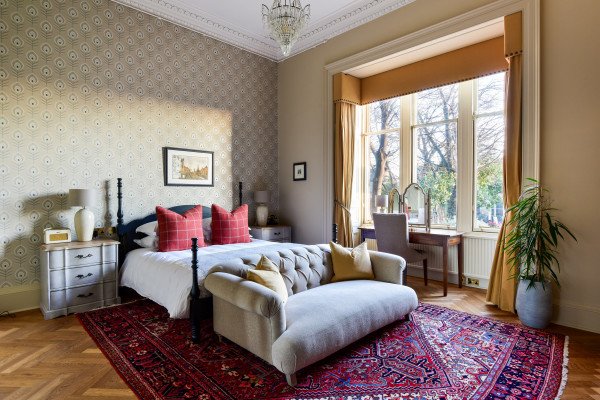 The Dunstane Houses features the best of Scottish hospitality and modern luxury. Offering chic, designer rooms set in two ornate Victorian townhouses, there's a good reason why it's one of the best luxury hotels that Edinburgh has to offer: it boasts the largest selection of rare whiskey in the whole city plus there is decadent afternoon tea and memorable fine-dining.
For a Romantic Break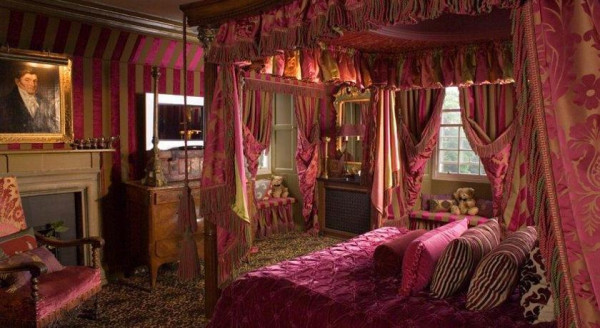 Prestonfield is one of Edinburgh's most opulent luxury hotels. An adults-only boutique set in a country house perched amidst acres of lush parkland, it's romantic and oh-so-luxurious! From the whiskey bar and fine-dining restaurant to croquet on the lawn and hot air balloon rides organised by the concierge. Perfect for couples.
The Witchery by the Castle has got the WOW factor. Through the doors of this renovated 16th-century church is luxury of the gilded age: ornate ceilings, red velvet, dark woods, and oil paintings. Moody and romantic - pick this property for its historic feel.
For the Design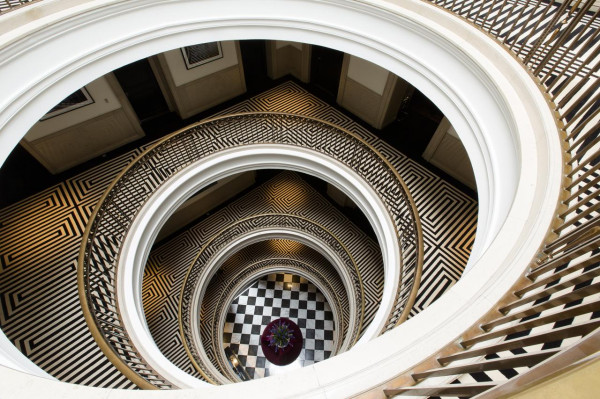 Set in an old bank building, The Edinburgh Grand is one of the most stylish luxury hotels in Edinburgh. The swirling spiral stairwell is like something out of Alice in Wonderland; the club-style bar and sumptuous restaurant make it one of the most happening places in the city. For true luxury, book the 3-bedroom penthouse, with its private rooftop terrace.
For a Unique Stay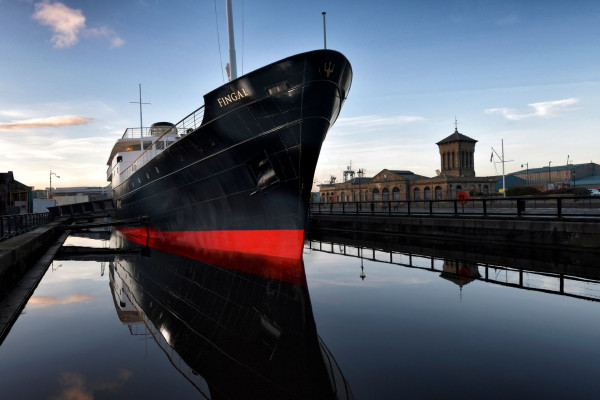 Fingal is a retired lighthouse ship. Scotland's first ever floating hotel offers sleek, minimalist rooms adorned with suede, brass and leather, plus fining dining in the restaurant, a glitzy ballroom and trendy bar. Certainly one of Edinburgh's most unique luxury hotels!
For Families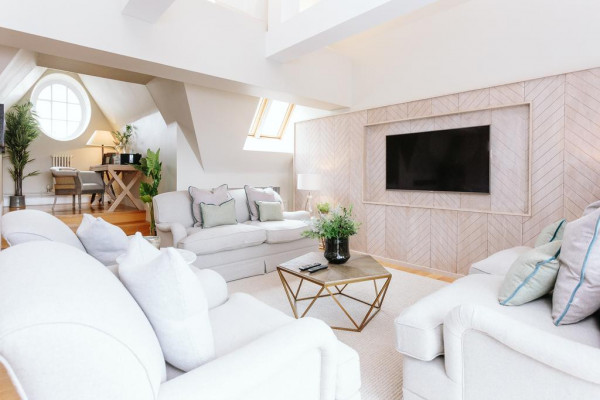 The Scotsman is a 5-star hotel set in the former Scotsman newspaper's HQ. Grand and sophisticated the interiors mix the old and the new. Rooms are minimalist, there's a world-class gym and a large indoor pool. Offering babysitting services and spacious suites, this is one of Edinburgh's most family-orientated luxury hotels.
Families love The George. An opulent A-listed building that's been given a stylish modern makeover, old-fashioned yet hipsterish, the interconnecting rooms are perfect for families. The bar, cafe and brasserie are laid back (complete with kids menus) and the building itself has a glamorous old-world feel.
For Great Value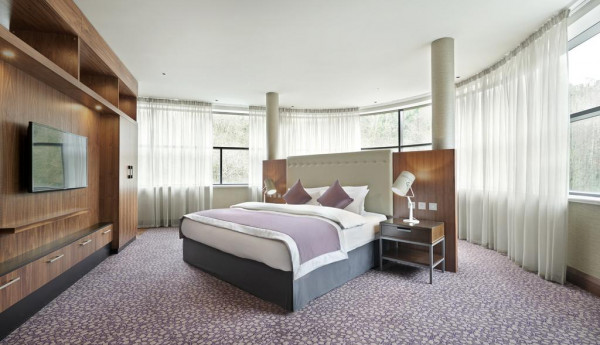 The Glasshouse Hotel is one of Edinburgh's best value luxury hotels. A stone church backed by a modern glass structure, the spacious and minimalist rooms are plush and full of light. While there's no restaurant, there's a lovely rooftop terrace and Japanese garden perfect for enjoying a cocktail or breakfast.
For a vintage chic city stay book a room at Kimpton Charlotte Square. Traditional Scottish luxury meets contemporary art and curios and decked out with a wide range of amenities: all-day brasserie, cosy bar, two restaurants, a gym, spa and pool. With so much on offer, the price tag is very generous.
Still not sure where to book?
posted Tuesday, 16th August 2022