The hooked peninsula of Cape Cod is one of those places where you can't help but use the term 'something for everyone'. With the endless stretches of calm, white sandy beaches, the beautiful old towns, quaint old ports and busy holiday resorts, the art galleries, the historic sites, the restaurants - both family and fancy, this really is a destination with universal appeal. The same can be said when it comes to choosing your accommodation. There's plenty of choice from simple B&Bs to party resorts and luxurious boutique hotels. This region of Massachusetts also has a large number of great inns, and our Gurus have 'worked hard' holidaying to bring you their recommendations for Cape Cod's best inns.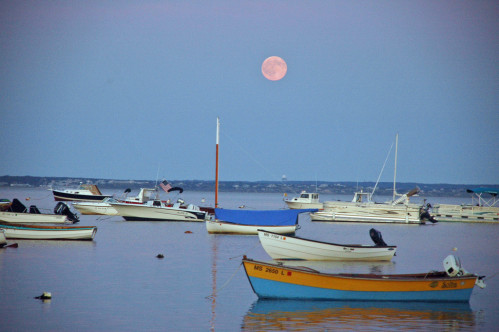 Flickr user Mass Office of Tra
Cape Cod's Best Inns
For great value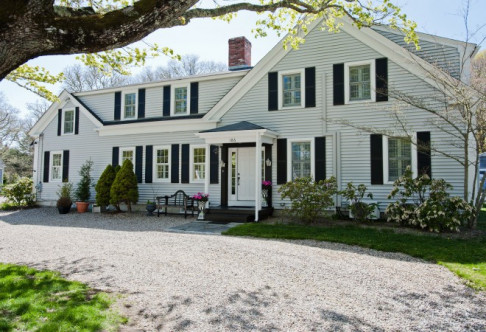 For family friendly luxury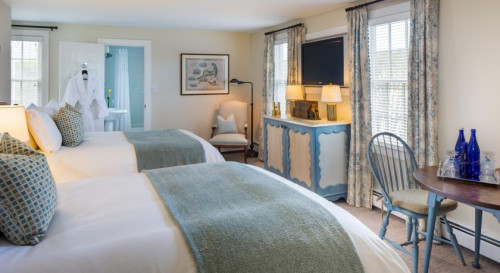 Cape Cod's Best Inns on the Islands
Several of Cape Cod's best inns can be found on the Cape's islands, Martha's Vineyard and Nantucket. Martha's Vineyard is a peaceful haven of beauty, favoured by celebrities and without a single chain restaurant or hotel. And Nantucket is known for being delightful and exclusive: there's great service, great seafood, great golf clubs, sailing clubs and lodges, and a beautiful natural backdrop - around a third of it preserved by a conservation foundation.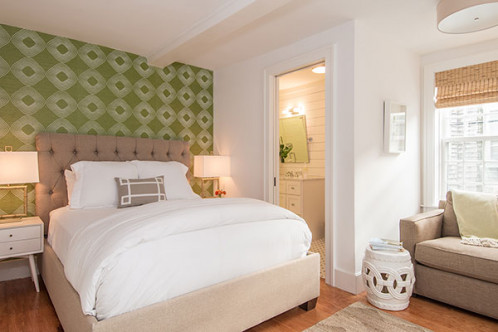 If you haven't found your idea of Cape Cod's best inns on our Guru's list you could
And if you still can't find what you're looking for please contact one of our friendly Gurus for advice.
posted Monday, 5th August 2019