To Riad or not to Riad? 15 Best Boutique Hotels in Marrakech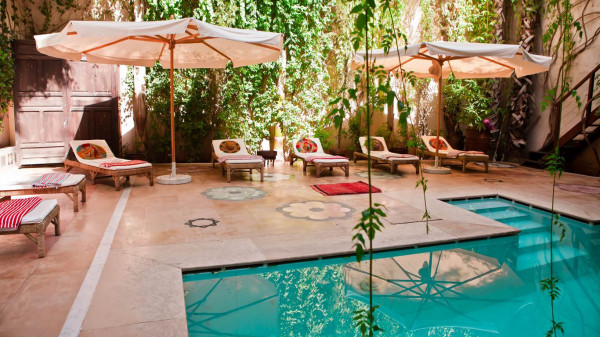 Marrakech is a heady blend of colour, spice, sunshine and activity which can leave the fresh-off-the-plane visitor very much in need of a hammam and a mint tea. But if you're booked in to one of our Guru recommended best boutique hotels in Marrakech then that will definitely be taken care of, plus a lot more. And from the boutique comfort you'll soon be ready to hit the streets and souks again.
Many of our Gurus' favourite places to stay in Marrakech are beautiful, traditional Moroccan riads, some of which we feel have similar qualities to what we'd call a "boutique hotel" in other countries. Morocco is known for its beautiful artistic heritage, and some of the tile work, stucco and carved wood design in these properties is up there with the city's cultural highlights.
But if you're looking for something a bit more modern then our list of the best boutique hotels in Marrakech has something for you too. As well as some amazing restaurants-turned-hotels and some peaceful Palmeraie retreats if you're here to relax as well as immerse yourself in the medina.
The Best Riads in Marrakech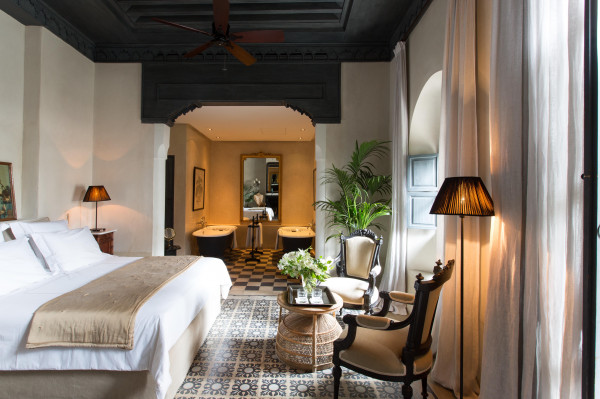 For a romantic stay
Great value boutique hotels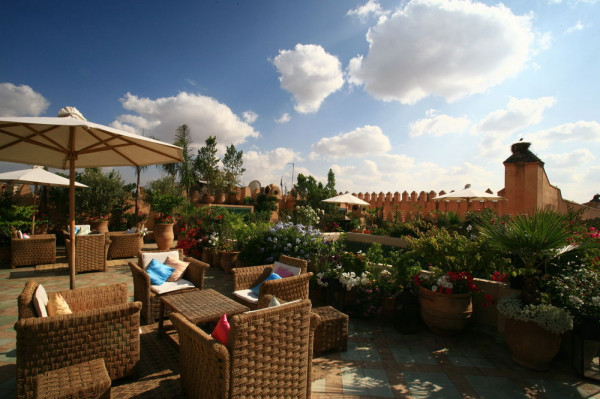 Marrakech's Modern Style Boutique Hotels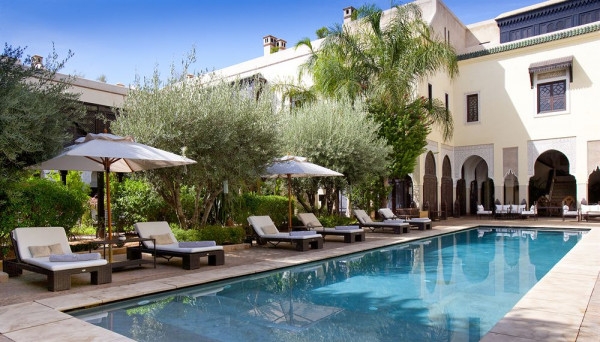 Family friendly boutique hotels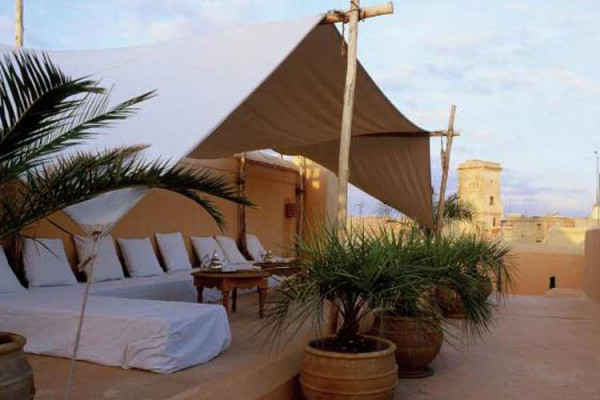 The Best Boutique-y Hotels in Marrakech
This category is a bit different, with those hotels our Gurus love, but may not quite fit the boutique bill perfectly.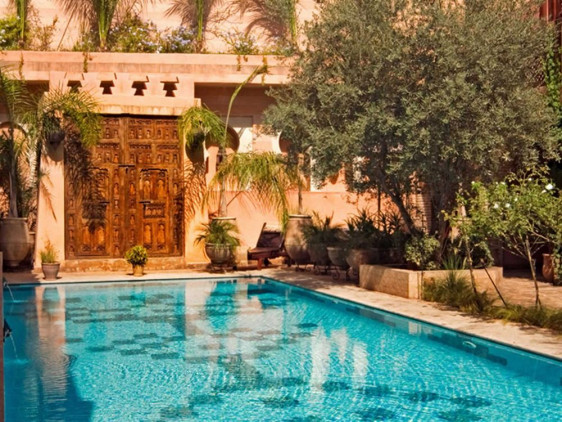 Still not sure which to book?
posted Tuesday, 19th October 2021