8 of the Best Palazzo Hotels in Venice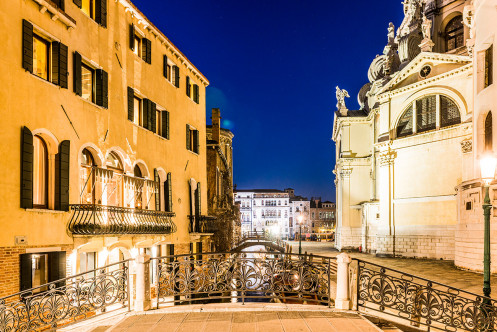 It is many people's dream to visit Venice - La Serenissima - and stay in a Venetian palazzo. To imagine drawing back the curtains in the morning and gazing down on a canal busy with vaporetti and gondolas; no doubt also having your own personal canal-side mooring. And your bedroom, of course, with be lofty and frescoed, with high arched windows and gilded furnishings. Breakfast might be taken on a balcony or in a shady courtyard. And then you can stroll to all the major sights, or find hidden little back-streets to a bácaro, a small, local bar selling snacks called cicheti. In your dreams? No; these palazzi do exist, and you can stay in them - not always cheaply, but then they were built for noblemen. However, don't despair, if you look carefully - and we have done - some of best the palazzo hotels in Venice are tucked away from the tourist routes and are more modestly priced but just as atmospheric.
8 of the Best Palazzo Hotels in Venice
Modestly priced
Two more modestly priced palazzo hotels are the Cima Rosa and the Metropole.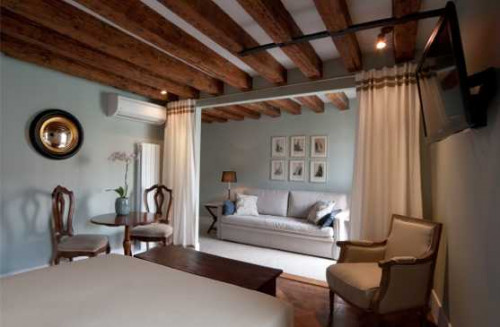 For antique filled rooms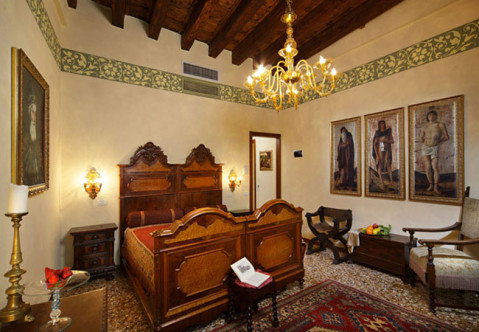 For Grand Canal location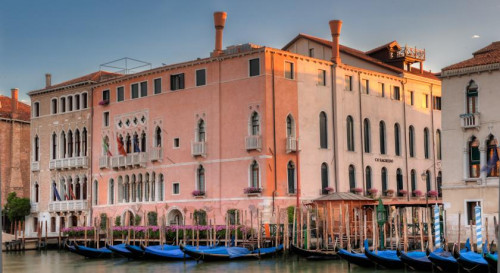 For a room with a view
One of the finest Venetian views is across the lagoon to the Basilica of Santa Maria della Salute - a view shared by both Ca Maria Adele and the Gritti Palace.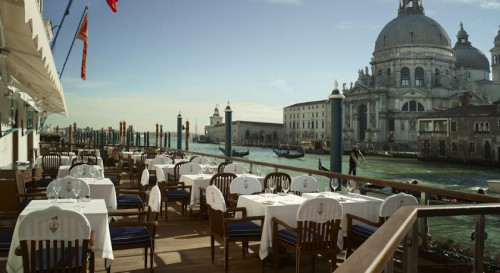 Venice is a city of superlatives and it doesn't get much better than a stay in one of the best palazzo hotels in Venice. But if there's nothing here that fits the bill, then check out all our Venice recommendations, or contact a friendly guru for advice.
posted Monday, 14th November 2022