The 7 Best Hotels for Families in Amsterdam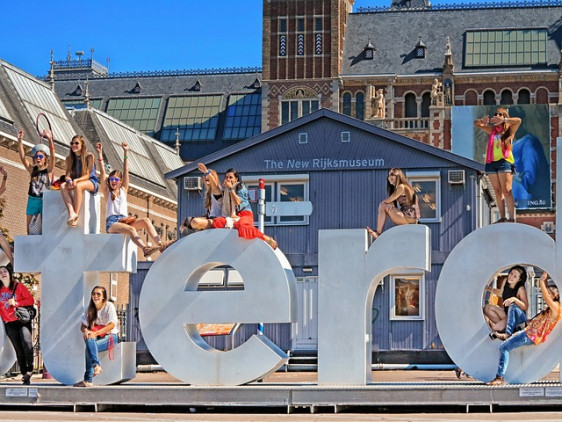 Image by Rohan Reddy from Pixa
As a city, Amsterdam welcomes families – though the wares on show in some shop windows may inspire awkward questions from enquiring young minds. Families may find some hotels a bit cramped, especially those in converted old houses where space is at a premium. Not all hotels in older buildings have elevators, so getting to attic rooms is a chore with smaller children. However, in the best hotels for families in Amsterdam you'll find spacious self catering apartments near open-air markets where shopping is fun, family-sized suites, and luxury perks like pools.
The 7 best hotels for families in Amsterdam
For self catering options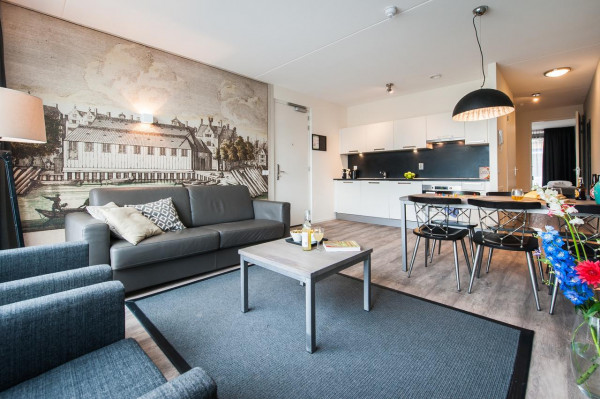 For family suites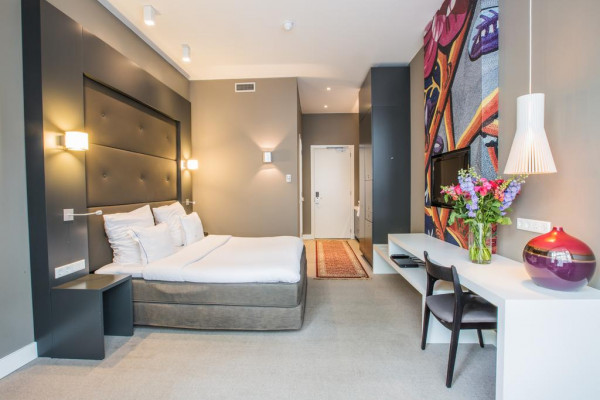 For great value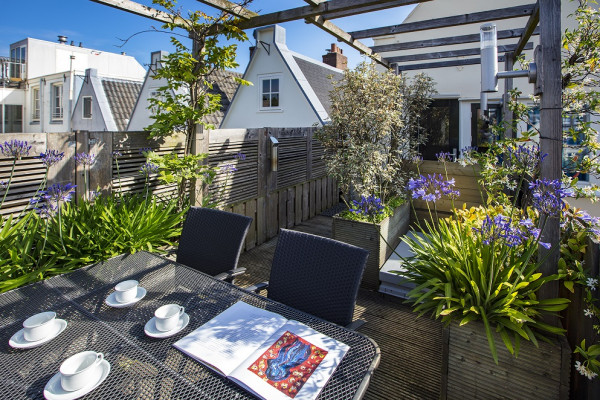 For luxury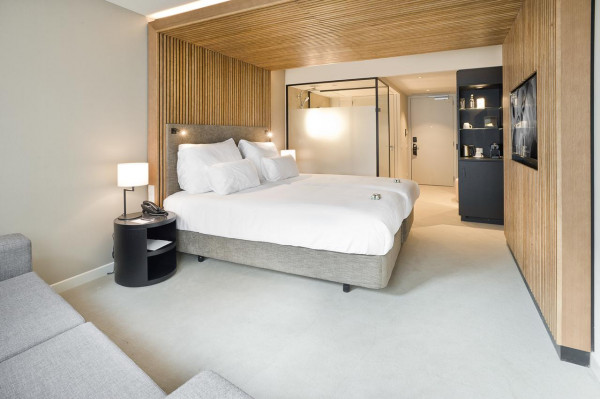 Still not sure which to book? Expand your search to include all our Amsterdam recommendations, or contact a friendly guru for advice.
posted Monday, 17th February 2020