✓ Book Online Now
✓ Save time, save money
The Best Hotels for Yoho National Park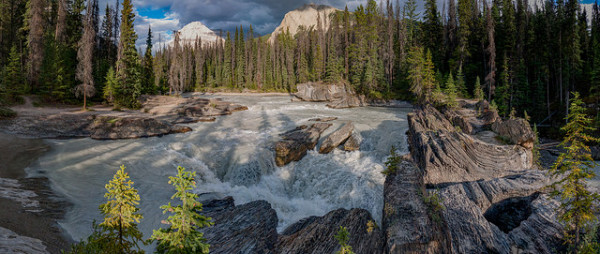 Steve via Flickr
The dramatic glacial waters of Kicking Horse River feed into the Yoho National Park, forging valleys in between craggy peaks and smooth mountains, tumbling over impressive waterfalls and through mirror-like alpine lakes. And the best hotels for Yoho National Park offer stunning views of all this and more.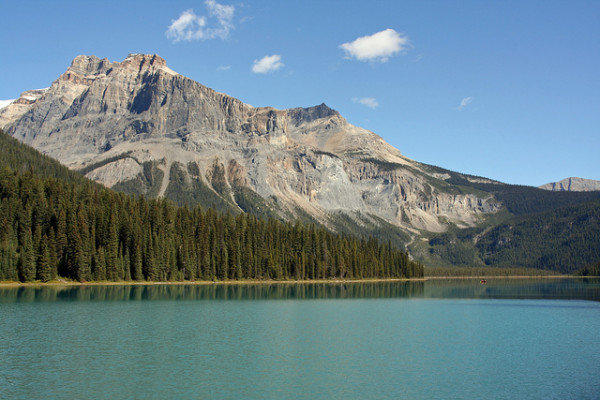 Pascal via Flickr
Yoho National Park is the sibling of Banff National Park, which is just across the continental divide and province line in Alberta. And it's similarly stunning, with pine forests, alpine meadows and snowy mountains - which in winter are extremely popular with ice climbers.
Tiny Field is the park's main settlement, with a population of about 200, and some of the best hotels for Yoho National Park can be found here, tucked in between Kicking Horse Mountain and the Lake Louise ski fields. Winter also brings the cross country skiers and those who love backcountry ski touring.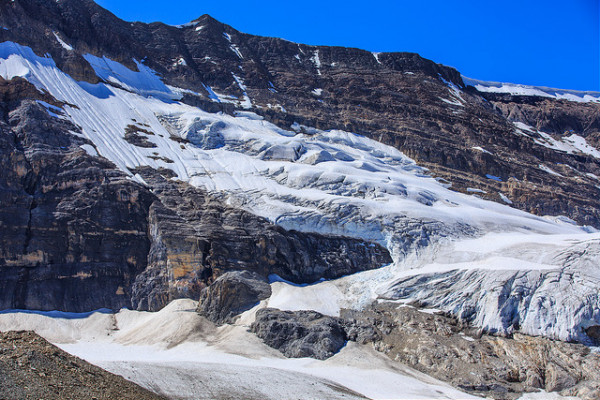 Murray Foubister via Flickr
In the Summer months campers, hikers, bikers, kayakers, rock-climbers and wildlife lovers are all inspired to do what they love amongst this amazing backdrop.
Yoho National Park is also home to the Burgess Shale Fossil Beds, a Heritage Listed bed of undersea fossils. This is another inspirational sight. In fact if you're looking for a place to escape and be inspired by nature, then Yoho is definitely for you. All you need to do is select one of our picks of the best hotels for Yoho National Park and you're away!
The Best Hotels for Yoho National Park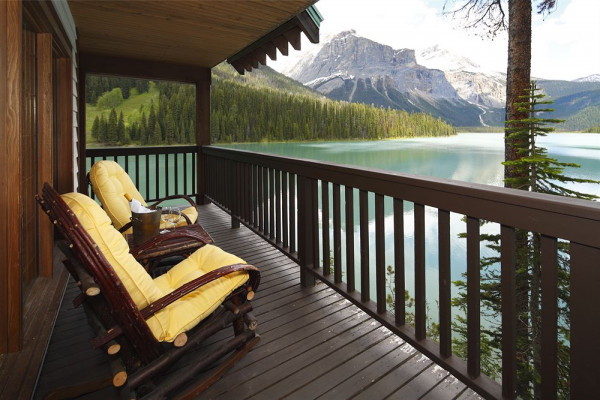 If you're looking for a peaceful retreat, try the Emerald Lake Lodge, an upscale nature lodge on Yoho's beautiful Emerald Lake. There are a collection of charming, rustic chic cabins, providing 85 rooms, with roaring fires, private balconies and lake views. There's also a choice of restaurants onsite - and there's even an 1890s style saloon bar.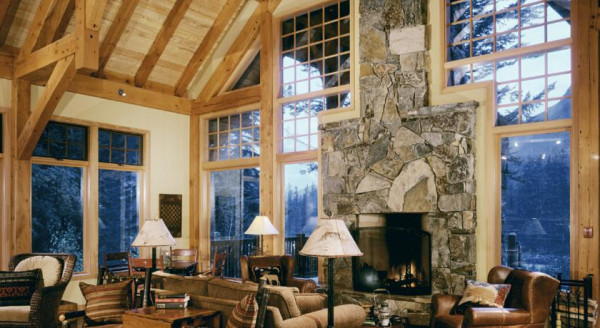 Cathedral Mountain Lodge is also a collection of rustic chic cabins on the water, but this time overlooking Kicking Horse River. There are 31 rooms, decorated with local antiques and fireplaces, plus guests have private porches with incredible views. This is for you if you want to be a world away from your everyday life.
Still not sure which of our Guru's recommendations for the best hotels for Yoho National Park might be perfect for you? Contact one of our friendly Gurus for advice or expand your search to include all our British Columbia recommendations.
Field

An upscale nature lodge on Yoho National Park's Emerald Lake. Rustic chic cabins feature roaring fires, private balconies with lake view and en suites. There are a range of restaurants on site, and even an1890s saloon bar. A peaceful retreat from modern life.

Kayaking - Explore the tranquil waters of Emerald Lake or Lake Louise.

Barefoot Luxury - For total relaxation.

Full of character

Remote - Off the beaten track.

Check prices

Field

A luxury lodge on the Kicking Horse River, Yoho National Park. These rustic chic cabins are lovingly decorated with local antiques, wooden beds and roaring fireplaces. Private porches allow guests to soak up the majesty of the unspoiled parklands. A perfect hideaway from modern life.

Kayaking - Guests enjoy complimentary canoing on the lake.

Remote - Off the beaten track.

Full of character

Barefoot Luxury - For total relaxation.

Check prices
posted Monday, 17th October 2016
comments powered by

Disqus
Search the best hotels in Canada