The 20 Best Wine Hotels in The Loire Valley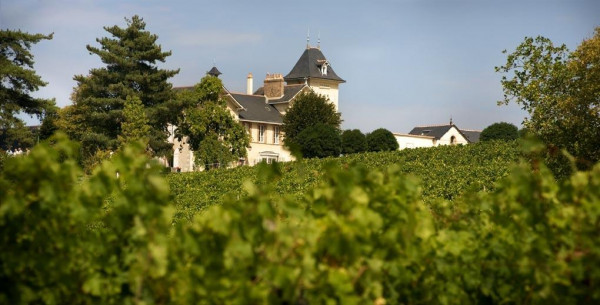 France's Loire valley, which stretches from central France to Nantes near the Atlantic coast, conjures up images of magnificent chateaux, rolling vineyards, verdant countryside and the wide River Loire itself. All of which have earned the valley a UNESCO listing as a World Heritage site. One of France's most diverse wine regions, it's home to the dry white Muscadet (perfect with shellfish), the rose d'Anjou, crisp Sancerre and fine Touraine reds while Saumur and Vouvray both produce sparkling wines to rival Champagne. One of the easiest ways to experience the region is to stay in one of the best wine hotels in the Loire Valley – chateaux and manor houses – many with their own vineyards. We've also rooted out some fabulous foodie destination properties and charming B&Bs and guesthouses. It's not all about wine, however; attractive historic cities in the region include Angers, Saumur and Tours, all straddling or overlooking the Loire River.
For a vineyard setting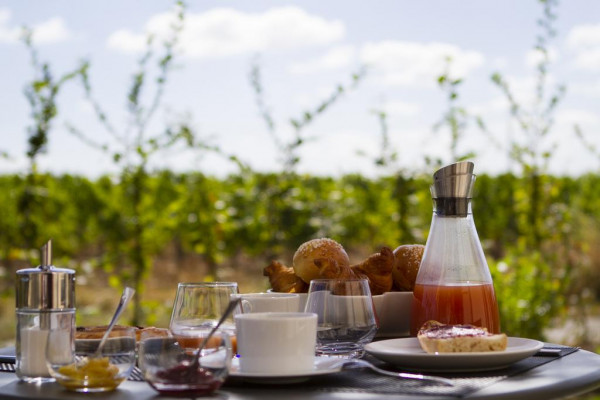 In a secluded setting in the heart of Anjou, amidst its own vineyards and with just nine rooms spread between two buildings, the Domaine de la Soucherie is a great-value guest house. Rooms have a stylish French-country feel mixing pale colours and vintage furnishings. There's a pool, terrace and evening meals (on request).
For a riverside setting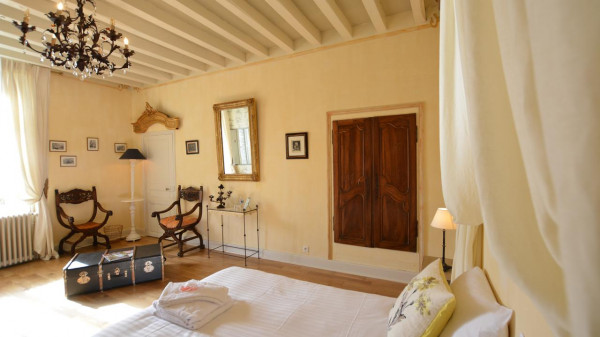 The riverside La Penesais, not far from Chinon, is a buttery-grey stone mansion set amidst beautiful gardens. Interiors mix pale-washed beams, stripped-wood floors and exposed-stone walls with bold colours and rustic-chic furniture. Hearty home-made meals are also available on request.
Also on the river banks, Bagatelle, on the Loire near Vouvray, is tucked away in beautiful gardens. The handsome 18th-century house offers just four spacious rooms, kitted out in chic country-house style. There's also a pool plus terrace for al fresco breakfasts.
Chateau de Beaulieu is a small chateau – just five rooms – which overlooks the Loire at Saumur. Rooms are light and traditionally furnished, with chandeliers and four-poster beds in some. A lovely relaxed atmosphere, friendly hosts plus outdoor heated pool.
For foodies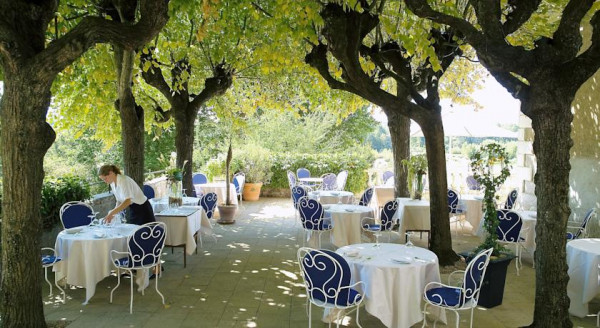 For the Sancerre region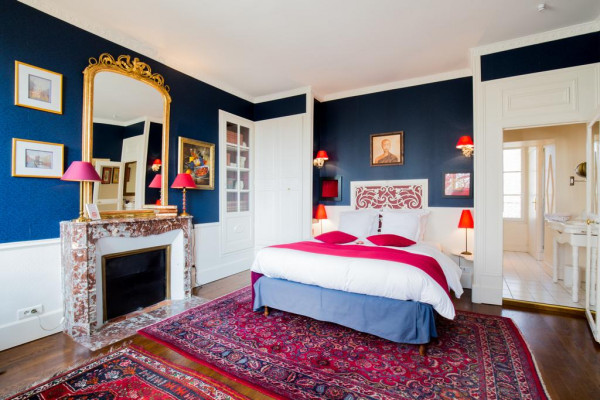 Another charming and peaceful chateau – this time in the Sancerre region – is Chateau de Beaujeu. With its splendid turrets and sweeping parkland, it looks very much the part. Rooms, with polished-wood floors, pale-panelled walls and bright wallpapers, are elegant and spacious. Evening meals are by arrangement.
Boutique B&B, Le Prieure de St Agnan, is in Cosne-Cours-sur-Loire which, as the name indicates, is on the banks of the Loire. The charming house has plenty of original features – shutters, marble fireplaces – while the five rooms are boldly decorated in rich colours and with hardwood floors and polished antiques.
For a luxury chateau stay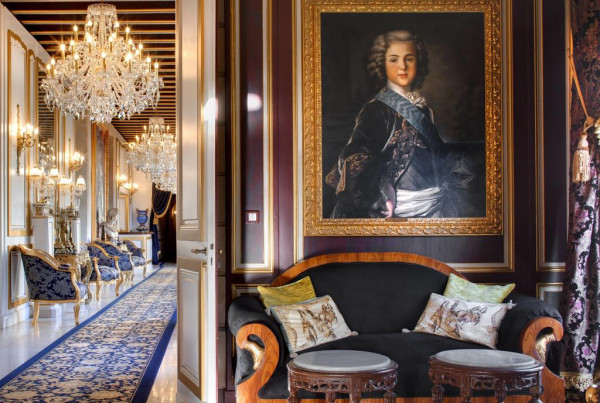 For a B&B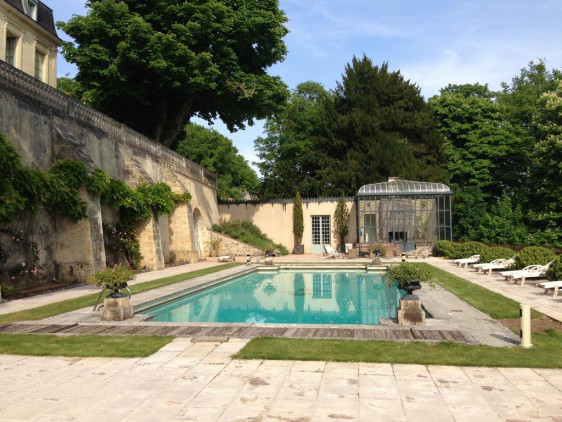 Another 16th-century building – the farmhouse of Manoir du Bois Noblet – offers bags of character for an excellent price. With beams, tiled floors, vast fireplaces and exposed-stone walls, plus a traditional kitchen hung with copper pans, it feels truly French and rustic. Bedrooms are traditionally furnished with antiques and four-poster beds.
The 16th-century Chateau de Nazelles also has a separate 'Pavilion' for self-catering. Together with the other B&B rooms, the style is cool and simple with tiled or wood floors, exposed-brick walls, pale colours and modern bathrooms. One room even has a real fire while there's a pool in the six-hectare garden.
For a luxury B&B stay, take a look at Domaine des Bidaudieres, a grand mansion on a country estate near Tours. Rooms are French rustic-chic, plus there are two cottages ideal for families or groups of friends. Terraces, gardens and pool should keep everyone happy.
Still not sure which to book?
posted Wednesday, 14th April 2021