The 7 Best Hotels in Dublin for Foodies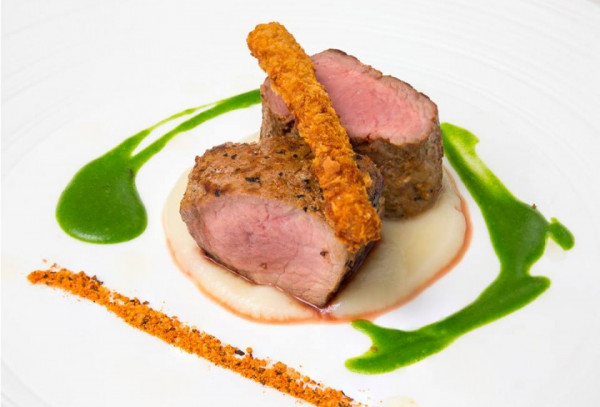 Irish cooking conjures up thoughts of steaming pots of stew and all sorts of varieties of potatoes and while this hearty cooking is still utterly delicious, Dublin's food scene has got rather more sophisticated of late. From the local pubs which are churning out high-quality fare to Ireland's only two-star Michelin restaurant found in The Merrion Hotel, and everything in between. Meanwhile, there is an equally exciting revolution happening on the streets with food markets popping up all over the city. The Temple Bar food market held every Saturday is an essential stop on any visitor's list. It is hardly surprising really that there is so much exciting food on offer when the quality of the produce is as good as it is here, from Connemara lamb, to fresh seafood and farmhouse cheeses. Our collection of the best hotels in Dublin for foodies offers a range of cuisines from simple fresh seafood to exquisite fine dining.
The best hotels in Dublin for foodies
Seafood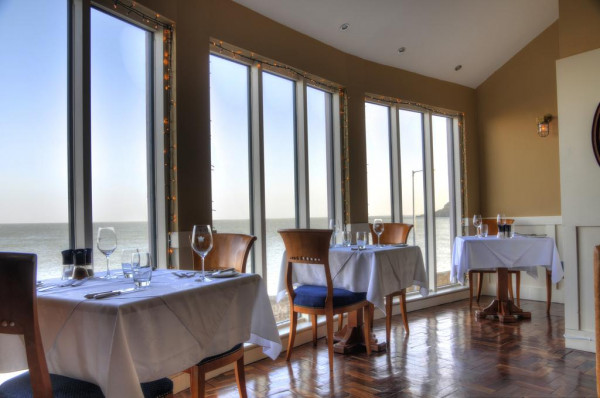 Traditional Pub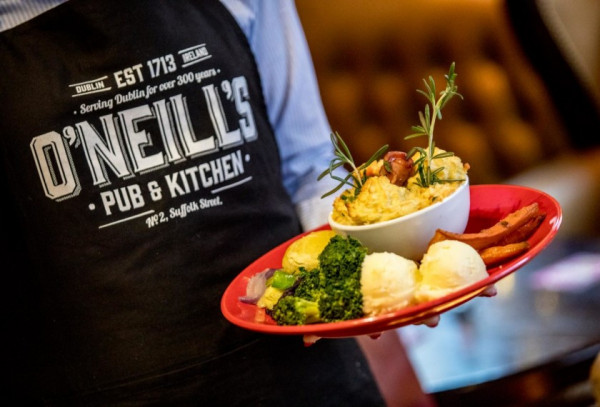 Formal Restaurant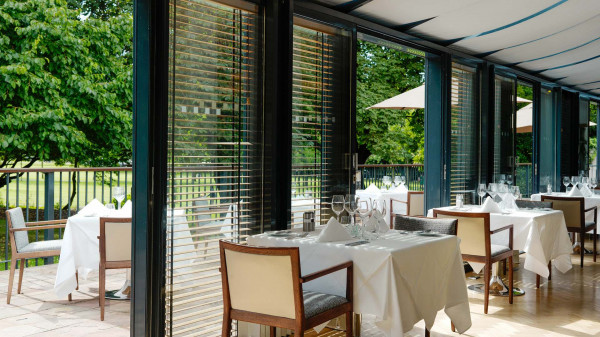 Michelin dining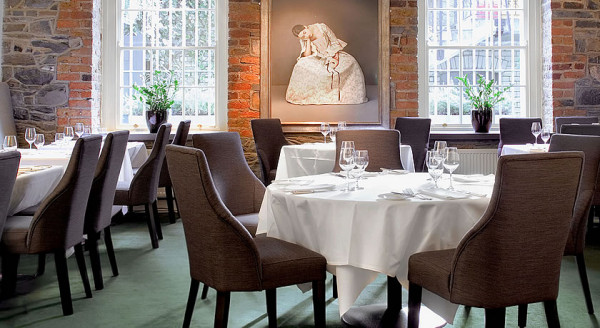 An experience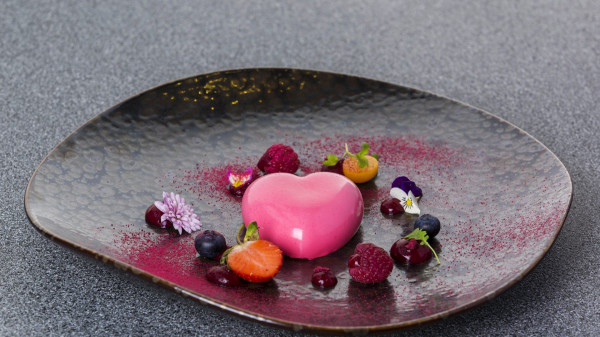 Still not sure which to book?
posted Monday, 27th February 2023