The Best Hotels in Testaccio, Rome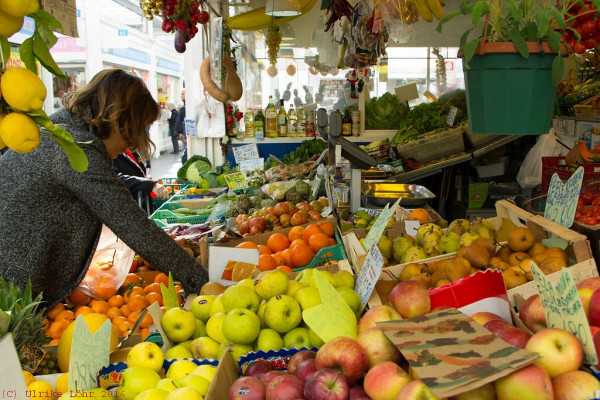 Flickr user Zypresse
Your interest in Testaccio as a Roman destination is possibly linked to your interest in Rome's history, for one of the most fascinating things about this area is that it was a trade hub during antiquity and the hill it's built on is actually man made: a vast stack of broken clay containers. These days Testaccio is a hipster neighbourhood - it was a centre for butchers, but it's so central that gentrification was just a matter of time - and is becoming well known for its cuisine. The best hotels in Testaccio are well located for Rome's sights, and surrounded by great places to eat and drink, both during the day and after dark.
Testaccio is not too worried about being seen, it's not particularly elegant, and locals who aren't wearing Valentino or Fendi come here to eat fantastic food. You will see older ladies stocking up in local delis and one of Rome's best markets, the Testaccio Market. The building is new, but the market is very old, and many of the stalls have been run by the same families generation after generation. And the produce is exceptional.
Testaccio doesn't have many big name tourist attractions, but this is where you'll find the graves of both Keats and Shelley. Keats' grave doesn't bear the poet's name, but next to his is the grave of his friend Joseph Severn, whose grave marks him out as the 'Devoted friend and death-bed companion of John Keats'. it is also where you'll find the Mattatoio Modern Art Museum. You're about 30minutes walk from the Colosseum.
The Best Hotels in Testaccio
The Althea Inn is a secluded penthouse B&B with three spacious, whitewashed rooms, three suites with private terrace and a flower-filled balcony perfect for aperitivos. Rooms start from around €80 per night and you're surrounded by great, affordable places to eat.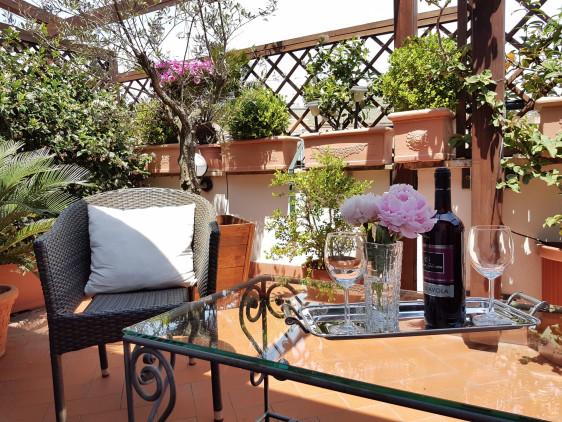 If you haven't found your idea of the best hotels in Testaccio on our Guru's list you could:
The Best Hotels in Testaccio
Althea Inn

Rome

6 rooms from £69

Local exploring - Despite being in a leafy and quiet neighbourhood, the Colosseum and Imperial Forum are within walking distance

Value chic - The appealing rates come as a pleasant surpirse in this sophisticated and elegant hotel

Sights nearby - Located in the Testaccio area, renowned for its art galleries. Walking distance from the Colosseum and Piazza Venezia

Secluded penthouse B&B off the beaten track with spacious rooms, whitewashed walls, simple décor and the piece de resistance, a flower-filled private balcony on which to relax and enjoy an aperitivo as the sun goes down. A great budget choice and for those wanting to sample out-of-the-way Rome. See More

Check Availability
posted Sunday, 14th April 2019