12 of the Best Pubs with Rooms in the Cotswolds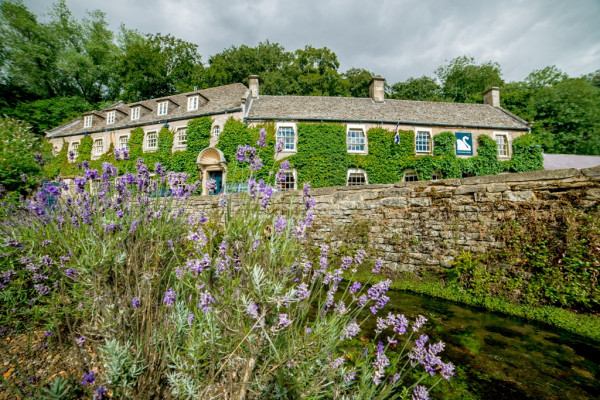 For many people the Cotswolds is England at its most charming. Honey coloured villages with an assortment of thatched cottages and graceful mansions and churches are connected by meandering roads which edge around hills, dales, woods and rivers. Peace, beautiful views and the promise of an impeccable cream tea or pint of real ale at the end of the day is what visitors to the Cotswolds find. And for a lot of us that's just what we're looking for. The popularity of the Cotswolds means that there's a lot of choice when it comes to accommodation, and unfortunately, not all of it is worth the asking price. But our Guru's recommendations for 12 of the best pubs with rooms in the Cotswolds are all just as good as they look in the photos.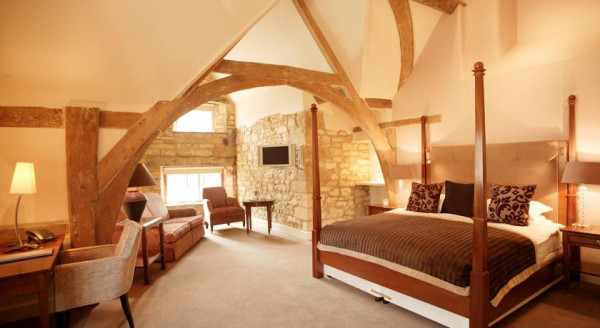 The Cotswolds is littered with elegant country house hotels, but we believe that this quintessentially English region is best seen the old fashioned way, staying in great coaching inns or pubs with rooms. In our hand selected properties you'll find a warm welcome, great food - some of it award-winning, cosy rooms - many with breathtaking views, and the opportunity to get some personalised advice on how to get the most out of this beautiful area.
12 of the Best Pubs with Rooms in The Cotswolds
The Best Pubs with Rooms in The Cotswolds for Walkers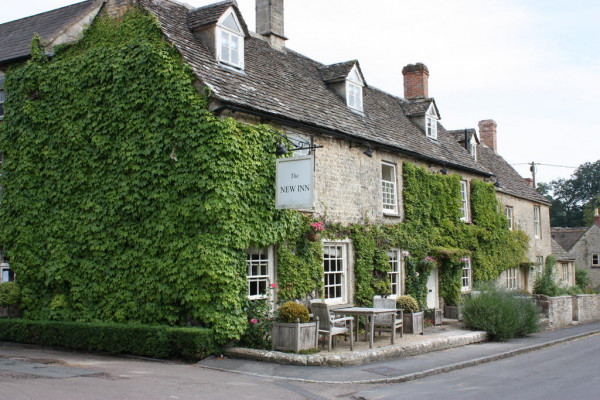 The Best Pubs with Rooms in The Cotswolds for Foodies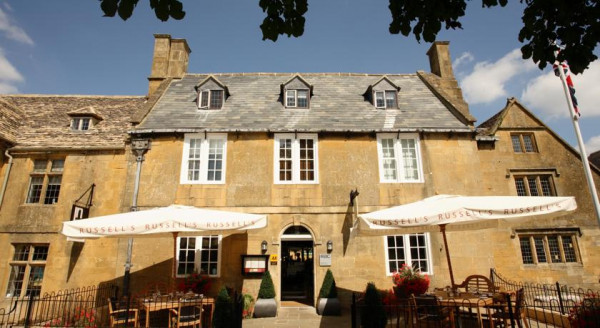 The Best Pubs with Rooms in The Cotswolds for Couples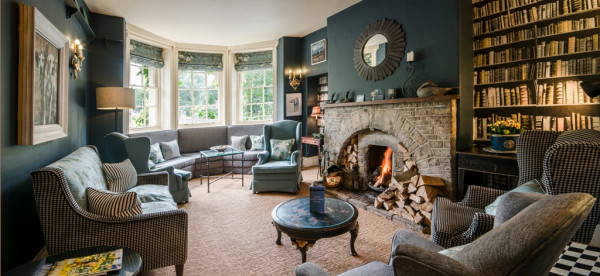 The Best Coaching Inns in the Cotswolds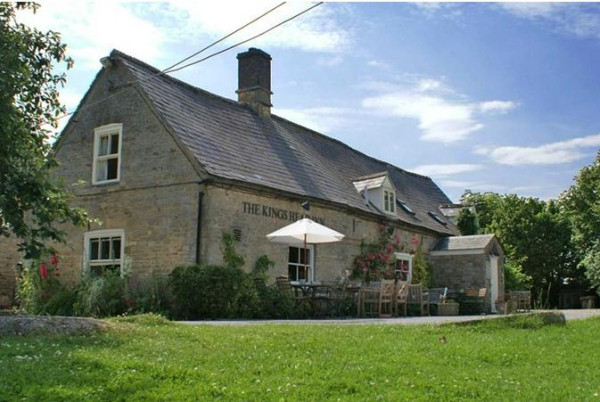 The Best Value Pubs with Rooms in The Cotswolds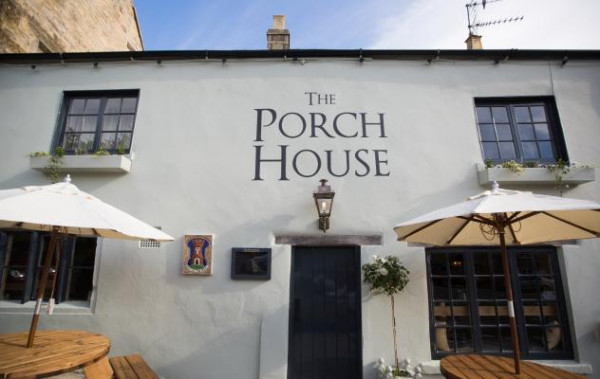 If you haven't found your idea of the best pub with rooms in the Cotswolds on our Guru's list of 12 of the Best Pubs with Rooms in the Cotswolds you could:
12 of the Best Pubs with Rooms in The Cotswolds
posted Wednesday, 10th July 2019