12 of the Best Hotels in the 7th Arrondissement, Paris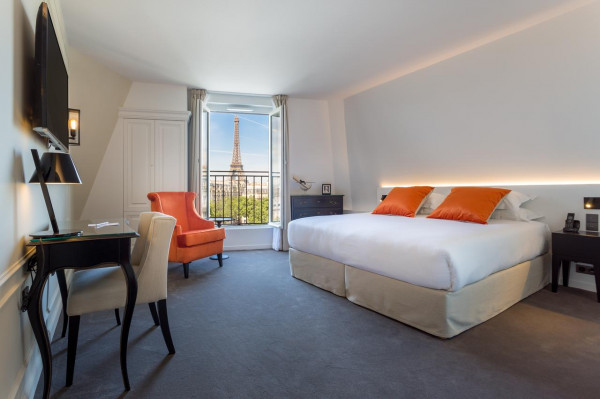 If you're not totally familiar with Paris's arrondissement system, the 7th is the part of the city on the Left Bank of the Seine, just across from the Louvre, where you'll find the Eiffel Tower, the Musée d'Orsay, the Musée Rodin, the Musée de L'Armée and Napoleon's resting place, Les Invalides. This explains why the neighbourhood is such a popular destination for tourists and many of the properties on our list of the best hotels in the 7th Arrondissement are so well located that you can to pretty much walk to all of Paris's highlights. We've a good range of accommodation here for every style and budget, from top notch luxury stays to romantic boltholes and an elegant B&B in the shadow of the Eiffel Tower.
The area also includes the stylish shopping district of St Germain des Prés, and the traditional and aristocratic neighbourhood of Faubourg Saint-Germain, which is where you'll find many embassies and some of the fanciest of our recommendations for hotels in the 7th Arrondissement.
For a stunning view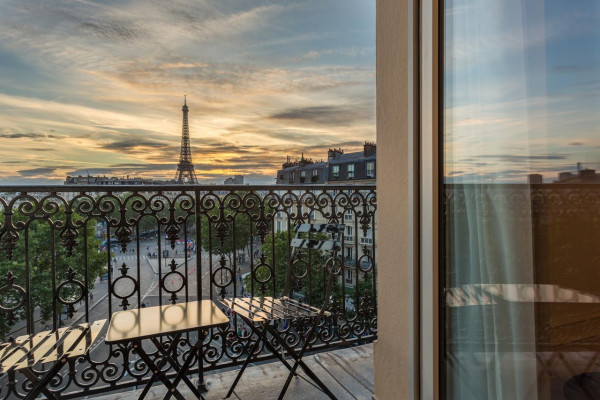 For a luxury stay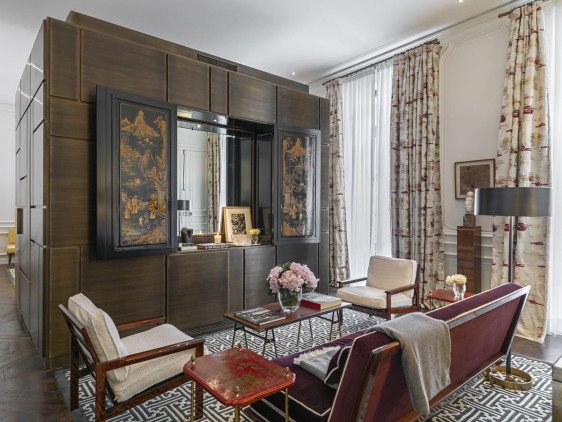 The Most Romantic Hotels in the 7th Arrondissement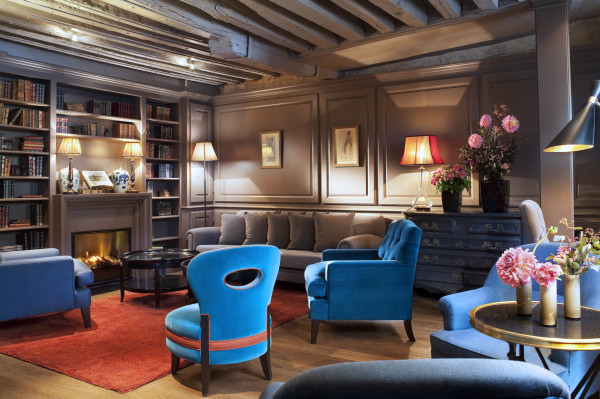 For a City Break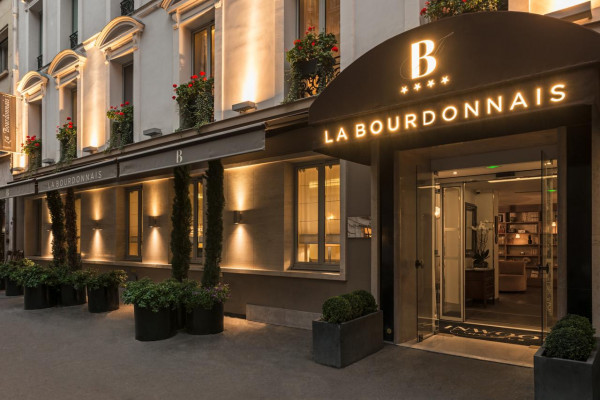 The Best Boutique Hotels in the 7th Arrondissement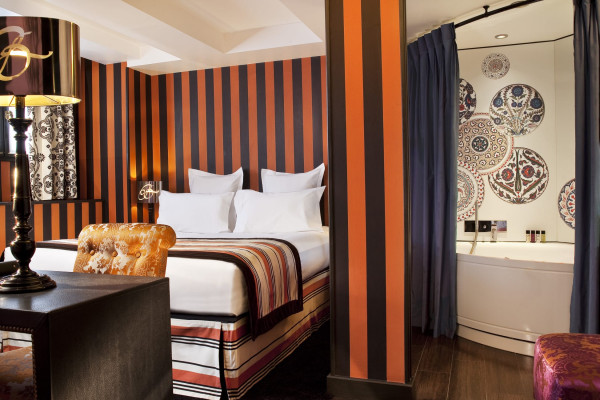 For Families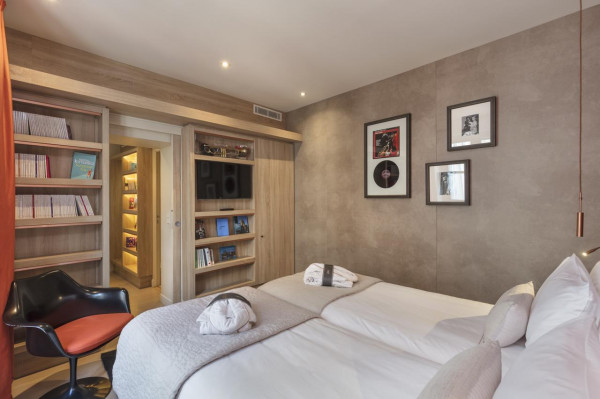 The Best Value Hotels in the 7th Arrondissement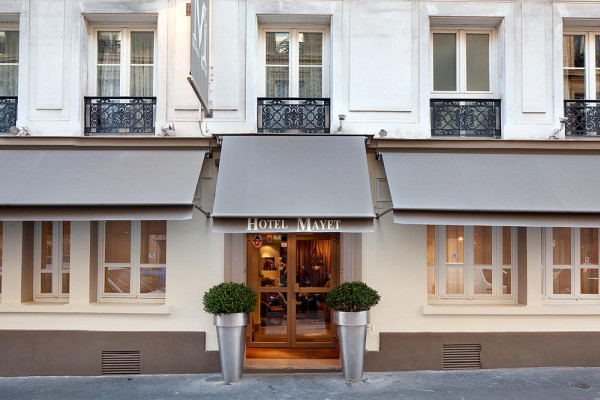 Still not sure what to book
posted Tuesday, 24th January 2023