12 of the Best Hotels near Venice's Grand Canal
The Grand Canal runs though the centre of Venice, and along its length you'll find some of the most breathtaking buildings and views the city can afford its citizens and visitors. So refining your accommodation search to the best hotels near Venice's Grand Canal will ensure you some extra special views, and an extra special stay.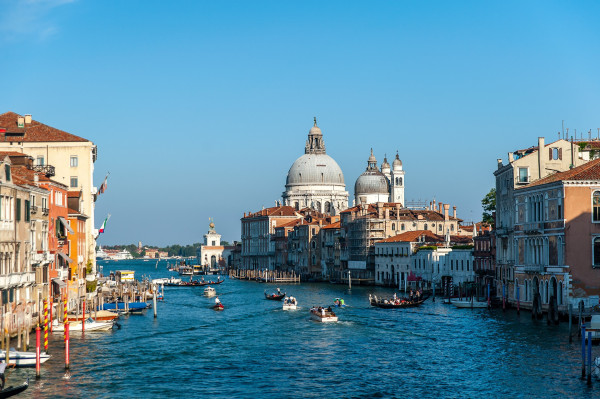 Image by postcardtrip from Pix
The Grand Canal is almost 4km long and runs in an s-shape through the city, both a thoroughfare and a living museum to this city's grandeur. Choosing one of the best hotels near Venice's Grand Canal doesn't just ensure your views, it'll also make your life simple when it comes to getting around - you'll find gondolas and water taxis right by your doorstep ready and waiting to ferry you to the various museums, galleries or restaurants. And of course all out Guru's best hotels near Venice's Grand Canal are easy to get back to when you've finished your sightseeing or revels.
12 of the Best Hotels near Venice's Grand Canal
The Most Romantic Hotels near Venice's Grand Canal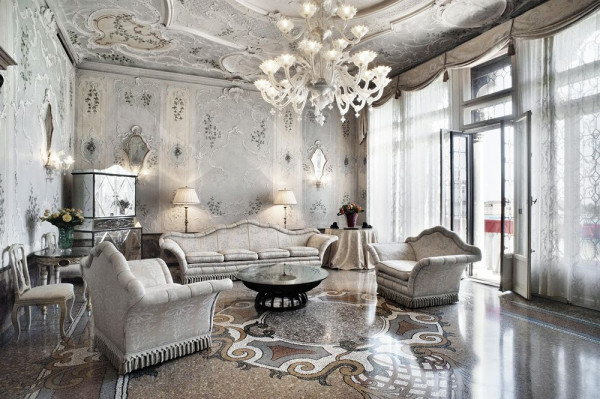 The Bauer Il Palazzo is a classic grand palazzo hotel with 82 sumptuous rooms,a romantic restaurant overlooking the Grand Canal, and a spa and rooftop hot tub.
Or you might try the Hotel Londra Palace, which isn't right on the canal, but it is right on the lagoon, which the canal opens onto, and is an elegant, luxurious mid-sized option with spectacular lagoon views and a fine collection of art and antiques.
The Best City Break Hotels near Venice's Grand Canal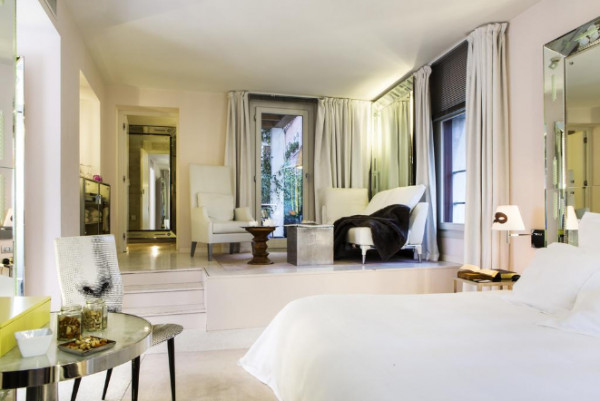 If your tastes run to modern decor, then Palazzina G, designed by Philip Starke, will probably be more your style, with its 22 white, glittery rooms, suites and apartments and fashionable restaurant and bar.
The Palazzo Barbarigo is one of the smaller palazzo hotels, with just 18 rooms with sultry, art deco decor.
Or try the Centurion Palace a stunning, traditionally grand hotel with fabulous rooms and suites filled with modern art and a beautiful courtyard and restaurant terrace. I
The Best Escapes on Venice's Grand Canal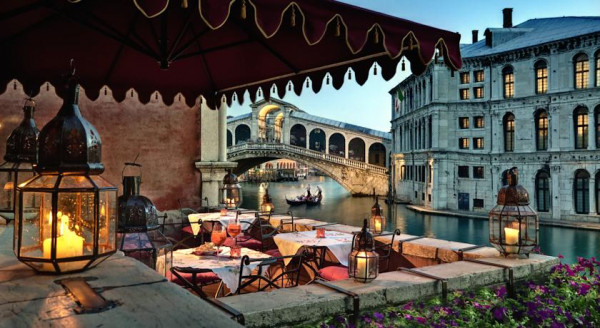 Al Ponte Antico has just seven rooms, all with gold brocade walls and elegant detailing, it's also got wonderful views, especially from its charming terrace.
The Best Hotels on Venice's Grand Canal for History Buffs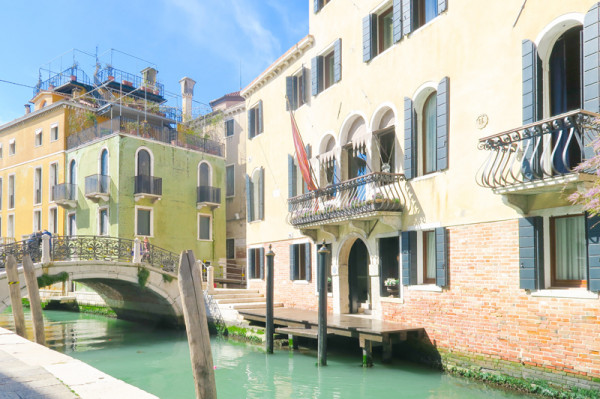 Ca Maria Adele is a 12 room boutique hotel converted sympathetically from a 16th Century Palazzo, and then decorated with rich fabrics and clever ideas.
The Best Hotels on Venice's Grand Canal For Families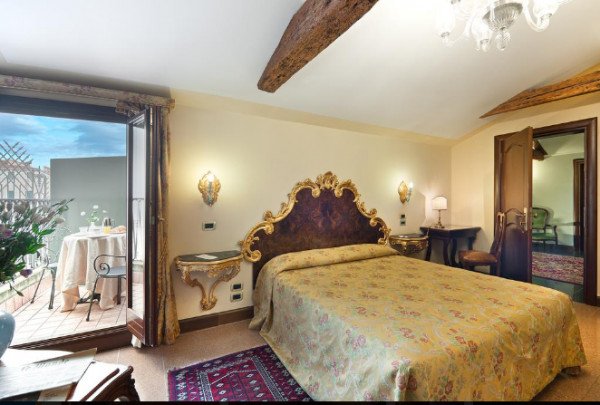 San Cassiano is an elegant, great value, canal-side B&B with lovely, original interiors - like exposed beams and tapestries - but a very family friendly atmosphere.
The Best Hotels on Venice's Grand Canal for a Special Occasion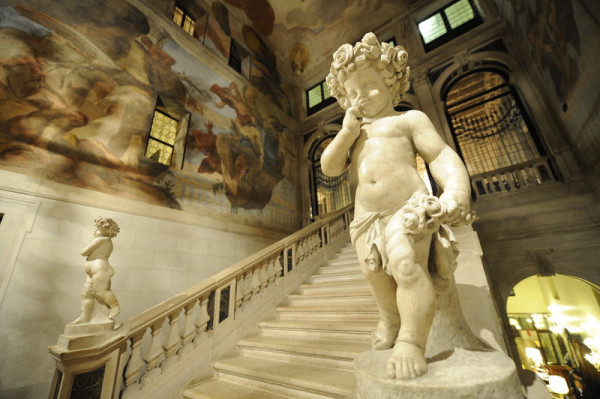 The Gritti Palace has been exquisitely converted from a 15th Century Doge's Palace and has some of the most wonderful views in Venice, and its 82 rooms are some of Venice's most opulent.
Or, for a more affordable palace stay, try the Ca' Sagredo Hotel, which is also magnificent and very luxurious.
The Best Value Hotels on Venice's Grand Canal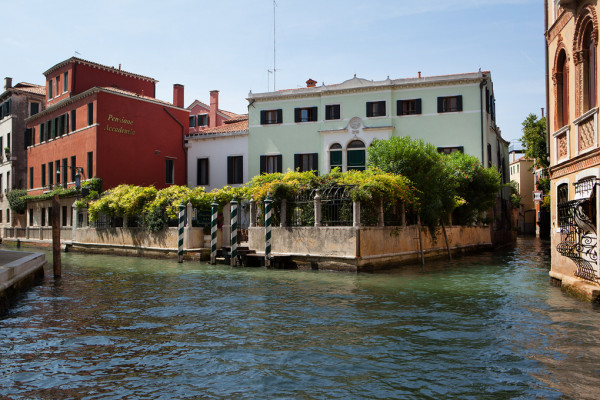 With price from €129 per night (low season) you can stay at a charming, traditional, family-run hotel, the Pensione Accademia, which has typically Venetian accommodation and some rooms with balconies right over the canal.
The Locanda ai Santi Apostoli is a small but stylish guesthouse with a shared sitting room and 11 bedrooms - it's got great views of the canal from some of them, and the room rate starts at €90 per night.
If you haven't found your idea of the best place to stay in Venice on our list of the best hotels near Venice's Grand Canal, you could:
12 of the Best Hotels on Venice's Grand Canal
posted Thursday, 15th July 2021