The Best Hotels in Beacon Hill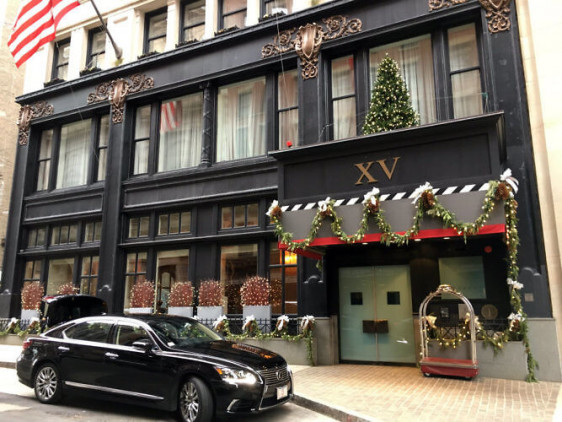 For quintessential Boston, it doesn't get much better than Beacon Hill. With the nation's original park, Boston Common, and Massachusetts State House - this is a historic and scenic part of the city. Dotted with boutiques and luxury stores and with a good selection of restaurants, there is plenty to do locally. The best hotels in Beacon Hill mostly fall into the high-end category. However, our hotel experts have scoured the neighbourhood to bring you their favourite picks in the area which also includes a chic self-catering option and a small hotel with a wonderful bistro alongside the expected luxury stays. So why not browse through our collection to start planning your next break?
For self-catering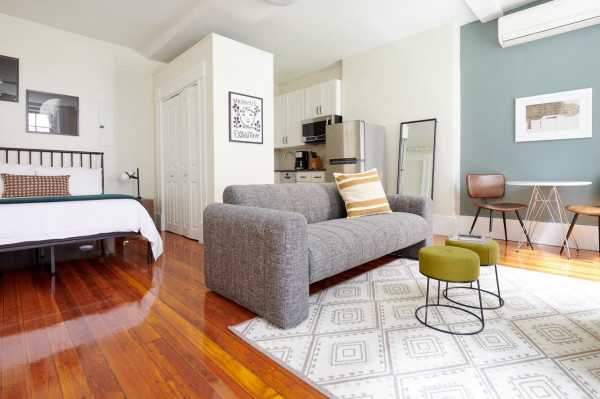 Sonder Hancock Suites is a selection of studios and one-bedroom suites situated in residential Beacon Hill. The decor ticks all the boutique boxes: signature walls, velvet cushions and a fun mishmash of antique and contemporary furniture. With fully-equipped kitchens and dining areas, this is a great choice for long-stays.
For luxury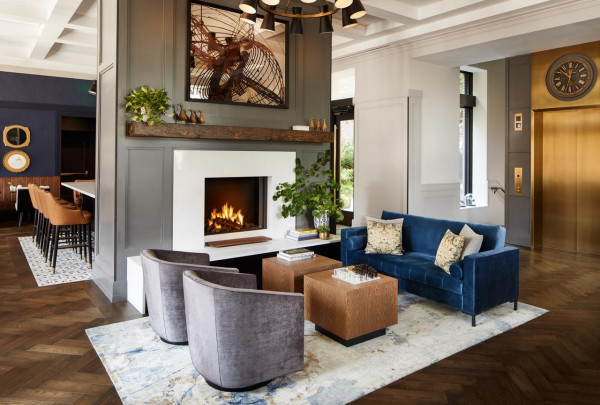 XV Beacon is a preppy New England frat boy with style; proud, polite but ready to party if you want to. With luxurious rooms (think cashmere throws, gas fireplaces, and Frette linen), fine-dining and a dedicated wine-room this is a smart choice set in the upscale Beacon Hill neighbourhood.
The Whitney Hotel is a luxury boutique set at the foot of Beacon Hill. Rooms are stylish and feature white subway-tiled bathrooms and offer lovely city views. However, the family run Italian/American restaurant is a charming personal touch and the real attraction.
For sightseeing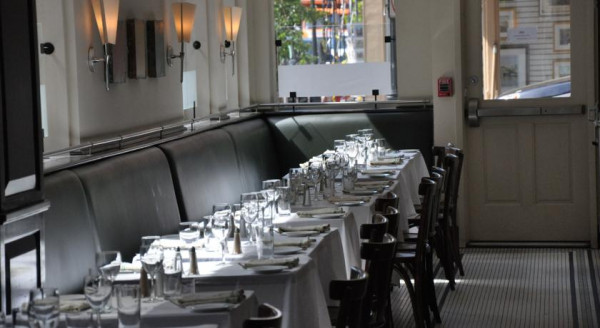 Beacon Hill Hotel & Bistro is a small elegant hotel with 13 bright rooms decorated in a simple yet stylish manner. Set in Beacon Hill at the start of the Freedom Trail, this is a prime location for those wanting to see the city's main sights. Best yet, guests can return for dinner at the award-winning restaurant.
Still not sure where to book?
posted Tuesday, 2nd February 2021