✓ Check Availability
✓ Save time, save money
The Best Family Hotels in Florence
Florence is an incredibly special place to bring your family. The wealth of art, history and beauty in this small, walkable city is incredible. Plus there's great gelato available every couple of steps, and the hills of Tuscany for a bit of a run around. Or the grounds of your villa, if you're choosing from our Guru's collection of the best family hotels in Florence.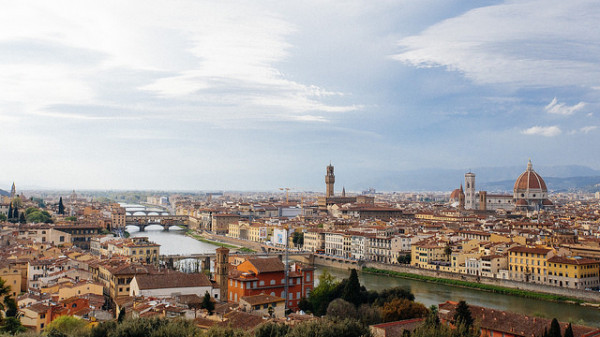 Atibordee Kongprepan via Flick
If you're bringing your family on a Tuscan summer fling, then you might want to stay on the hills outside the town, where it will be a bit quieter and you'll definitely have access to a pool. But our Gurus have also come up with some wonderful suggestions for the best family hotels in Florence which are right in the thick of things, within a few little steps of the Duomo.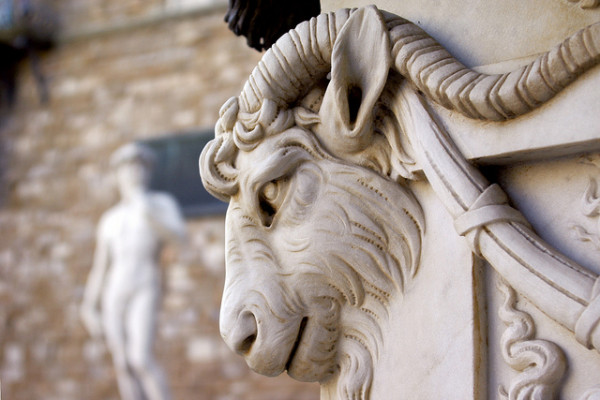 Pascal Subtil via Flickr
If you're travelling out of season then the huge number of hotels and guesthouses in Florence works in your favour, and you'll find that some of the best family hotels in Florence have some very good seasonal deals.
The Best Family Hotels in Florence
For classic Florence
Just because you have a family it doesn't mean you don't want to experience Florence for all its usual charms - the art, the food, the architecture, the romantic atmosphere.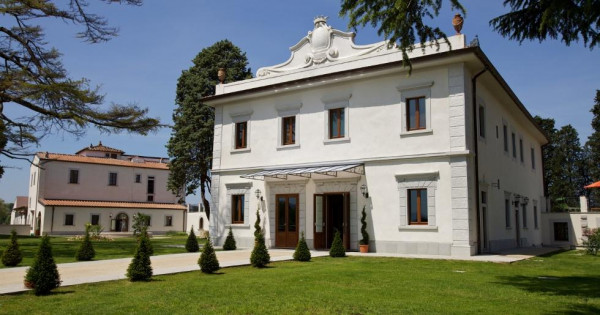 For a city break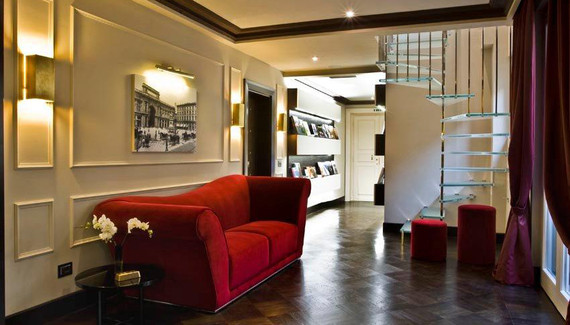 To Relax
Florence can be hectic in the busy season, so to really relax you might want to consider being a little out of town in neighbouring Fiesole.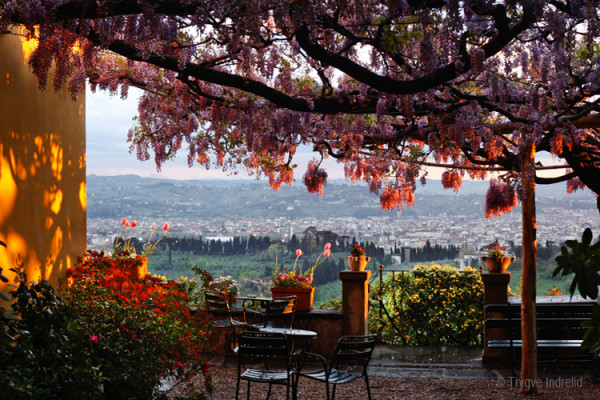 The Best Family Hotels in Florence - Off-Centre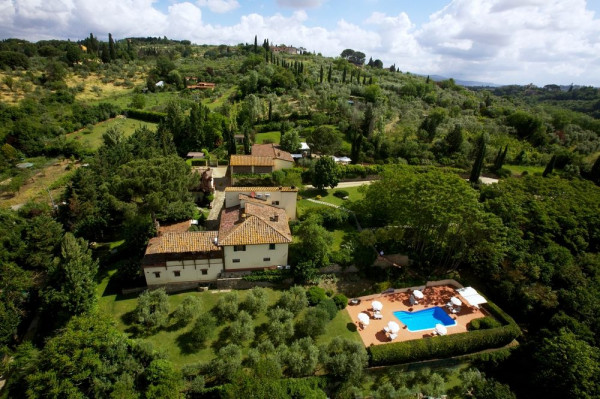 For Great Value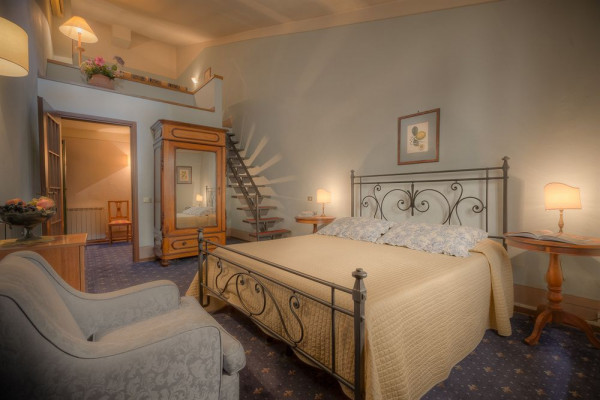 Still not sure which of our Guru's recommendations for the best hotels for families in Florence might be perfect for you?
posted Wednesday, 27th July 2016
comments powered by

Disqus
Search the best hotels in Florence