The 10 Best Family Hotels in Florence
Florence is an incredibly special place to bring your family. The wealth of art, history and beauty in this small, walkable city is incredible. Plus there's great gelato available every couple of steps, and the hills of Tuscany for a bit of a run around. Or the grounds of your villa, if you're choosing from our Guru's collection of the 10 best family hotels in Florence.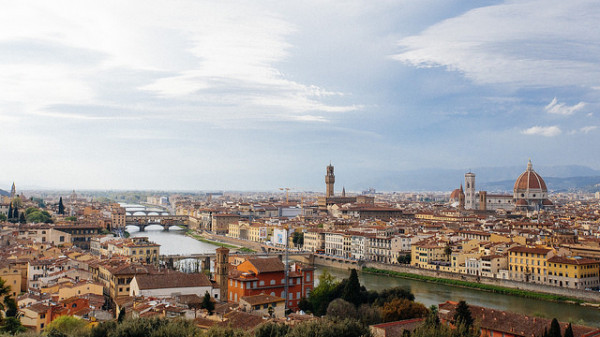 Atibordee Kongprepan via Flick
If you're bringing your family on a Tuscan summer fling, then you might want to stay on the hills outside the town, where it will be a bit quieter and you'll definitely have access to a pool. But our Gurus have also come up with some wonderful suggestions for the best family hotels in Florence which are right in the thick of things, within a few little steps of the Duomo.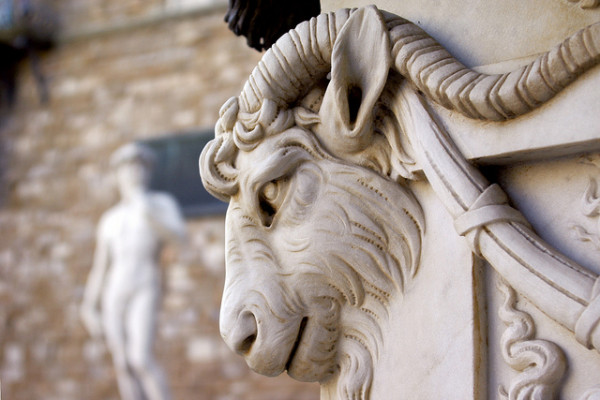 Pascal Subtil via Flickr
If you're travelling out of season then the huge number of hotels and guesthouses in Florence works in your favour, and you'll find that some of the best family hotels in Florence have some very good seasonal deals.
The 10 Best Family Hotels in Florence
The Best Classic Family Hotels in Florence
Just because you have a family it doesn't mean you don't want to experience Florence for all its usual charms - the art, the food, the architecture, the romantic atmosphere.
Try the Casa Howard, a chic and intimate B&B in an elegant Florentine palazzo with 13 individually decorated and themed rooms, where they welcome visitors of all ages.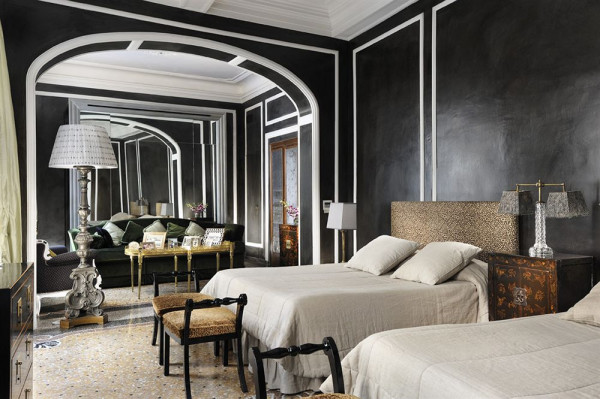 Or for something quite palatial there's the Palazzo Vecchietti, a 15th Century palace right in the heart of Florence. Dante called it 'Paradiso'. It's now divided into 14 luxurious suites and apartments with exquisite decorations and art, high ceilings and wonderful views.
Or, if your kids may appreciate a little bit more space, then the Villa Tolomei, a beautiful villa just five minutes drive from the centre of Florence, may be for you. It's a small five star hotel, set in 20 peaceful hectares of olive groves and vineyards, with wonderful gardens, a lovely pool and spa and a fantastic Tuscan restaurant.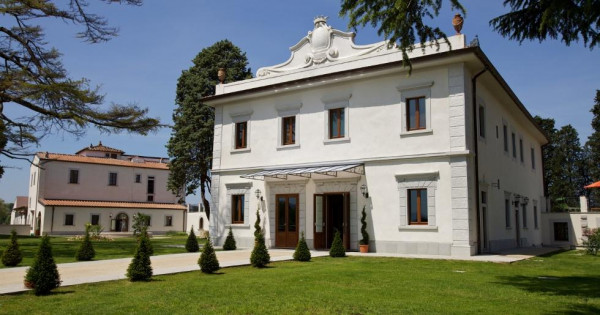 The Best Family Hotels for a Florence City Break
If you want to be right in amongst it the Residenza d'Epoca in Piazza della Signoria - on the Plazza della Signoria along with the Palazzo Vecchio and Neptune's Fountain - might be for your family. The ceilings are frescoed, the floors parquet, the rooms classical Florence and there's an amazing communal breakfast.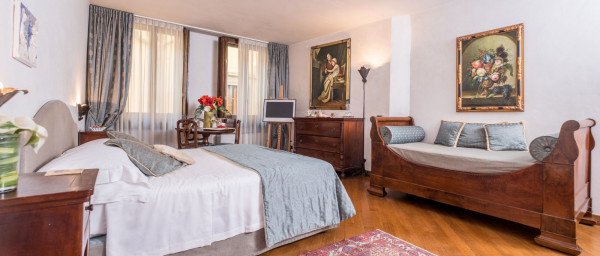 N4U offers a similar meeting of historic Florence with family friendliness in a great location just one minute from the Duomo. This five room B&B has been converted from a thousand year old tower, and the result is a quirky, characterful collection of rooms with beautiful views and lovely original features.
The Most Relaxing Family Hotels in Florence
Florence can be hectic in the busy season, so to really relax you might want to consider being a little out of town in neighbouring Fiesole.
You can see Florence from the terrace of the Pensione Bencistà, and from some of its 40 Tuscan style rooms, but you're also surrounded by olive groves and charming gardens. There's also a terrace restaurant.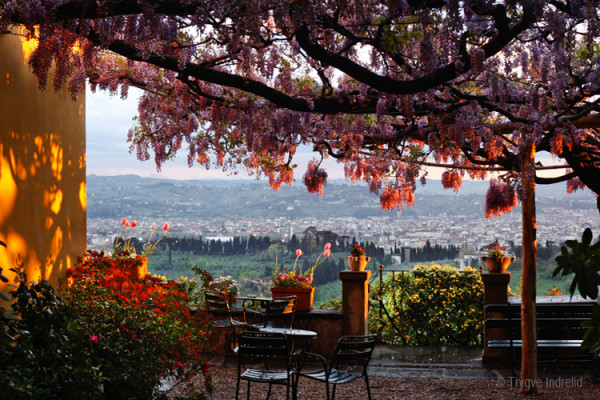 The Best Off-Centre Family Hotels in Florence
Marignolle Relais et Charme is a superb option for families looking for the best of both worlds - it is surrounded by glorious countryside yet is only 15 minutes from the centre of Florence. Rooms are traditional in style with plenty of antiques and there's the bonus of an outdoor pool. There's no restaurant but light dinners can be provided on request.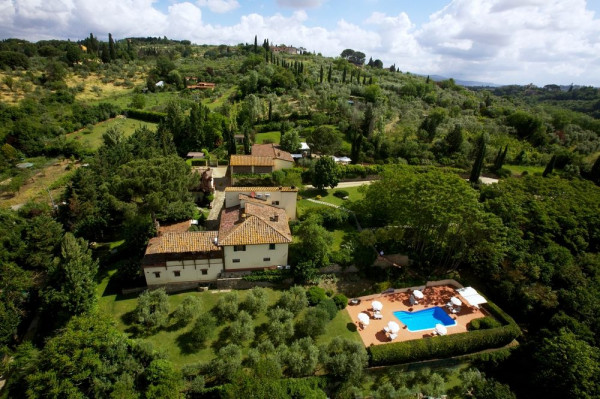 On the hills overlooking Florence, the Torre di Bellosguardo, a beautiful private villa turned 16 room hotel, is a peaceful option with stunning views and palatial rooms.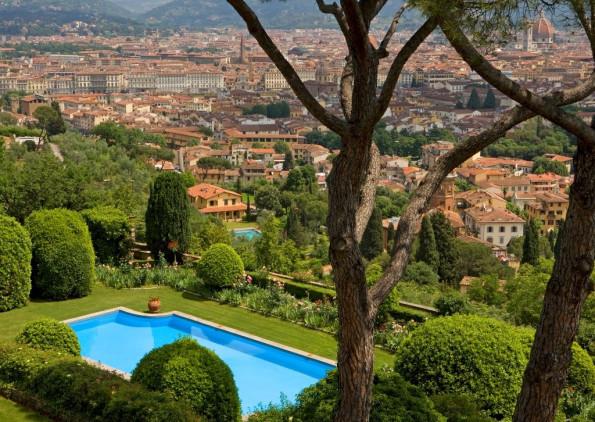 The Best Value Family Hotels in Florence
The Antica Dimora Firenze is an owner run B&B with just six rooms, just 10 mins walk from the Duomo. You get the best of Florence, including four-poster beds, decorative details and antiques, plus breakfast, all starting from around €120 per night.
Still not sure which of our Guru's recommendations for the 10 best hotels for families in Florence might be perfect for you?
The 10 Best Family Hotels in Florence
posted Tuesday, 16th August 2022