6 Great Hotels Near Covent Garden
The Covent Garden area in London is truly spectacular. It's certainly one of the liveliest parts of London to stay in, and here are some of the great hotels near Covent Garden you might consider.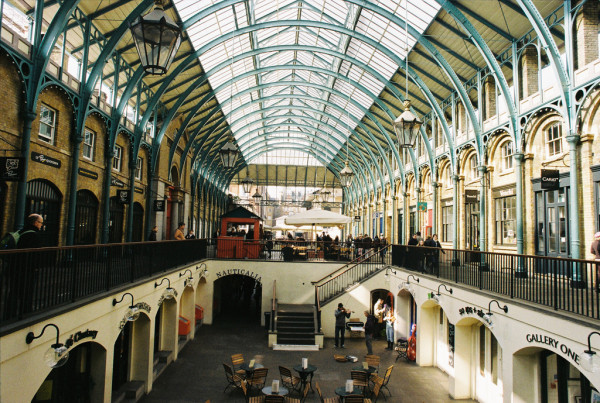 Nathan O'Nions
Just outside the doorsteps of these 6 great hotels near Covent Garden you have the Royal Opera House, Drury Lane, with the oldest theatre site in London, the fantastic market and square and the countless stores that lie all around in a hodge-podge of activity. The pubs are numerous and fun, the restaurants exquisite, the street musicians and entertainers superb.
But if you do plan on staying at one of our Guru recommended great hotels near Covent Garden, be prepared to get distracted, you are at the whims of an area bursting with life.
6 Great Hotels Near Covent Garden
Great Hotels Near Covent Garden for a City Break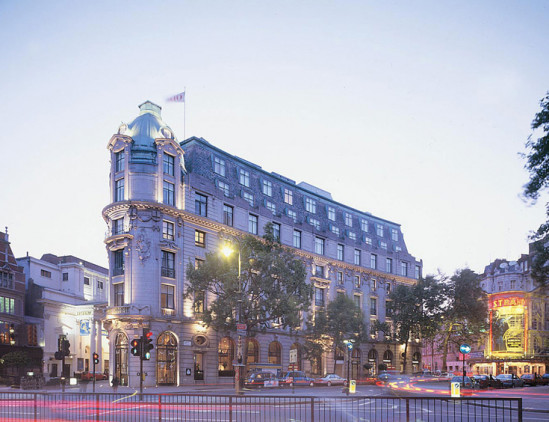 One Aldwych is an easy base for the West End, with classic contemporary decor, a great lobby bar, a spa and spacious rooms and suites. The Haymarket Hotel is another easy option, with cool, contemporary style a buzzy restaurant and bar and a very cool pool.
Great Hotels Near Covent Garden for a Special Occasion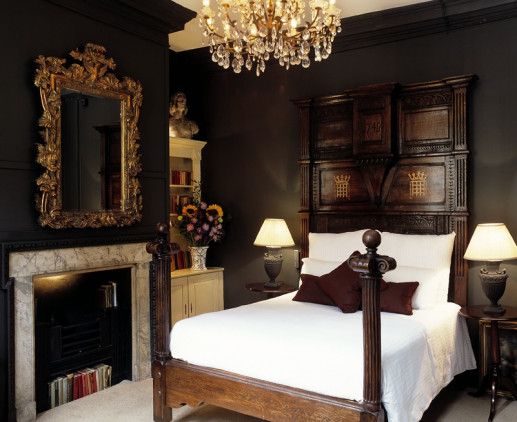 Hazlitt's is a smaller boutique hotel converted from a lovely Georgian townhouse - it's technically in Soho, but only just, and the individually decorated rooms and lovely public areas make it an intimate and special place to stay. The Corinthia Hotel is another romantic option with a very glamorous, grand hotel appeal. It's a magnificent building, but all the modern touches are faultless, the facilities are exceptional and the service is genuinely five star or more.
Great Hotels Near Covent Garden for Fun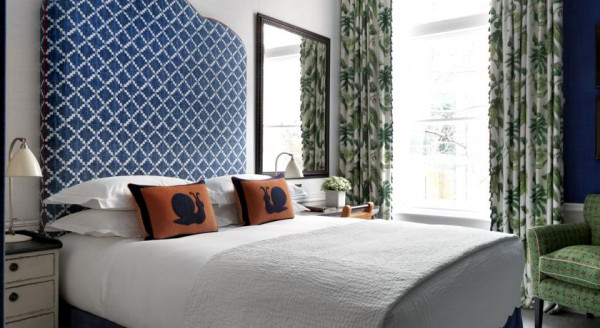 The Covent Garden Hotel is a buzzy place decorated with a mix of metro chic and traditional elegance - and there's a state-of-the-art cinema. For an even more carefully designed experience you could stay at St Martins Lane, a Starck designed classic famous for its lighting, cool boxy shape and its famous clientele.
If you haven't found your idea of the perfect place to stay in London on our list of 6 great hotels near Covent Garden, then you could:
6 Great Hotels Near Covent Garden
posted Thursday, 27th June 2019
Search the best hotels in London