The Best Hotels for a Quick Country Escape
London is an amazing place to live. But it's also somewhere that we all sometimes need a break from. A mini-break? a weekend away? just an opportunity to stretch out and breathe some country air… But it's good be close, otherwise there's the risk of spending all your precious away time travelling. So where to find the best hotels for a quick country escape?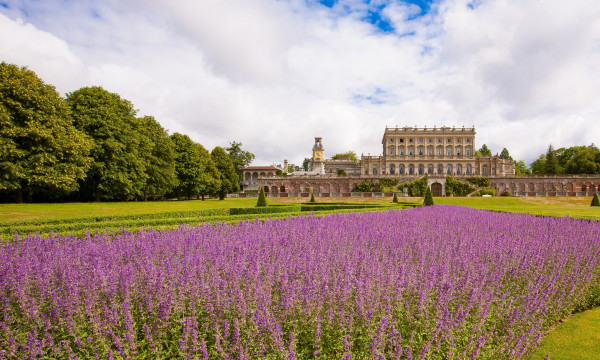 For years people have been bemoaning tourism's exploitation of the UK's farthest corners, and claimed it's no longer possible to find a remote corner of these isles - AA Gill called it the 'cream-tea enema', subjected on Britain by tourism. But how remote does one actually want to be from things? How about 125 acres of parklands, backed by beautiful views of the Downs? Or in one of ten rooms in a hotel by a quiet patch of private river? Our Gurus have discovered plenty of properties along these lines less than an hours travel from London and made a round-up of the best hotels for a quick country escape from London.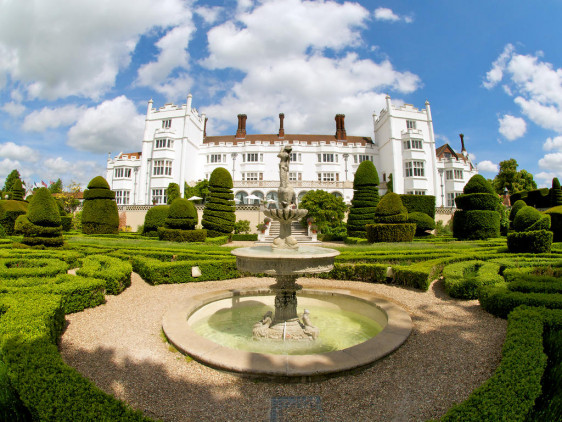 Sure, it may be that other people are sharing the hotel with you, but it's certainly an escape from the city, and there's plenty of opportunity to be on your own. Until you fancy being pampered in the spa, or treated to a beautiful meal. Then you can come back to 'civilisation'.
The Best Hotels for a Quick Country Escape
For a romantic Quick Country Escape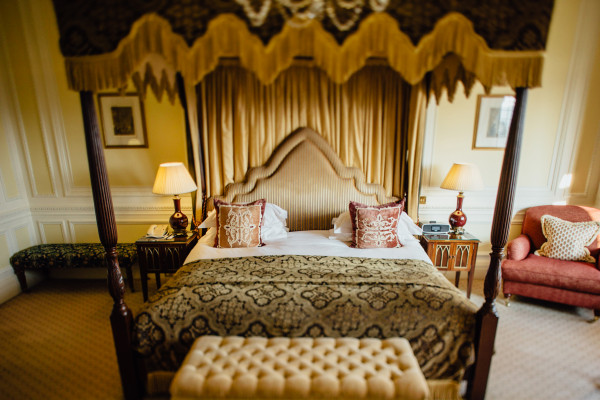 For a Country Escape plus Pampering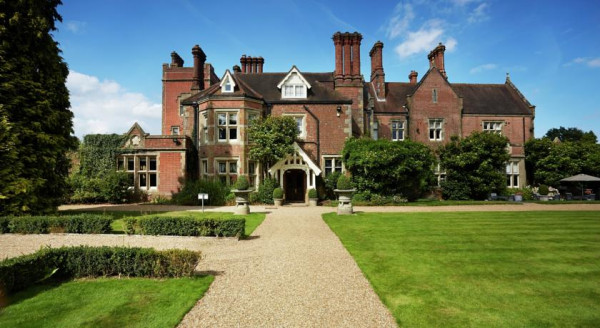 For Foodies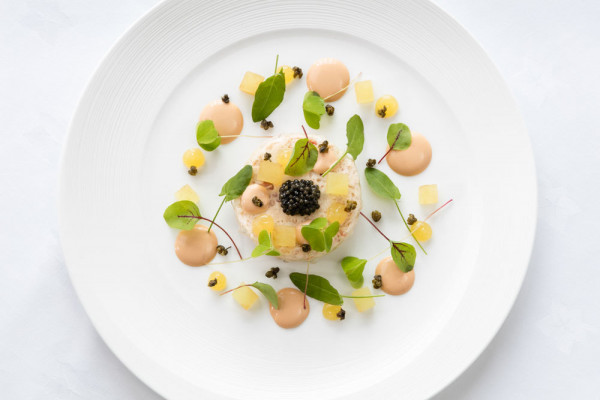 The Best Hotels for a Quick Country House Escape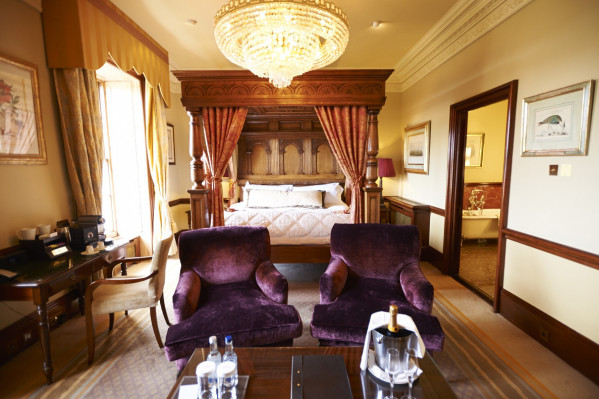 For a Quick Riverside Escape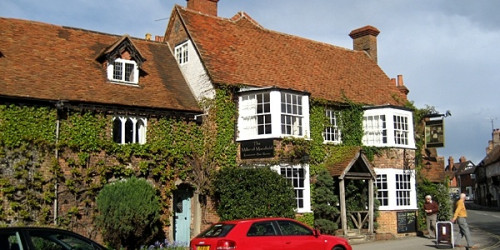 The Best Value Hotels for a Quick Country Escape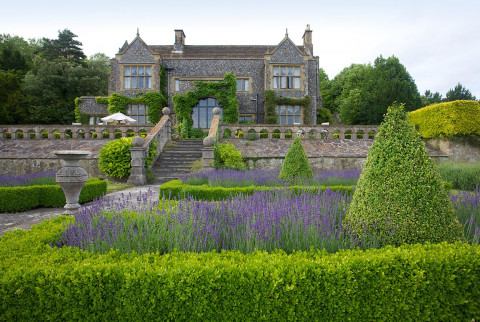 If you haven't found your idea of the best hotels for a quick country escape from London on our Guru's list contact one of our friendly Gurus for advice, or check out:
The Best Hotels for a Quick Country Escape
posted Thursday, 23rd March 2017
Search the best hotels in London