The Best Scottish Country Hotels
Scotland offers an enchanting landscape of rugged coastline, brooding peaks, amber-coloured rivers, isolated lochs and windswept beaches, and this is the sort of scenery you can expect to find surrounding our Guru's picks of the 10 Best Scottish Country Hotels.
Our idea of the best Scottish country hotels are set in remote countryside, or by the sea, are all perfect for escaping the hustle and bustle of city life. Walking, fishing and golf are likely to be on your doorstep, and more vigorous activities, such as climbing, skiing and canoeing could be within a short drive. You might also find an abundance of wildlife for nature-lovers to enjoy.
Take your pick from converted castles, mansion houses, hunting lodges, and estates, these are our top 10 best Scottish country hotels.
The Most Romantic Scottish Country Hotels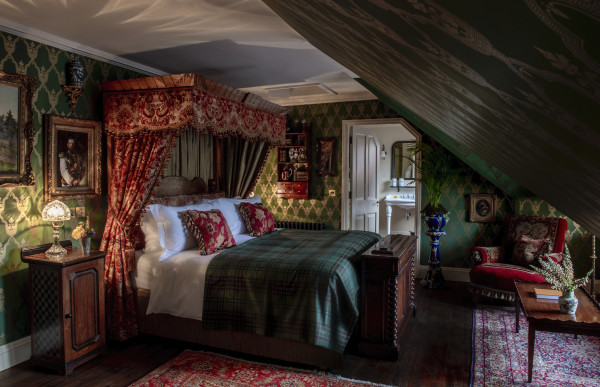 The Fife Arms is a stunning renovation of a Victorian pile in the centre of Braemar, Aberdeenshire. Inside this property is simply breathtaking. Its 46 rooms are individually themed and each as opulent and decadent as the next. The walls are hung with glorious original artworks from Picasso to Prince Charles and the food does not disappoint either! A must for a romantic getaway!
Inverlochy Castle is an elegantly converted castle offering excellent service and a Michelin starred restaurant at the foot of Ben Nevis.
Also with superb food, and cooking school, Kinloch Lodge, on the Isle of Skye, is surrounded by stunning scenery and is just a short drive from Skye Bridge.
The Best Scottish Country Hotels if you want to Relax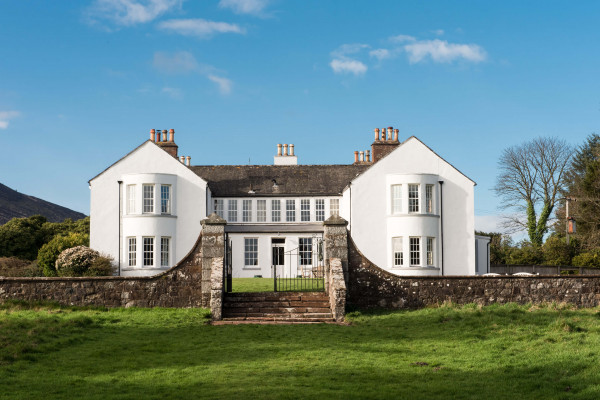 The Cavens House offers sweeping views of the Solway Firth and a down-to-earth atmosphere that's more home than hotel - if your home was surrounded by 20 acres of beautiful woodland grounds.
The Best Scottish Country Hotels for Outdoor Types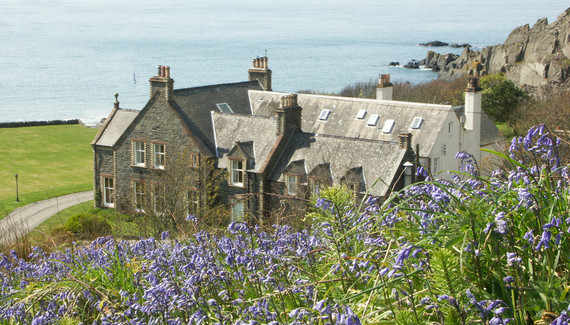 Knockinaam Lodge was once a hunting lodge grand enough to play host to Churchill and Eisenhower, with pristine views of the coastline, exceptional fishing opportunities, 38 acres of private land, a Michelin starred restaurant and just nine bedrooms.
Still not sure?
posted Monday, 16th August 2021