The Best Midtown Manhattan Hotels, New York
The world's most vibrant and exciting city, 'the city that never sleeps', New York has become popular as a short-break destination. And Manhattan's Midtown is a great place to stay. Not only is it in the centre of things, but it's also home to the Empire State Building, the Chrysler Building, MOMA, Broadway and Times Square. There are a lot of hotels here, but our Guru's have saved you the trouble of trawling though them by creating a list of the best Midtown Manhattan Hotels.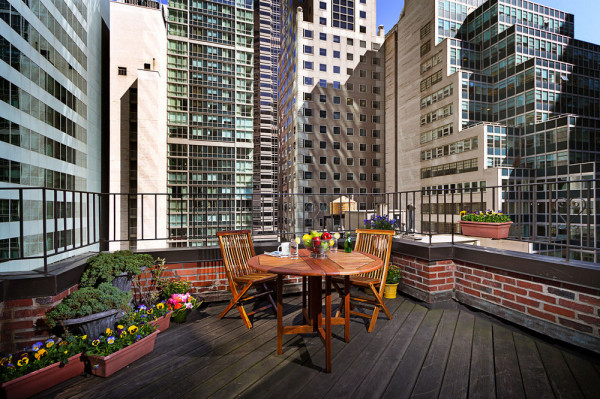 Midtown stretches south from 59th Street, but its southerly border isn't universally agreed, and could be anywhere from 34th Street to 14th Street. However all our Guru's recommendations for the best Midtown Manhattan hotels are above 34th Street, so you'll be well within the boundaries whichever of our best Midtown Manhattan hotels you choose.
For Classic New York Style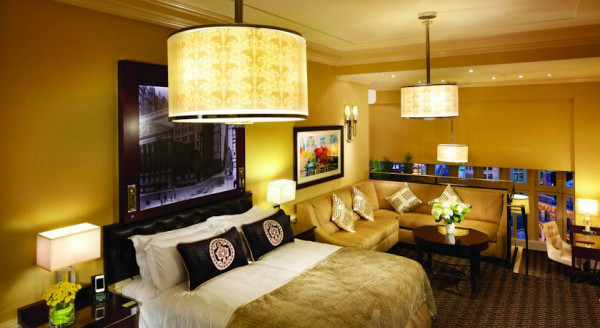 For a City Break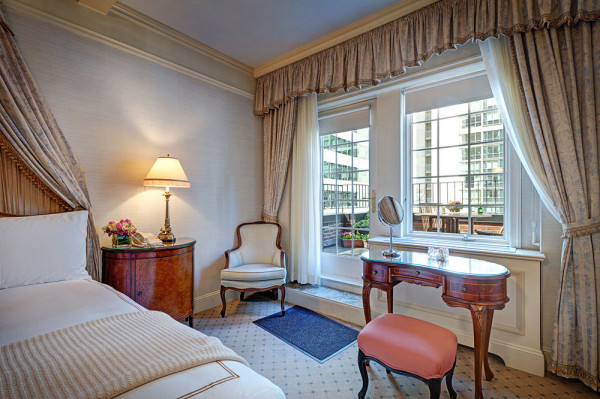 The Most Romantic Midtown Hotels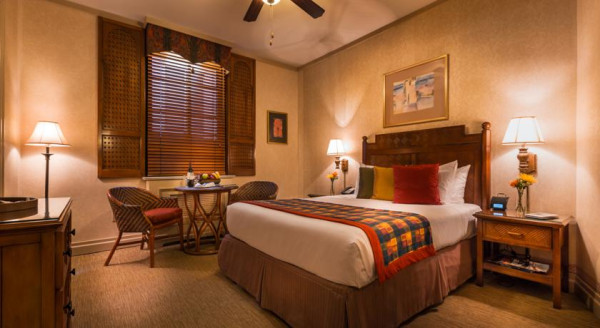 For a stylish stay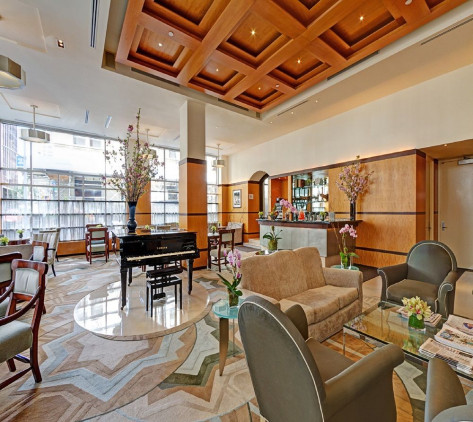 If you haven't spotted your idea of the best midtown Manhattan hotels on our Guru's list of 7 you could:
posted Tuesday, 20th April 2021