✓ FREE cancellation on most rooms
✓ Save time, save money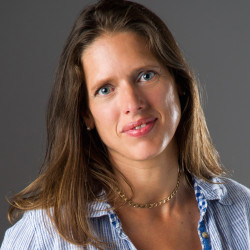 Antonia Windsor is a freelance journalist specialising in travel - and all the subjects necessary to write about a place: food, arts, culture, environment and global development issues. Her work has appeared in the Guardian, Observer, Financial Times, Executive Travel, Food and Travel and many other print and online publications. She currently blogs about London for Expedia and about life as a travel writer with two small children.