The 16 Best Hotels in Indre By, Copenhagen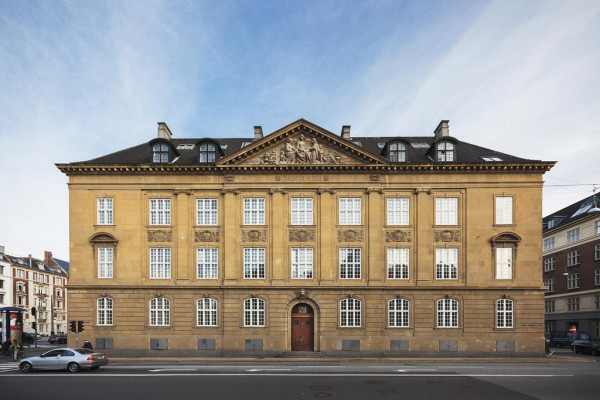 Indre By is Copenhagen's inner city — that's the direct translation, but it's also the historic heart of town, the bit between the city's two bodies of water, the inner harbour and the lakes. This is where you'll find the palaces; the much photographed old port district, Nyhavn; the Tivoli Gardens; many of the art galleries and museums, including the Design Museum; and the best shopping. So the hotels in Indre By are ideal if you want a base that allows you to see the city on foot, or see the city views from your room. Being a central part of a city known for its design, Indre By is packed with beautifully designed hotels in a range of styles and price, and into our list of recommendations for the best hotels in Indre By our Gurus have slipped some of top notch luxury options and chic design hotels. There are also some great value hotels in Indre By, and some of the best family hotels in the city.
For Copenhagen Views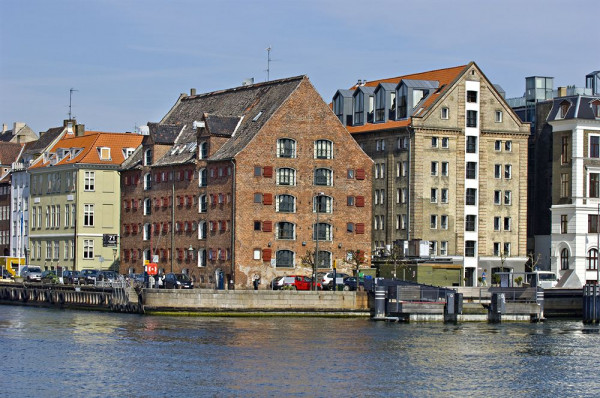 For Copenhagen Cool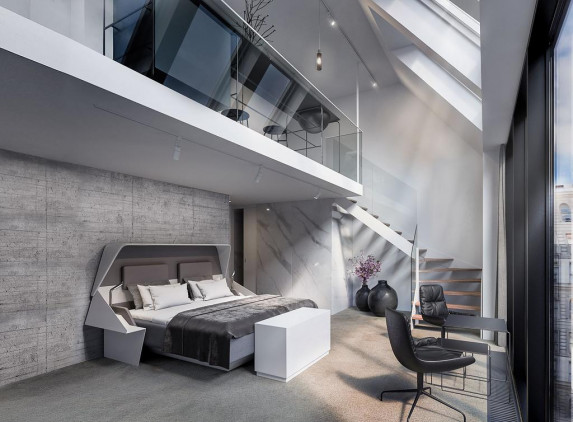 For Danish Design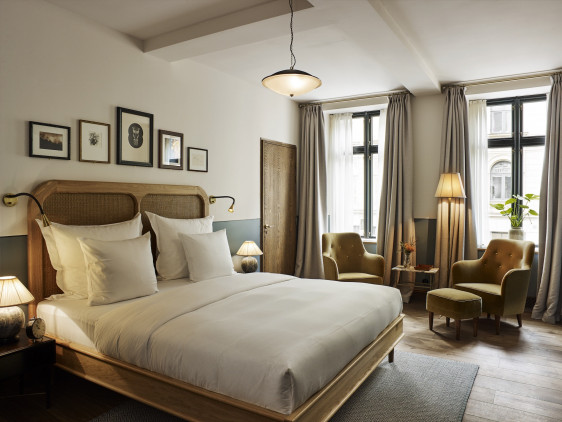 For Luxury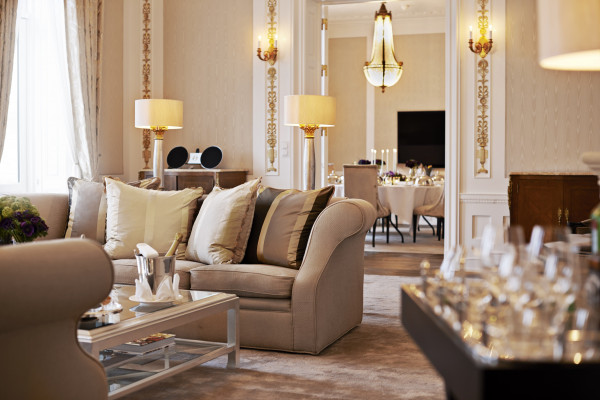 For Fun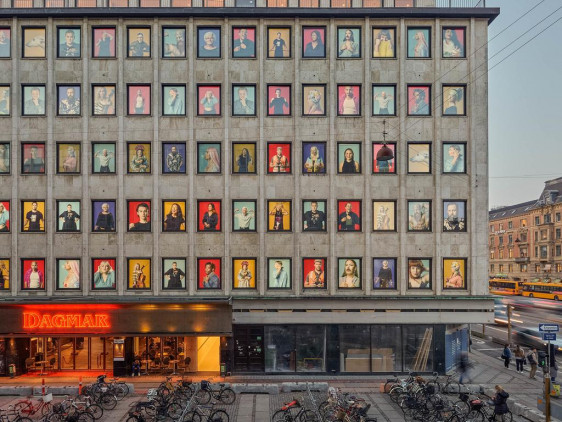 For Foodies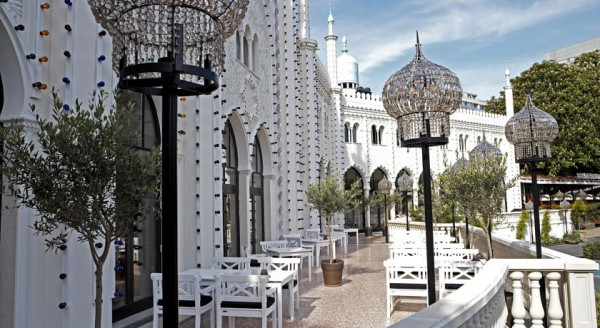 For Couples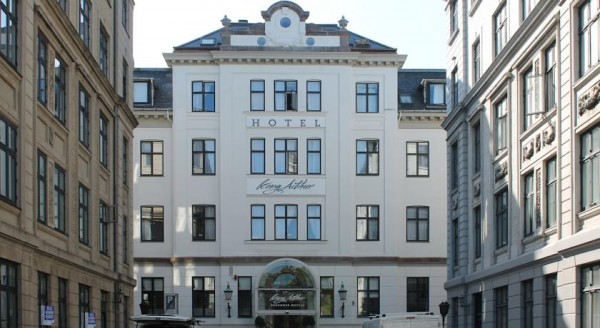 For Families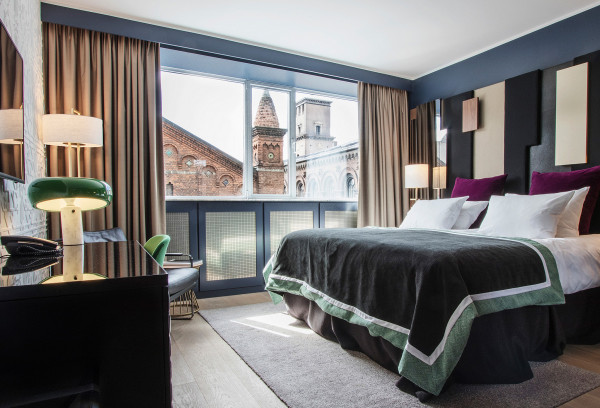 SKT. PETRI
For a Bit More Space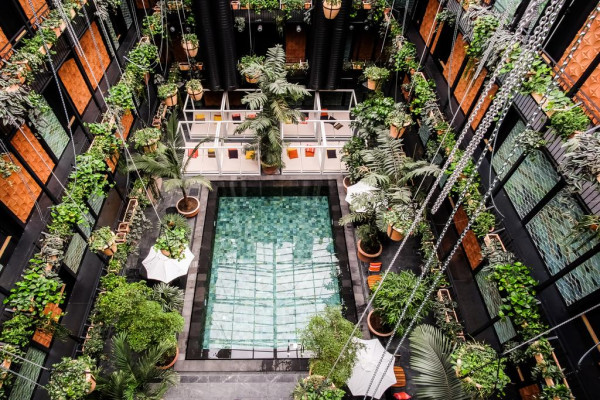 For Great Value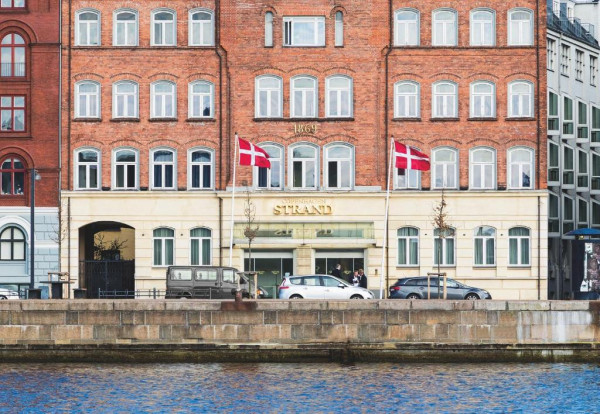 Still not sure where to book?
posted Wednesday, 4th May 2022