5 Great Value Hotels on the Amalfi Coast
The Amalfi Coast, just below Naples, with its spectacular scenery and shimmering-blue seas, has long had a reputation for being the destination of choice for the international jet-set - Jackie Kennedy, Greta Garbo, Sophia Loren, Aristotle Onassis. This gives the impression it must be wildly expensive and exclusive. While it's true there are some sumptuous hotels (and at prices that can make you gasp) there are also plenty of places that are affordable and still attractive. You just need to know where to look - and we've picked out 5 great value hotels on the Amalfi Coast - but there are more.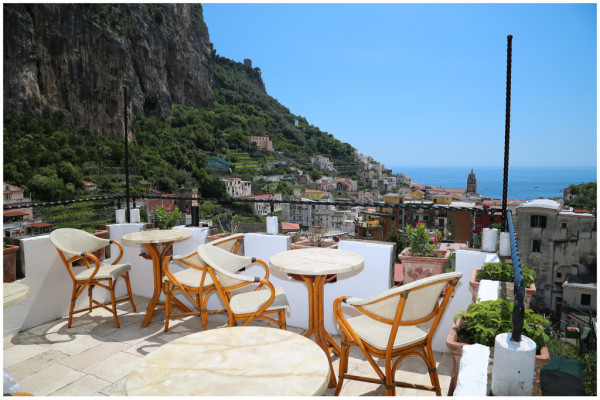 The trick to finding great value hotels on the Amalfi Coast is not to go for the most spectacular, cliff-top location (which, when you think about it, means you're probably not walking distance from many places), and to avoid the most desirable location in town or the most chi-chi towns.
Choose somewhere nearby or slightly off-centre: Praiano, for example, instead of Positano. Often the good-value hotels are family-run which means you can expect a very warm and personal welcome.
5 Great Value Hotels on the Amalfi Coast
The Best Value Hotels in Amalfi Town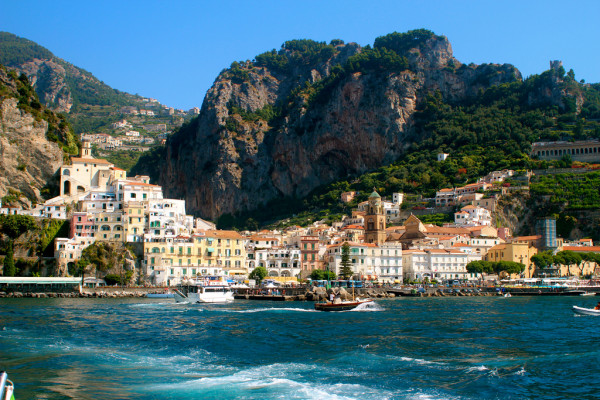 Flickr user Boss Tweed
The Best Value Hotels in Ravello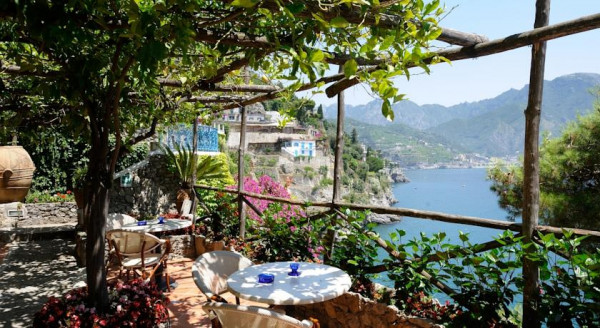 Great Value Hotel Views on the Amalfi Coast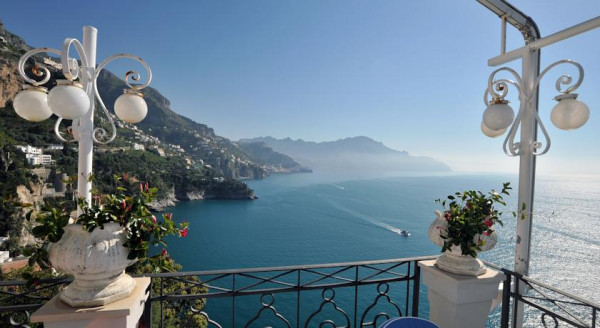 Great Value Hotels on the Amalfi Coast for Foodies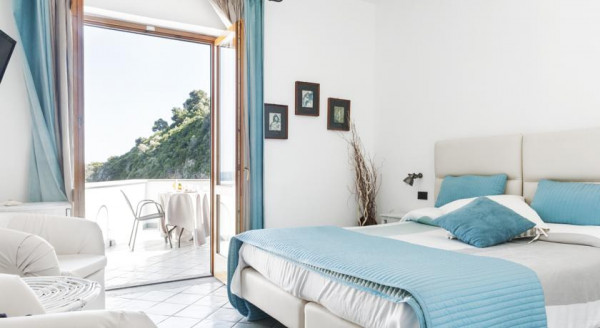 Our pick of 5 great value hotels on the Amalfi coast may not have all the bells and whistles of their grander neighbours, but they make up for it with plenty of charm, personality and often stunning views, but if you can't find your idea of a great value hotel on the Amalfi Coast on our Guru's list of 5 Great Value Hotels on the Amalfi Coast you could:
5 Great Value Hotels on the Amalfi Coast
posted Monday, 20th May 2019
Search the best hotels in The Amalfi Coast