10 of the Best Hotel Views on the Amalfi Coast
The drive along the Amalfi coastline is, arguably, one of the world's finest road trips in Italy. And one of its scariest. The corniche road hugs vertiginous limestone cliffs which seem to plunge from the skies into sapphire-blue seas. You catch glimpses of beaches, rocky coves, huddles of rooftops and wonder how on earth anyone can get down to them. The drive is not for the faint-hearted; there are plenty of hairpin bends and other drivers who seem far too nonchalant. So the best way to enjoy the sights is to base yourself in one of the best hotels for views on the Amalfi coast.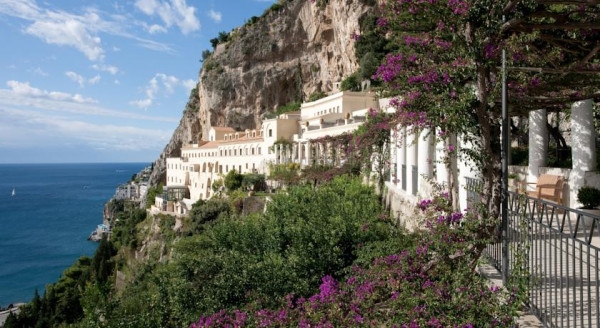 You'll find 10 of the best hotel views on the Amalfi Coast in bustling yet glamorous such as Positano, where sugar-almond-coloured buildings cascade to the sea. Or in lovely Amalfi, with its Duomo, piazza and seafront. Or somewhere smaller, such as Praiano or Conca dei Marini. Or perch yourself high above everyone else in ravishing Ravello.
10 of the Best Hotel Views on the Amalfi Coast
The Most Stylish Hotel Views on the Amalfi Coast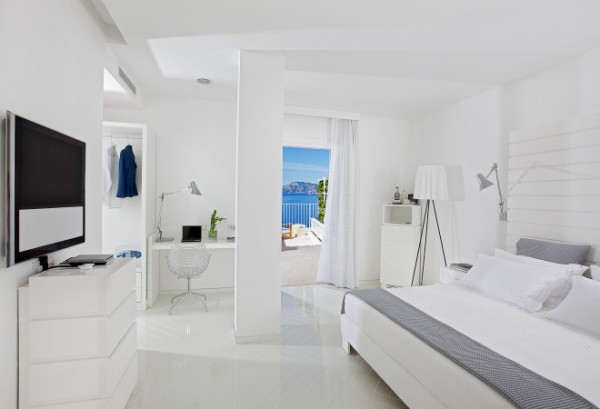 The Most Luxurious Hotel Views on the Amalfi Coast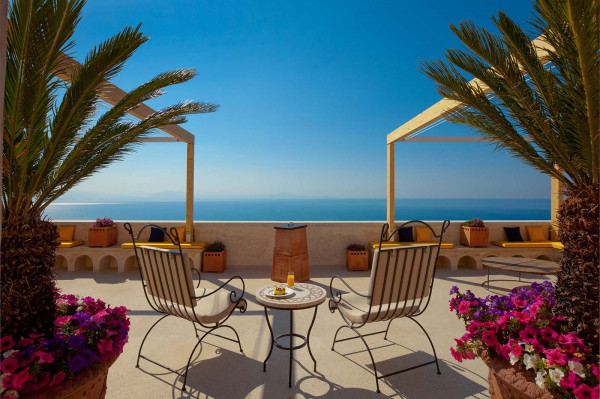 The Best Hotel Restaurant Views on the Amalfi Coast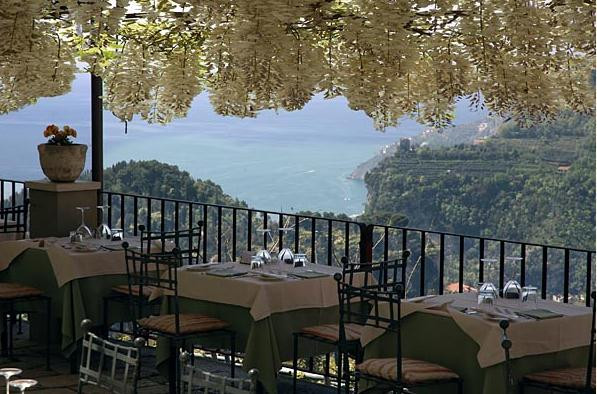 The Best Value Hotel Views on the Amalfi Coast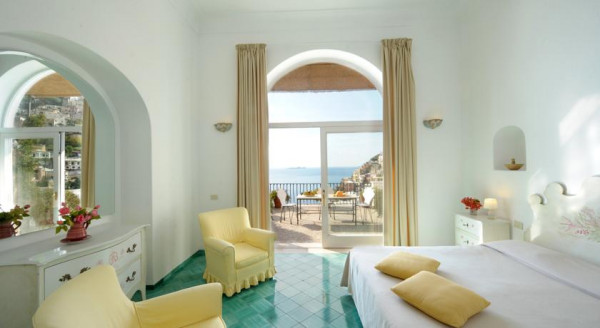 The Most Romantic Hotel Views on the Amalfi Coast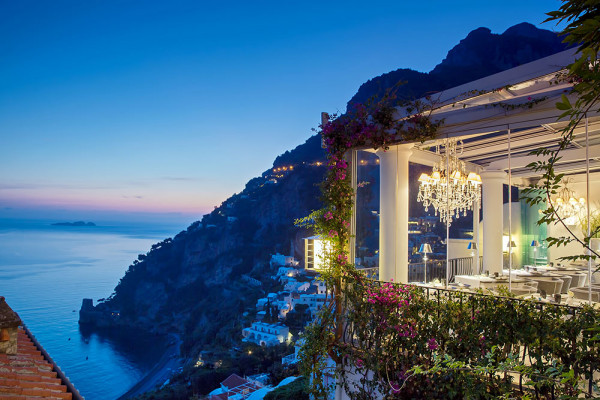 The whole of this stretch of Italian coast is mesmerising, but to get the top spots, use our guide to the 10 best hotel views on the Amalfi Coast. But if you can't find your idea of the best hotel view on the Amalfi Coast on our Guru's list you could:
10 of the Best Hotels Views on the Amalfi Coast
posted Tuesday, 21st May 2019