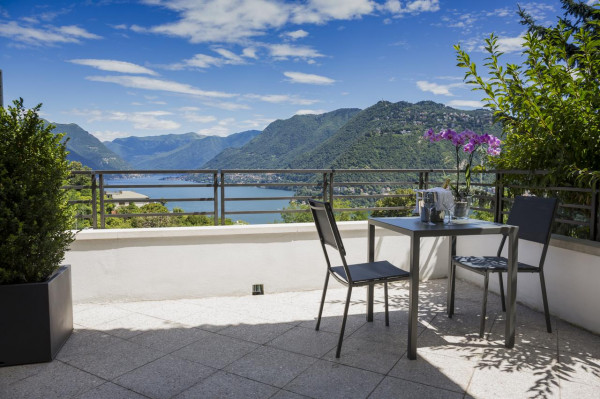 Lake Como is a spectacular natural beauty, sprinkled with pretty hamlets and elegant towns with lakeside villas. A feeling of tranquility pervades and there's not a new-build hotel or a large highway to be seen. It's got a reputation for being glamorous and somewhat expensive, but it doesn't have to be. And one of the best ways to visit this area on a budget is to stay in one of Lake Como's best B&Bs. But these properties aren't just for those looking for great value, they're also for people who love getting advice and inside knowledge from the locals, or who love meeting people on holidays. Or even for those who love staying somewhere tiny, where they can hide away and not really have to meet anyone. Personalised, and with charming attention to detail, our Gurus' list of Lake Como's best B&Bs aren't just the best B&Bs on the lake, they're also some of the best places to stay on Lake Como period.
For a room with a view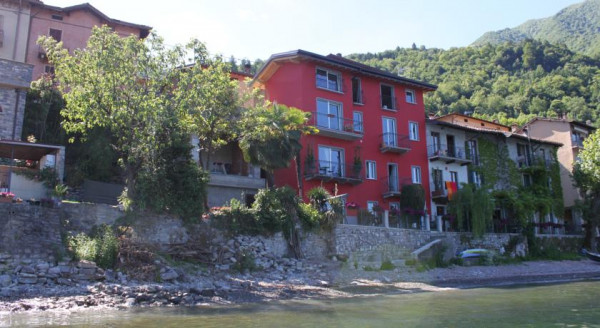 The Nest on the Lake in Lezzeno is right by the lake with beautiful views from the five elegant rooms and self-catering apartments. Some of the rooms have four poster beds and private terraces, plus there's a lovely sun deck and you can rent bikes and canoes.
For a Complete Escape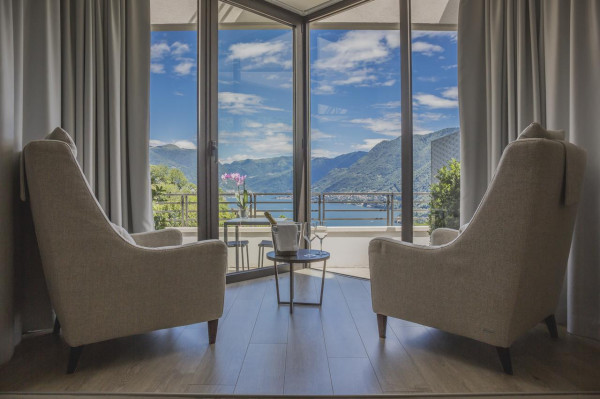 The B&B Vista Lago is a quiet spot in the hills above the lake, so it's the perfect place to escape to. There are just three rooms, each of them spacious and modern with its own sun terrace and panoramic lake views. It's for adults only.
For great value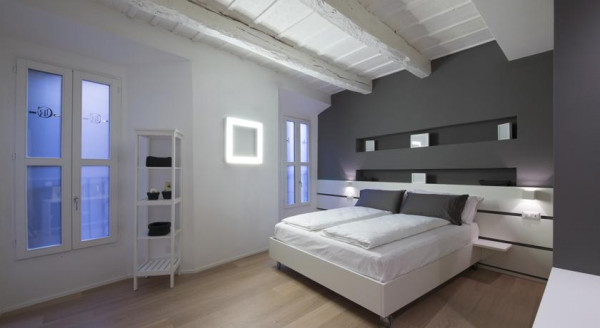 Como Luxury Rooms is a boutique guest house with just two sleek, modern bedrooms decorated in cool greys. Located in the heart of Como's Old Town this is an easy and affordable base - rooms start from around £75 per night.
La Canarina B&B is a charming B&B in the heart of Como with two simple, airy bedrooms decorated with antiques and overlooking a beautiful private garden. You're also just 200metres from the lake.
Still not sure which to book?
posted Wednesday, 13th April 2022