✓ Check Availability
✓ Save time, save money
The Best Budget Hotels on Lake Como
Lake Como is known for its beauty and glamour, but it doesn't have to come with the price tag often associated with such a well heeled destination. There are plenty of ways to see the lakes without breaking the bank, from visiting in the shoulder seasons, April or October, to staying at one of the towns on the quieter, northern stretches of lake, to staying in a campsite. But one of the best places to start is our Guru's recommendations for the best budget hotels on Lake Como.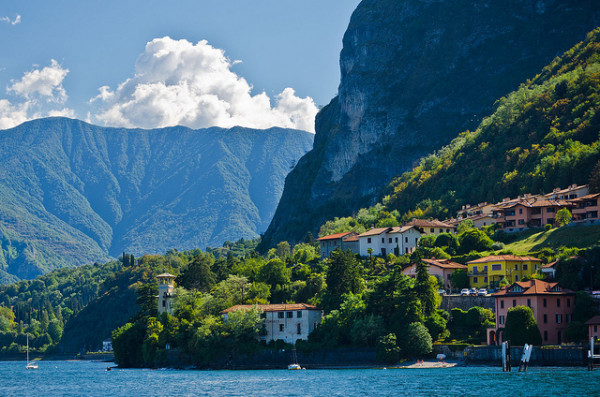 Gian Luca Ponti via Flickr
Our Guru's list of the best budget hotels on Lake Como even includes a great value recommendation in famed stunner, Bellagio and numerous choices in pretty Varenna, just a 15minute ferry ride away. If you do stay in Varenna or Bellagio don't be disheartened by the prices in the waterfront bars and cafes, walk a little way up the hill and you'll pay a couple of euros less for everything. In fact that advice probably goes for all the lakeside towns.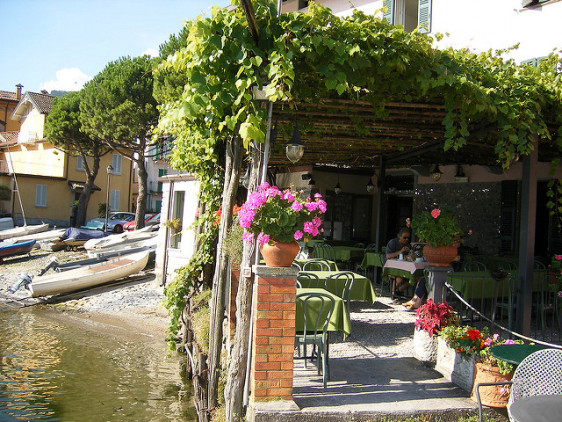 David Spender via Flickr
Swimming in the lake, admiring the view, hiking up into the hills and admiring the lake's many beautiful villas and churches are all done with no outlay, and the ferries which jet to and fro across the lake are quite good value. It's also easy to find inexpensive canoe or kayak hire, or bike hire, and travel under your own steam.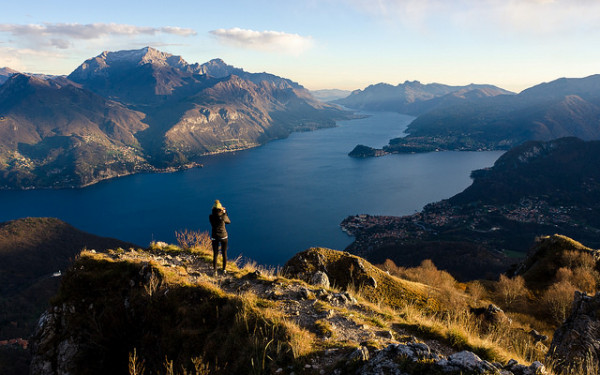 Luca Casartelli via Flickr
The Best Budget Lake Como Hotels
For couples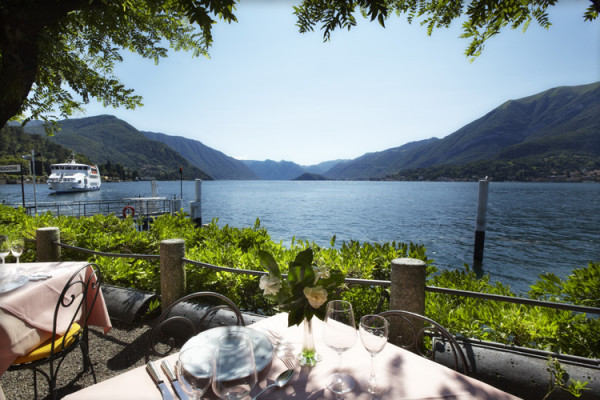 The Hotel Florence in glamorous Bellagio is a stunning hotel with design mimicking its Florentine namesake. It has just 27 lovely rooms and sumptuous suites, with private balconies and spectacular views - of course! There's also a gourmet restaurant and a spa, and all starting from around £130 per night (low season).
For a similar room rate, one might also stay in the Relais Villa Vittoria, in Laglio, a wonderfully romantic hotel right on the edge of the lake. As well as beautiful views, this hotel has 11 delicately sumptuous rooms, an excellent restaurant, and peaceful terraces overlooking the lake. Perfect for honeymooners.
For families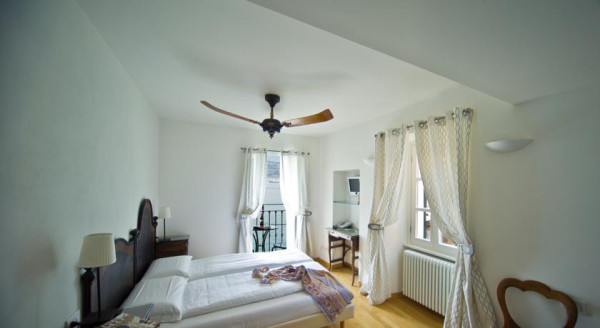 Owned by the same family for four generations, the Albergo Olivedo is a gorgeous ten room townhouse hotel right by the lake at Varenna. The decor is traditional, with stone floors, pastel walls and private balconies. Family friendly and laid back, the Albergo Olivedo also has a lovely little Italian restaurant. Rooms start from around £90 per night.
Also in Varenna, the Albergo Milano is a charming hotel in an enchanting lakeside setting. There are a collection of 14 rooms, triples and apartments, all with stone floors, whitewashed walls and private balconies. There's also a lovely restaurant. Rooms start at around £110 per night.
Lezzeno's Nest on the Lake is a charming little lakeside B&B with five rooms and self-catering apartments. Bedrooms have four-poster beds and private terraces and there are lovely sun decks to share. They'll also rent you a bike or a canoe. And all for under £100 per night.
Still not sure which of our Guru's recommendations for the best budget Lake Como hotels might be perfect for you?
posted Tuesday, 16th August 2016
comments powered by

Disqus
Search the best hotels in Lake Como