Nominally part of Italy, Sicily likes to think of itself as a place apart. And it is, both geographically and culturally. The largest island in the Mediterranean, it has been invaded and ruled by numerous foreign powers, from the Arabs to the Spanish. So it's not surprising that its food and wine sets it apart from mainland Italy. It has long been known for its sweet wines such as Malvasia and Marsala. But these days quality table wines, such as those produced by Planeta and Franchetti, are gaining followers. The sweet wines are largely produced in the west while the mountain slopes and coastal plains of the east - particularly Mount Etna and around Siracusa and Noto - produce notable DOCs. Our selection of the best wine hotels in Sicily covers both areas.
Wine hotels in Sicily for foodies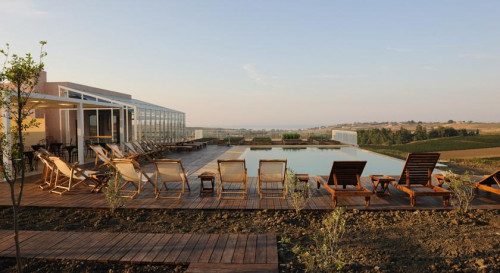 Wine hotels in Sicily for those on a budget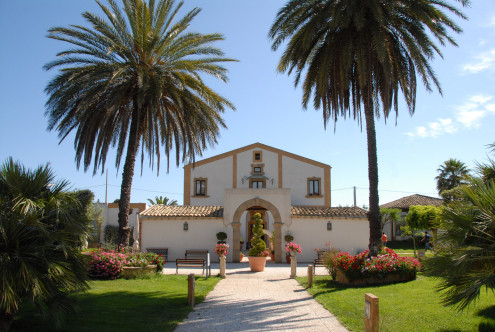 Wine hotels in Sicily - in towns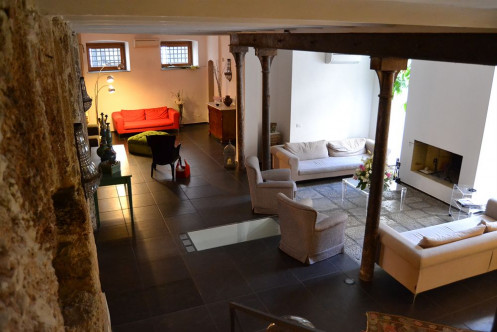 Wine hotels in Sicily for design lovers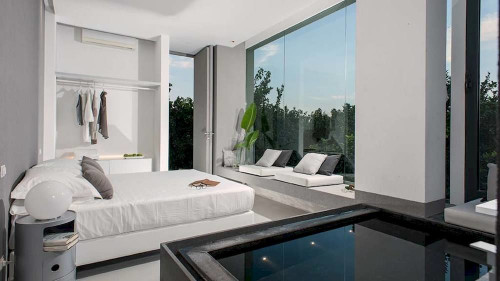 Sicily's consistent sunshine and moderate and reliable rainfall create near-perfect conditions for vine-growing. These are also near-perfect weather conditions for holidaying, so touring these wine hotels of Sicily takes on an extra pleasure. For a further choice of properties, look at our full list of places to stay in Sicily. Or for further inspiration for wine hotels check out our ultimate guide to Italy's best.
Search the best hotels in Sicily