✓ Check Availability
✓ Save time, save money
London's best character hotels
London is a city with a lot of different facets to her appeal, but there's no doubting that this grand old lady is a charmer with plenty of character. She can be regal and haughty, treading a wonderfully British line between opulence and austerity, she can be forward thinking and fashionable in places and downright historical in others. She's a stalwart for traditions, but can also be up for all sorts. So part of the challenge of choosing London's best character hotels is in choosing the facet of her character.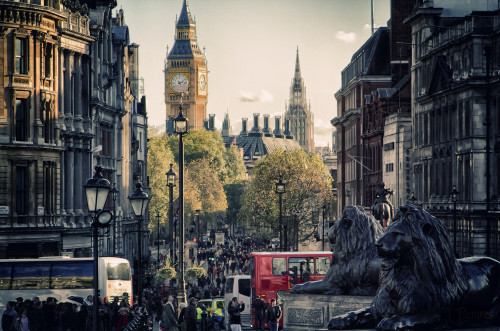 Price is another issue when it comes to making accommodation recommendations in London. Finding an affordable and half way decent bolthole has always been a challenge, and many visitors resort in desperation to the serried ranks of uninspiring hotels around Bayswater, Earls Court and Victoria just to ensure they have enough money left over for the price of the entrance fee to the Tower of London or a ride on the London Eye. But recently prices have steadied somewhat, and it's now possible to find a room in one of London's best character hotels that's in line with similar types of accommodation in the countryside.
To address the questions of price and character our gurus have collected a clutch of little places with heaps more charm than the norm, then thrown in a couple of traditional luxury options. One facet of London's character is her traditional grand hotels after all.
Grand and Traditional Five Star Character
Let's start with the luxury grand dames, hotels which have names known far and wide.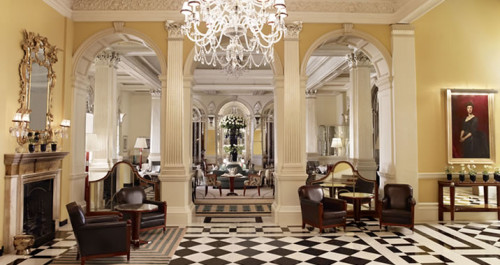 West End Charms
The West End is a lively place to be at all times of the day and night, and one of the London locations most visitors want to stay in. Visit the galleries and museums, shop Regent and Oxford Streets, take in a play, or the opera, dine in some of London's best restaurants, and stay in one of London's best character hotels…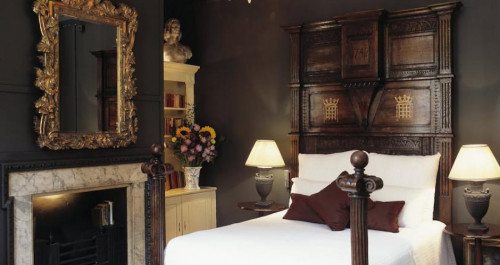 West London Charm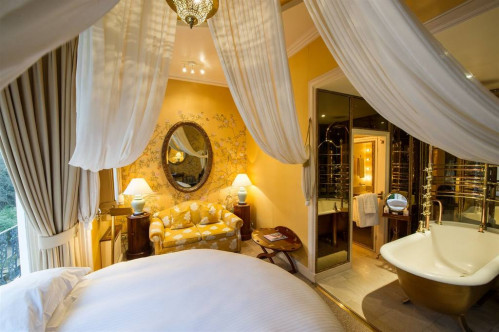 Character and Convenience
Great Value Character
While some of the hotels on this list of London's best character hotels will set you back more than a pretty penny per night, not so all.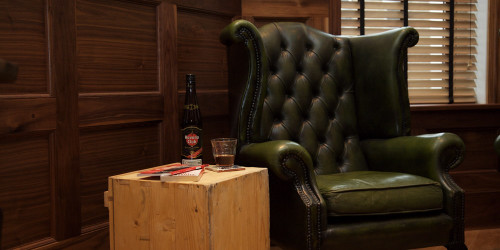 Still not found the perfect hotel? Check out all our recommendations for the best places to stay in London, or contact one of our friendly gurus for some advice.
posted Friday, 12th February 2010
comments powered by

Disqus
Search the best hotels in London