The 9 Best Hotels in Mayfair, London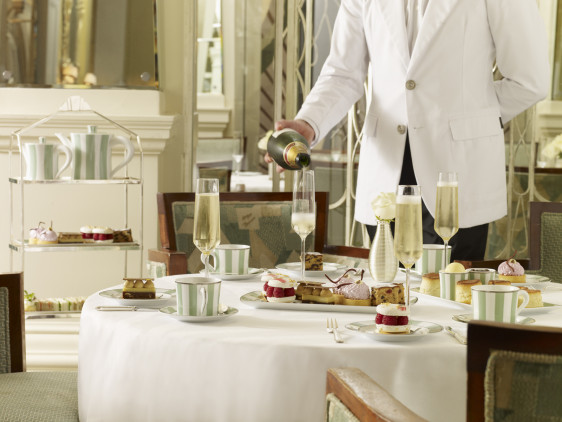 Elegant, and sometimes even regal, Mayfair is one of London's most well to do areas, located between the large greenness of Hyde Park and the high end retailers of Bond Street. It's a great location if you're coming to London to shop, see a show, eat well and/or visit the museums, and the only reason anyone might choose not to stay here is if the price tag, or the lack of price tag, would eat too heavily into the shopping/eating/theatre fund. Mayfair isn't one of the most expensive plots on a Monopoly board on a whim of the designers!
If you do have the budget for it, the 10 best hotels in Mayfair make for an exciting choice. All have impeccable service standards - some even offer a private butler service, most have wonderfully exclusive bars and restaurants - some of which are popular with London's A-List crowd, and all have beautiful rooms and facilities.
The 10 Best Hotels in Mayfair
For a Special Occasion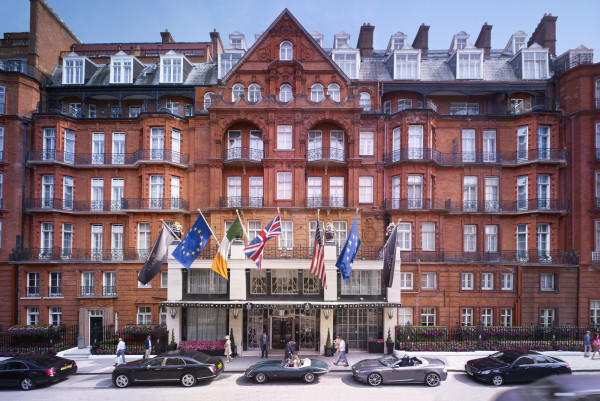 Claridge's is a London institution, one of the city's best hotels and arguably also one of its most beautiful. The hotel's recent refurbishment was sympathetic to the beauty of the original and the restaurant and the top floor spa have become just as popular as afternoon tea in the foyer.
For a Grand Dame Hotel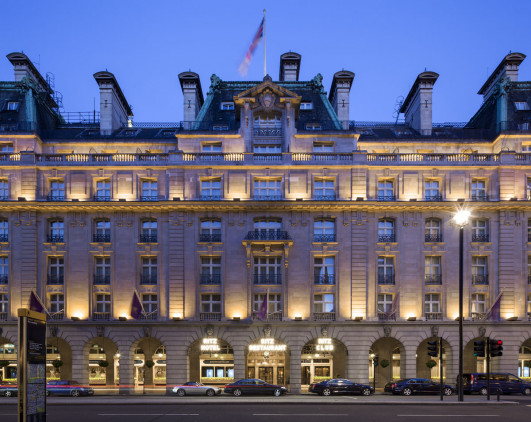 The Connaught Hotel is the discreet and understated 'grande dame' of Mayfair, the epitome of old world Britishness, but updated to meet the needs of modern life and design. The service is incredible - there's a veritable fleet of butlers, and you'll also find a chic restaurant and bars and a world class Aman Spa.
The Ritz is too well known to be considered discreet, and its location, right on Piccadilly, and its grand frontage and dapper doormen, mean you can't miss it. But it does feel discreet inside, even with the grand, Neoclassical features and luxurious details. There are 133 Art Deco style rooms and the restaurant packed with great art as well as great food.
The Most Luxurious Hotels in Mayfair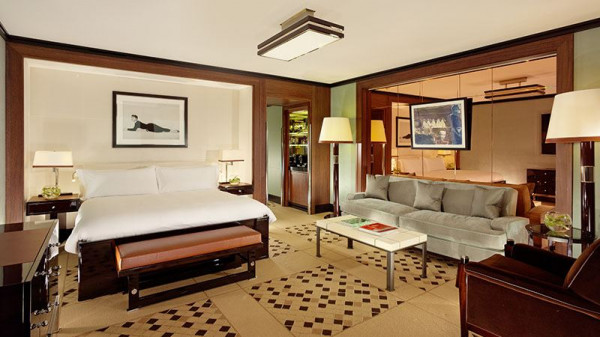 The Dorchester is another London institution, this is the kind of place to come if you want the royal treatment with signature British style and incredible service. The rooms are ritzy yet comfortable, with Italian marble bathrooms, wonderful fabrics and beautiful lighting. The public spaces are grand and gracious.
45 Park Lane is the glossy, Art Deco sister hotel to The Dorchester, with the same first class service and fantastic views of Hyde Park. This time the decor wows in a different way with sleek lines and sensuous fabrics. They're known for their haute cuisine breakfasts and Wolfgang Puck's highly recommended CUT restaurant is onsite.
For a Shopping Spree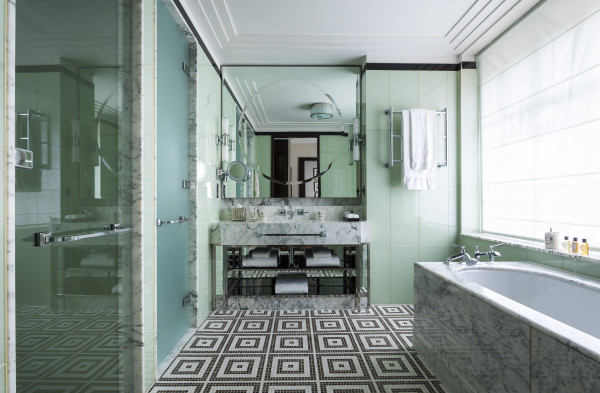 On a quiet side street between Bond Street and Selfridges, The Beaumont is a luxurious, Art Deco era hotel with fantastic heritage detailing and a great restaurant well known by London's A-List. They also have a spa with a hammam, which you might need after your day shopping, and before your meal or trip to the theatre.
If you think you might need a bit more space for all your bags consider staying in one of 12 suites at No. 5 Maddox Street, just off Bond Street. These self-catering mini-apartments are charming, and offer ALL the mod. cons., plus audio-visual equipment to please even the most demanding clients.
Close to The Royal Academy, Fortnums and the Burlington Arcade, Brown's Hotel, London is an old world Mayfair institution transformed by Olga Polizzi into an elegant, polished, five star hotel with a fantastic spa and a rooftop bar.
The Hippest Hotels in Mayfair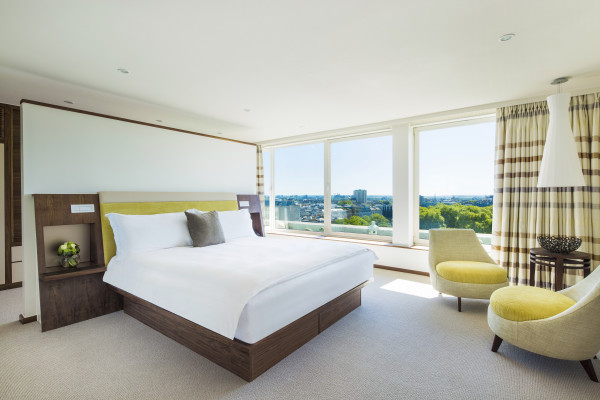 The Como Metropolitan London might just be London's hippest hotel at the moment, the home of A-List favourite Nobu, and the trendy MET Bar, this is a minimalist design charmer just across from Hyde Park. The gym is supposed to be excellent too.
Still not sure?
The 10 Best Hotels in Mayfair
posted Tuesday, 8th October 2019
Search the best hotels in London