The 10 Best Hotels for Walkers on Mallorca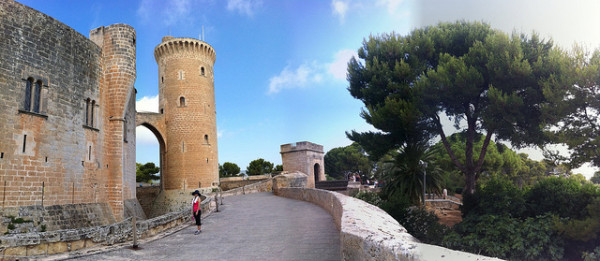 BrianLockwood via Flickr
Scenic Mallorca spoils walkers for choice with its coastal jaunts, cliffside hikes, valley explorations and mountain climbs. The summer season is when it's busiest for beach lovers, but in the shoulder season Mallorca is taken over by walkers, cyclists, climbers and divers. So it still pays to book in advance if you want to stay in one of the 10 best hotels for walkers on Mallorca.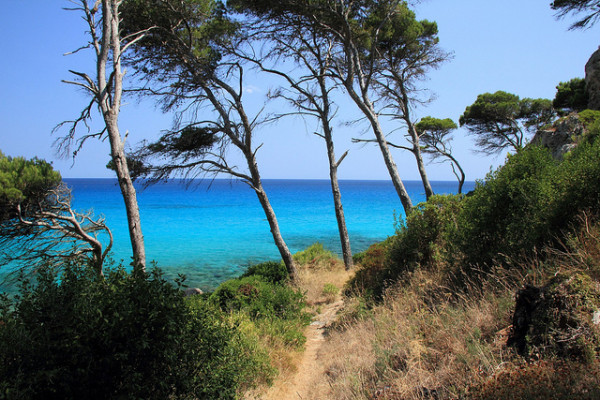 Franz59 via Flickr
Our Gurus recommendations for the best hotels for walkers on Mallorca include the perfect bases to traverse the Sierra de Tramuntana in the west or the less steep Sierra de Levant in the east. They also have some top picks for people planning to walk the coast paths and great choices in Sóller, which has become the unofficial mountain walkers' capital. They even have some recommendations for the best hotels for walkers on Mallorca in Palma de Mallorca and some of the other larger centres if you want to see the sights and city lights.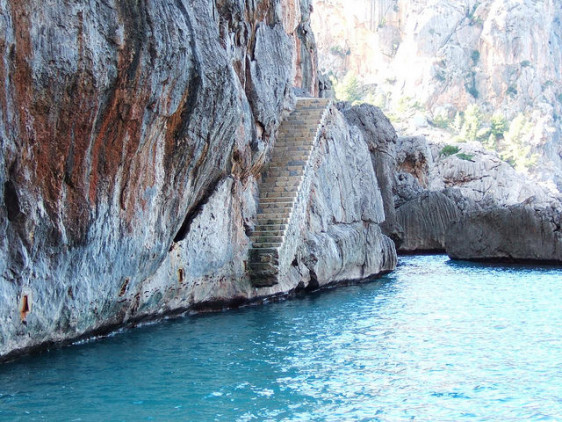 ceiling via Flickr
The 10 Best Hotels for Walkers on Mallorca
The Best Beach Hotels for Walkers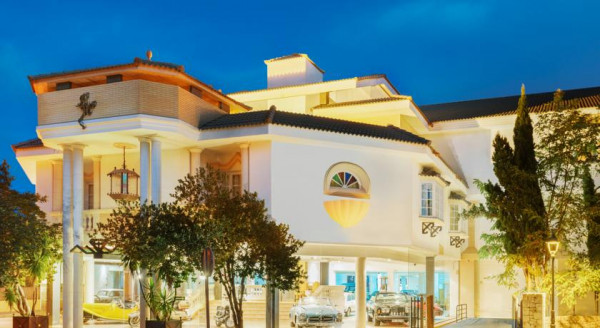 La Moraleja is a boutique style hotel close to the beaches AND the mountains. There are 22 elegantly designed rooms, showcasing some interesting art, plus the choice of formal or informal dining, a library, games room, poolside bar and a collection of vintage cars.
The Best Escape Hotels for Walkers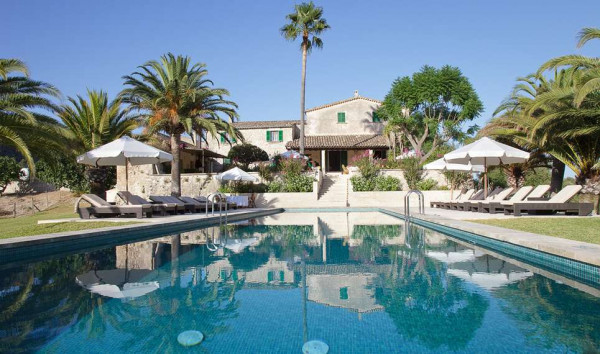 Monnaber Vell is a simple, unpretentious, 13 room hotel surrounded by a beautiful, rugged backdrop. The interiors are all stone, wood, natural fibres and neutral colours which are designed to echo the landscape - sounds relaxing, doesn't it. There's also an a la carte Mediterranean restaurant and an indulgent spa.
The Most Romantic Hotels for Walkers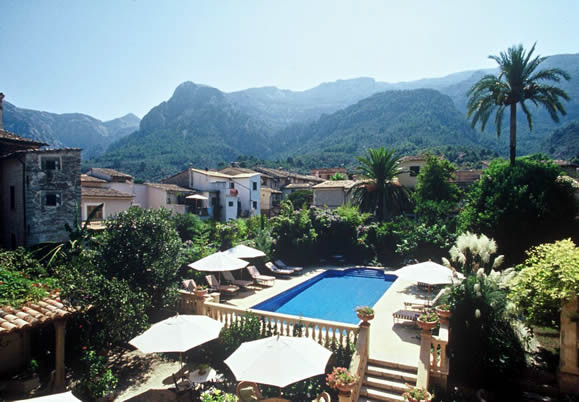 The Hotel Salvia is traditional stone country house turned elegant, luxurious hotel in the heart of old Sóller. There are lush gardens, sprawling sun terraces and an excellent table d'hôte. You're also not far from the beach and there are plenty of local sights.
Cas Comte Petit Hotel & Spa is a luxurious adults only hotel in a beautiful, traditional Mallorcan town. There are 14 rooms and suites with charming original features. There's also a wonderful roof terrace with a pool and restaurant. Here, you're well positioned to do some sightseeing, as well as being close to the Sierra de Tramuntana and the Cape of Formentor.
The Best Value Hotels for Walkers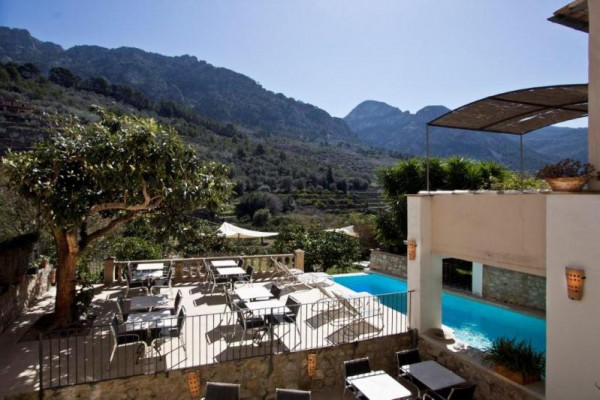 The Petit Hotel, in picturesque Fornalutx, is a traditional, eight room hotel with spacious suites and stunning valley views. There's also a wonderful garden and an infinity pool. Plus you're in the heart of the Sierra de Tramuntana.
Can Tem is a quiet, no-frills, six room hotel in Old Town Alcúdia. There's a warm welcome, a lovely stone courtyard and you're close to the beach.
Or you can book into Son Cardaix in Artà, a traditional country estate turned agrotourismo. There are just nine bedrooms, with exposed stone and four poster beds. You're close to the Nature Reserve of the Levant.
The Best Sea View Hotels for Walkers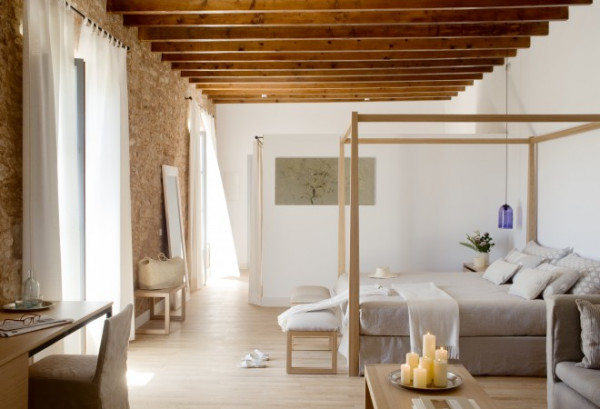 Es Molí near Deia has a spectacular position offering views all the way to the sea. There are 87 generous sized rooms and you're surrounded on all sides by lovely gardens.
Or Predi Son Jaumell, a beautifully converted farmhouse now offering 24 pale, chic rooms with stunning views. There's also an excellent restaurant and you're just a short walk from the hotel's private cove. Relaxing, romantic and very stylish.
The Best Hotels for Walkers in Palma de Mallorca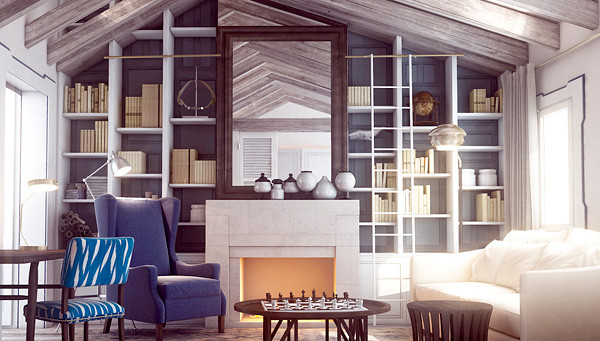 The Hotel Cort is a smaller, newer property, with just 14 rooms, some of them family suites. They also have a lovely rooftop pool and bar and you're close to the beach, the shops and plenty of restaurants.
Still not sure which of our Guru's recommendations for the 10 best hotels for walkers on Mallorca might be perfect for you?
The 10 Best Hotels for Walkers on Mallorca
posted Thursday, 29th September 2016
Search the best hotels in Spain