10 of the Best Value Hotels in New York
Planning a trip to New York can be an expensive business, by the time you've paid the admission prices for a couple of the big museums and booked a Broadway show you could have easily spent $250 per person. Of course you can get more from your wallet if you don't pay top dollar for your hotel, but it's not always easy to tell which hotels are just budget and which hotels are really super value… which is where our Gurus come in with their recommendations for 10 of the best value hotels in New York. These are all hotels which will treat you to a fantastic stay, but will leave you a little something to pay for a few slap-up suppers too.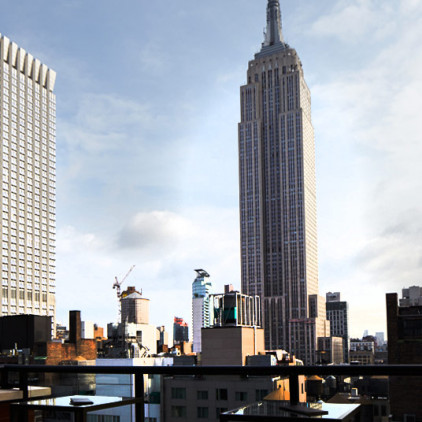 As well as our list of 10 of the best value hotels in New York our Gurus have offered up few recommendations for some of New York's best free activities too. Central Park tops several of their lists - it's so much bigger than many of us think it's going to be and there's plenty to see and do; they also like the art galleries, but not just the big ones, also the galleries in Chelsea where, if you wanted to blow your entire budget, you could buy some art as well as admire it. One of our Gurus admires City Hall which offers free tours, another loves Grant's Tomb, and a third recommends Governor's Island, but apologises at the $2 cost of the ferry round trip out to it - the island, with its ghost town, parks and mini-golf is free though. There are also a couple of call outs for the Green-Wood Cemetery, for the High Line in the Meatpacking District and for the New York Public Library.
For a city break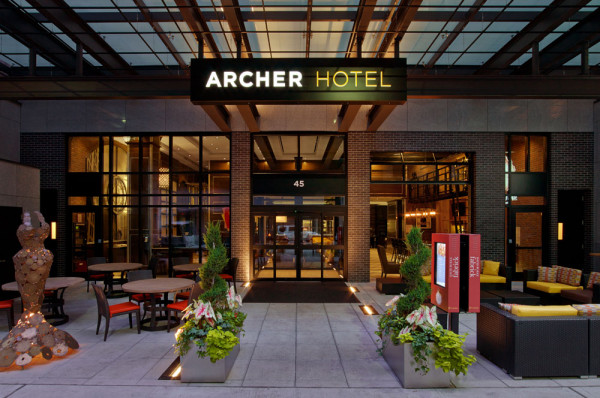 For romance on a budget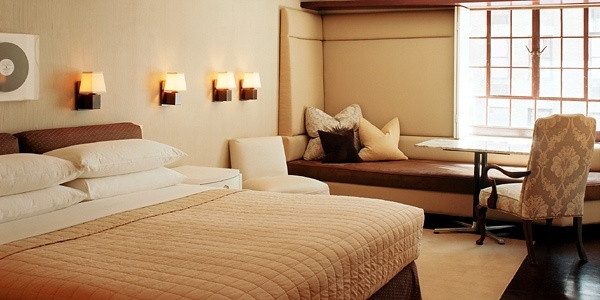 For a hip hotel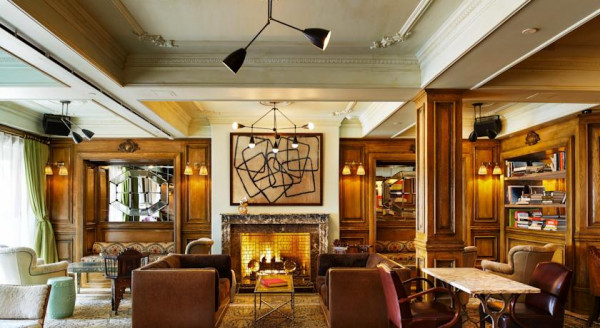 For Families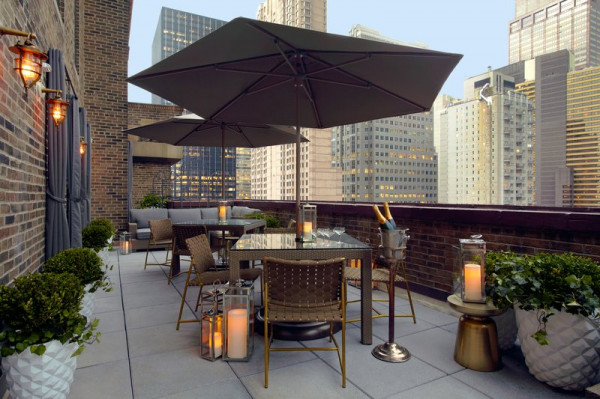 New York's Best B&Bs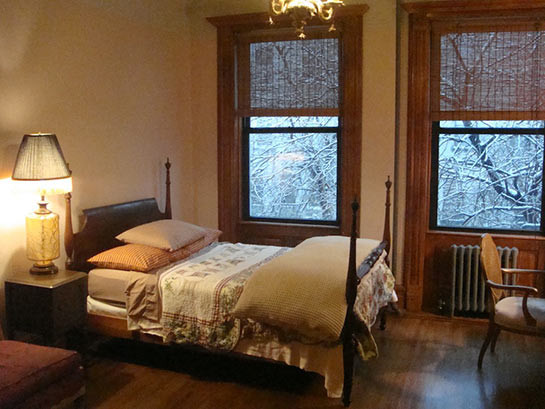 If you haven't found you idea of the best value hotel in New York on our Guru's list of 10 you could try:
posted Tuesday, 20th April 2021