The Best Hotels in Montmartre, Paris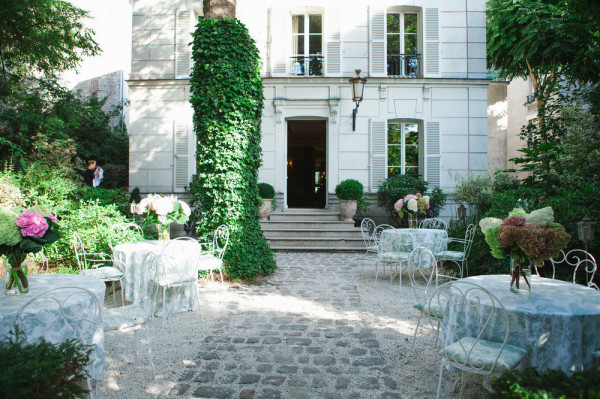 Montmartre, on the hill, in the 18th Arrondissement, has the same incredible views and charms that it's always had, and still quite a village-y feel considering how short the downhill stroll is from here to the Louvre. There are lots of fantastic hotels in Paris, but our picks for 4 of the best hotels in Montmartre, Paris are special both because this is a really special place to stay, and also because they're special in themselves. Two are particularly intimate and romantic, perfect if you imagine yourself honeymooning in Montmartre, or similar, and two are exceptionally great value, considering the location and the decor. You can tell this area is one of our personal favourites.
This part of Paris has been well loved by artists and writers, especially those of the 19th and 20th centuries, and the many cafes, bars and bistros they ate, drank and were inspired in still remain in some form or another. This is also where you'll find the refurbished Moulin Rouge, and a cleaner, yet still romantic side to the city. And it's all laid out beautifully around its basilica, Sacré Coeur, which is a useful landmark if you stay in one of our recommendations for the 4 best hotels in Montmartre, because you can see this striking, white domed church from all over Paris.
4 of the Best Hotels in Montmartre, Paris
For a city break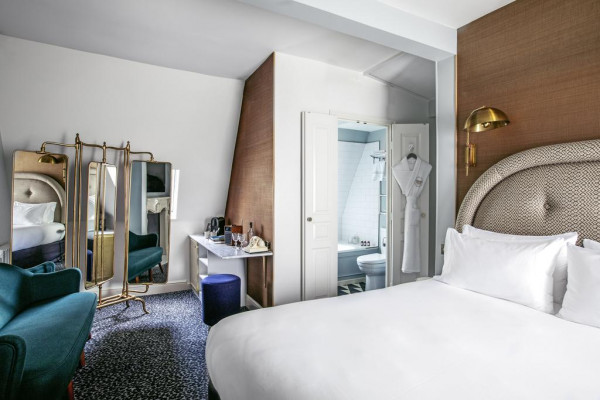 For a romantic stay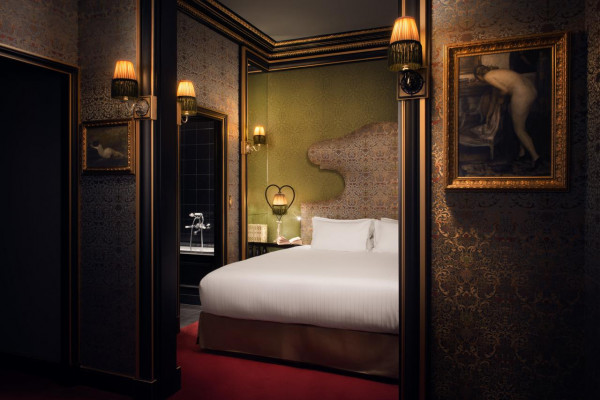 For Great Value in Montmartre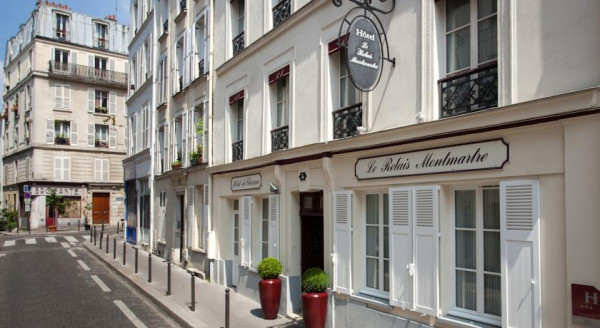 Still not sure?
posted Tuesday, 20th July 2021