Top 10 London Chic hotels
Readers of this website may have divined that while we love hip, stylish hotels, we have an aversion to posey ones, where the main point for guests is to try to be as ice cool as the hotel's artfully arranged interior. Hence, there are some high-profile hotels you may be surprised not to find on our list of the top 10 Chic London Hotels.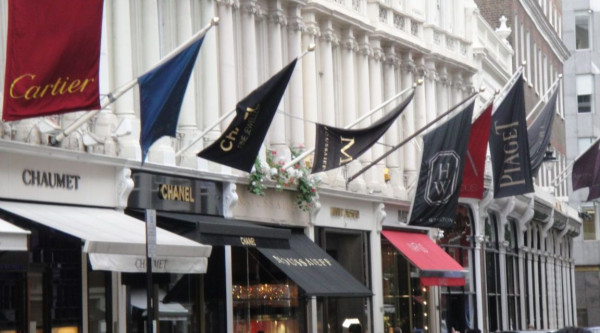 On the other hand, our hand selected recommendations of our top 10 Chic London Hotels are all hotels that'll impress you and your guests with their style, but will welcome you and make you comfortable too. In short, they're well-run hotels, where guests are valued and all are welcome, and that have that extra beautiful buzz that'll please our picky Gurus.
Top 10 Chic London Hotels
Chic Hotels in London's West End
The Covent Garden Hotel is a Firmdale Hotel in designer clothes with a good mix of elegance and metro chic. The Covent Garden location is difficult to beat, the decor is exquisite and breakfasts are a lavish affair. They even cater for the kids - beautifully.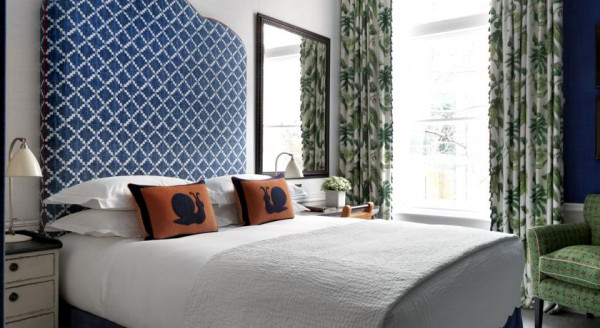 Or there's the Soho Hotel, another Firmdale classic, but this time with a more fashionable edge, close to the buzz of Soho. And complete with a gym and cinema, and a cerise pink drawing room and dashing motoring mural in Refuel, the hotel's excellent restaurant.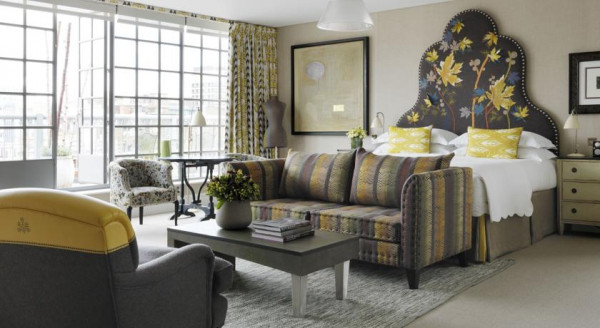 Chic and Intimate London Hotels
The Capital Hotel is private, discreet but lavish, with a Michelin starred restaurant and the perfect Knightsbridge address for shoppers. There are 49 elegant rooms with antique furniture and king size beds. Plus chef Nathan Outlaw runs the seafood award-winning restaurant, popular across town.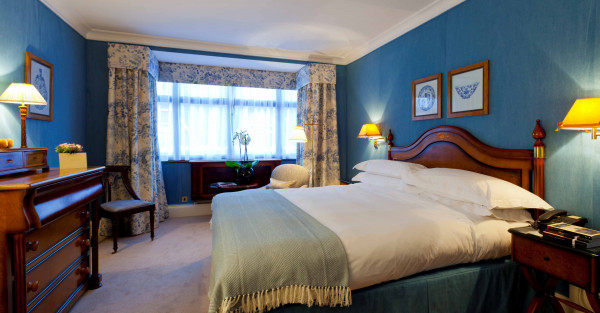 Or there's the Halkin Hotel, an early design hotel on the edge of Belgravia and also with a Michelin starred restaurant. The decor is Asian inspired and plenty chic and contemporary, and the service is top notch. Expect statement pieces of furniture and sculpture in the common areas.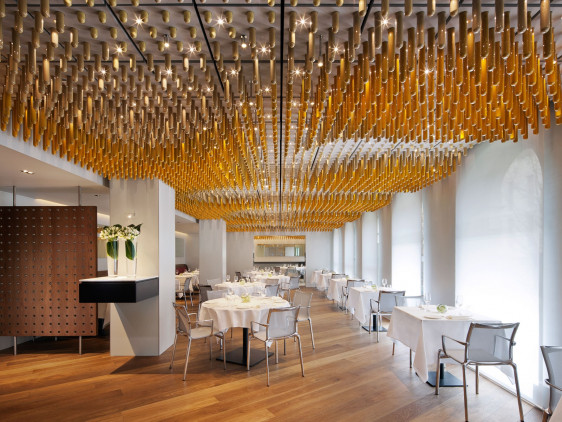 Chic London Hotels close to the Museums
The Rockwell Hotel is a beautifully designed townhouse in a busy, Kensington location. It has a beautifully landscaped garden - which is surprising for this location, and a fine wine list in its elegant bar and restaurant, and it's independent.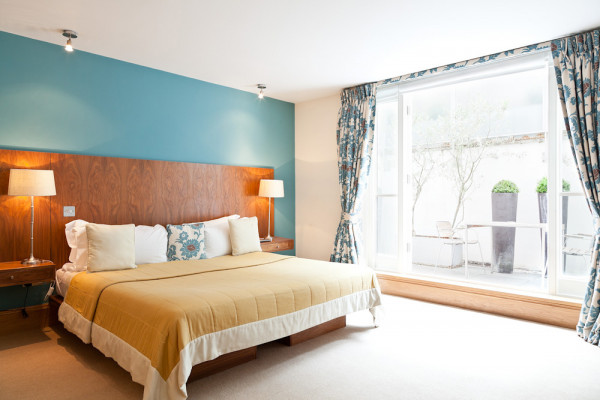 Or there's The Arch, above Oxford Street in Bayswater, a townhouse conversion perfectly positioned for the Wallace Collection and the British Museum - and the shops of course. The decor and design are bold, contemporary and effortlessly cool.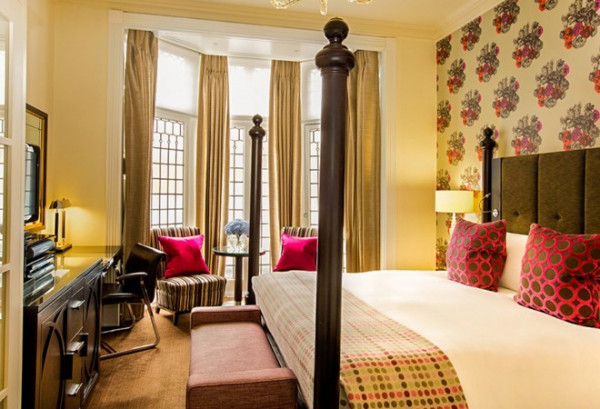 Chic London City Hotels
The Zetter Hotel is a 59 room hotel in hip and happening Clerkenwell, close to The City, with fun, contemporary styling. A conversion of a 19th century commercial building, the hotel is built around a six-storey, glass-roofed atrium lit in red and green.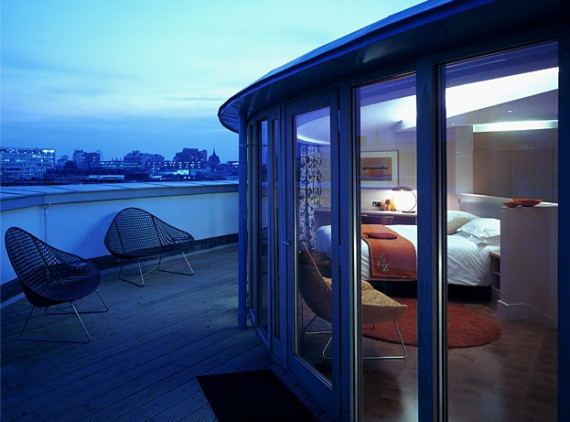 Best Value Chic London Hotels
The London Bridge Hotel is a stylish business hotel with great rates at the weekend and a great position by the river.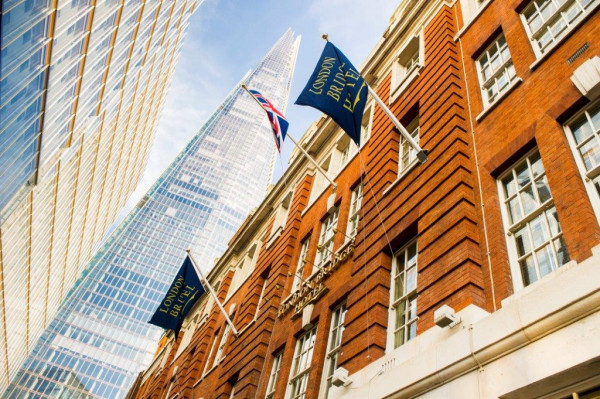 Or there's the similarly priced Sydney House Hotel, which starts from around £125 per night, and is a popular South Kensington bolthole, converted from a pretty, chic little Grade II listed townhouse. The rooms are compact and modern and it's in a great spot for cafes, bars and restaurants.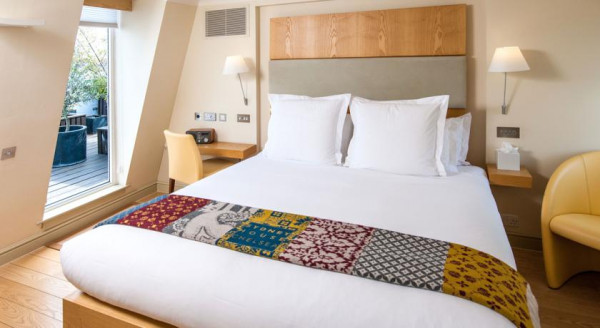 Chic and Cool London Hotels
The Boundary Project in Shoreditch is by style guru and restauranteur, Terrance Conran, and is design chic with a pleasing touch of retro. Known for its rooftop garden, local bakery and individually designed rooms this is a perfect London base.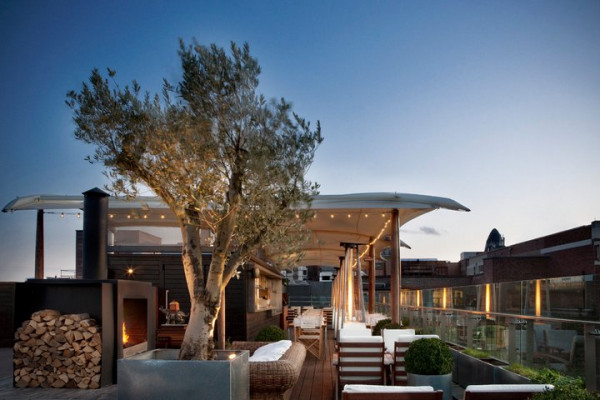 Still not found the perfect London hotel?
Top 10 London Chic Hotels
posted Tuesday, 1st January 2019
Search the best hotels in London