✓ FREE cancellation on most rooms
✓ Save time, save money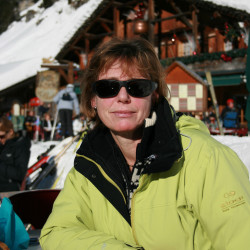 Clare spent her childhood in Nigeria, Switzerland and Germany and ever since has had an incurable wanderlust. Her favourite destinations are Ladahk, Society Islands, Los Angeles and Cambodia. Clare worked as Travel Editor for London Portrait Magazine in the 1980s and has been a regular contributor for The Sunday Telegraph travel for the last eleven years. Clare lives in Suffolk with three children.