The 10 Best Hotels on Lake Como for Foodies
The quintessential Lake Como holiday involves choosing a beautiful lakeside town in which to stay, then jetting about on the lake's ferries, water taxis, or private boats or private hotel boats, to other towns, where you poke around the main sights, churches, villas, boutiques and of course cafes and restaurants. And there are plenty to choose from. When considering how to qualify as one of the 10 best hotels on Lake Como for foodies, our Gurus have prioritised keeping you comfortable and close to beautiful views of the lake at all times, while also keeping you close to an excellent restaurant, or preferably several.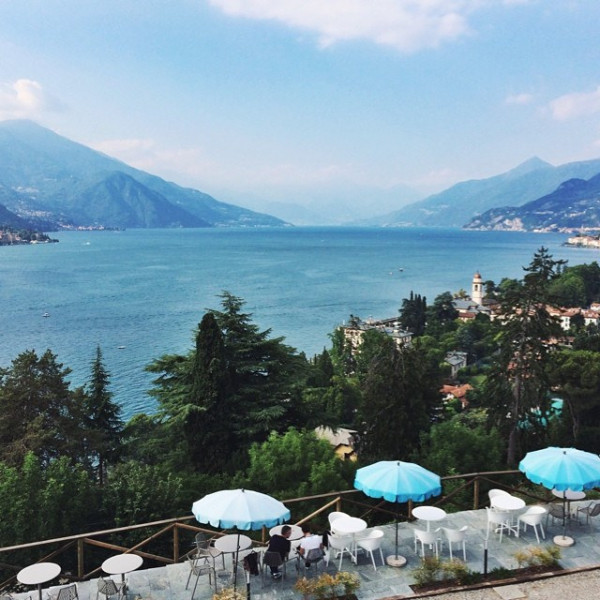 shizzi via Flickr
Some of the best hotels on Lake Como for foodies have their own Michelin starred restaurants, while some just offer exceptionally good examples of the local Italian fare. Expect to see the lake's indigenous perch to pop up in risottos and pastas in most decent local restaurants, expect traditional Lombard dishes like casseoula - pork and savoy cabbage - and buseca - tripe - and plenty of polenta. You'll also find local wines in both red and white.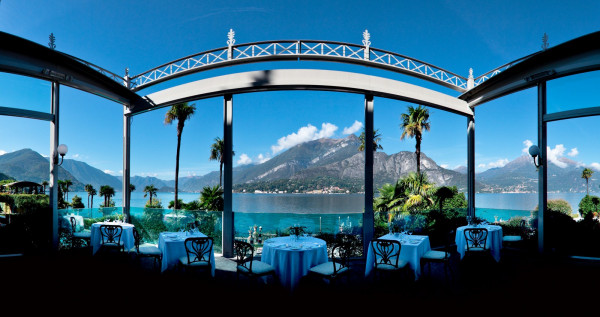 The 10 Best Hotels on Lake Como for Foodies
Best Traditional Hotels on Lake Como for Foodies
Bellagio's opulent Grand Hotel Villa Serbelloni is an elegant grande dame, with all the trappings of old fashioned luxury. Think doric columns, beautiful antiques, frescoed ceilings, grand sun terraces, spectacular lake views - of course - and a Michelin starred restaurant. They also have a private boat.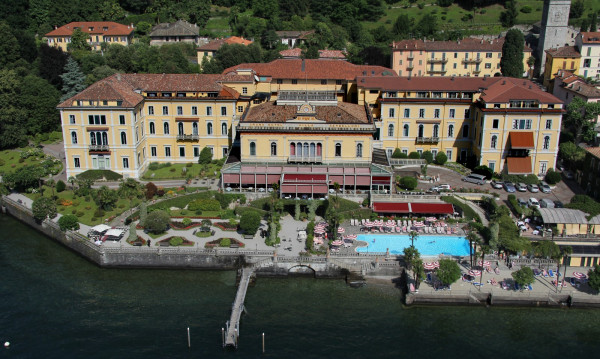 The supremely elegant Grand Hotel Tremezzo has 89 rooms right on the water's edge with beautifully understated interiors. Plus there are huge sun terraces, peaceful parklands, and an excellent spa. Not to mention the fine dining restaurant, whose menus are overseen by the Modern Italian Cuisine supremo Gualtiero Marchesi.
The Most Romantic Hotels on Lake Como for Foodies
If you're looking for ultimate luxury and relaxation in a truly glorious setting, the Casta Diva Resort and Spa is perfect. Naturally it's five stars, but it also has a wonderful floating swimming pool, and a subterranean spa hewn into the rock of the shoreline. The restaurant comes highly recommended and serves gourmet Italian cuisine with a modern twist. Plus it boasts a gorgeous terrace overlooking the lake for a romantic diner-a-deux!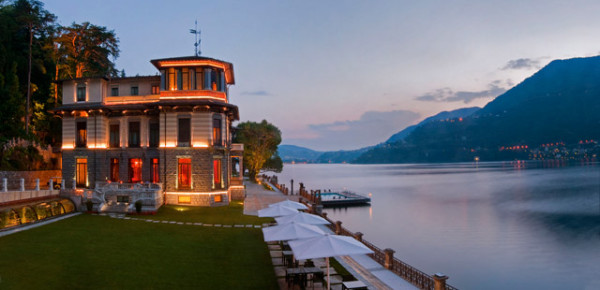 The Villa Flori is right on the water's edge at Cernobbio, a truly unbeatable setting. Plus some of the 52 contemporary chic rooms and suites have enormous balconies which hang out over the lake. Their restaurant offers alfresco dining from a delicious Italian menu, plus there's a lovely pool and spa.
The Most Luxurious Hotels on Lake Como for Foodies
Il Sereno, in Torno on the banks of Lake Como, offers luxurious designer suites with breathtaking lake views. Sit out on the terrace, which also enjoys these incredible view, and enjoy exquisite modern Italian cuisine from the restaurant.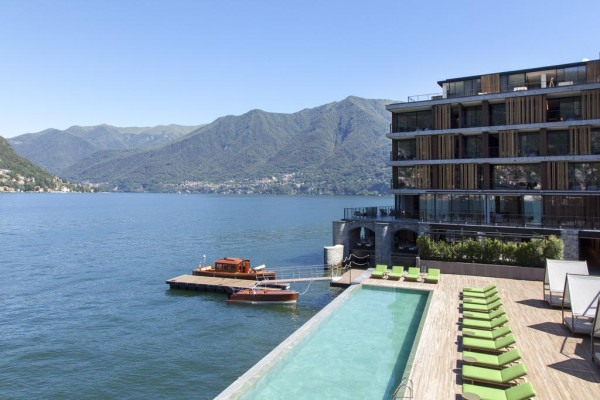 Cernobbio's Villa d'Este is supremely luxurious and romantic, and gloriously un-modern, although it does have every modern amenity you could want for. The bedrooms, suites and villas, all 154 of them, have oil paintings, expensive fabrics, high ceilings, enormous balconies, lake views etc., there's a spa, an exceptional restaurant, pool, golf, private boat to take onto the lake etc. It's rather like stepping into the shoes of royalty.
The Best Value Hotels on Lake Como for Foodies
Sightly off the beaten track you'll discover the delights of the Locanda Osteria Marascia. It's in a quiet village just back from the lake and the five rooms offers beautiful rustic chic interiors with oodles of original features. The fantastic cellar restaurant offers authentic Italian cuisine that has been honed over the years - the restaurant has been in the same family for five generations. And rooms start from just €80 per night B&B.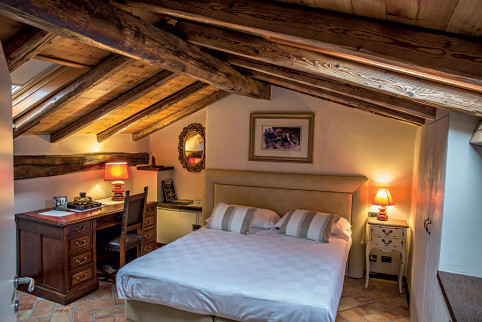 For romance, great value and an excellent wine list, try the Relais Villa Vittoria in Laglio, a wonderfully romantic hotel right on the edge of the lake. As well as an excellent restaurant, this hotel has 11 charming rooms, wonderful views, and terraces overlooking the lake. Perfect for honeymooners, and rooms start from around £140 per night.
The Taverna Bleu is a 15 room restaurant with rooms which enjoys a fantastic location right on the shore of Lake Como. Its rooms are light-filled and spacious, decorated in a traditional manner, and some have a private balcony. Be sure to dine at their fabulous restaurant specialising in local cuisine. Rooms start from around £100 per night.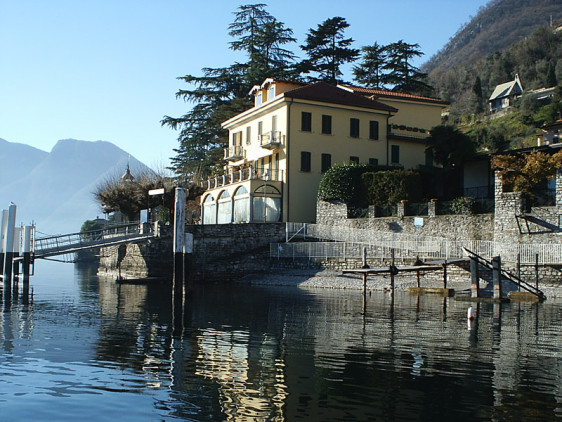 The Albergo Milano in Varenna is a charming hotel in an enchanting lakeside setting. There are a collection of 14 rooms, and apartments, with whitewashed walls and private balconies. There's also a fabulous restaurant with spectacular lake views. And the rooms start from around £110 per night.
Still not sure which of our Guru's recommendations for the 10 best hotels on Lake Como for foodies might be perfect for you?
The 10 Best Hotels on Lake Como for Foodies
posted Tuesday, 26th March 2019