The 10 Best Value Hotels on Lake Como
Lake Como is a spectacular natural beauty, sprinkled with pretty hamlets and elegant towns with lakeside villas. A feeling of tranquility pervades and there's not a new-build hotel or a large highway to be seen. It's got a reputation for being glamorous and somewhat expensive, but it doesn't have to be.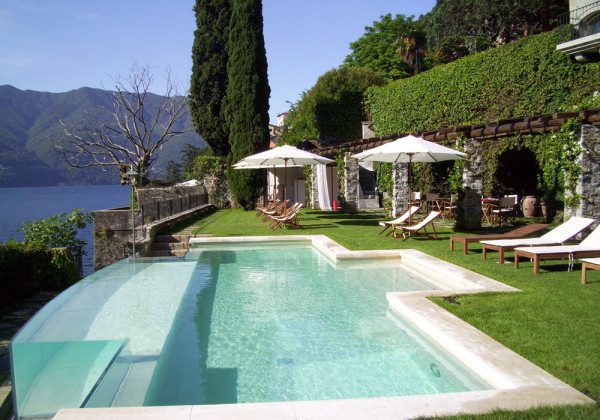 Our Guru's list of the best budget hotels on Lake Como even includes a great value recommendation in famed stunner, Bellagio and numerous choices in pretty Varenna, just a 15minute ferry ride away. If you do stay in Varenna or Bellagio don't be disheartened by the prices in the waterfront bars and cafes, walk a little way up the hill and you'll pay a couple of euros less for everything. In fact that advice probably goes for all the lakeside towns.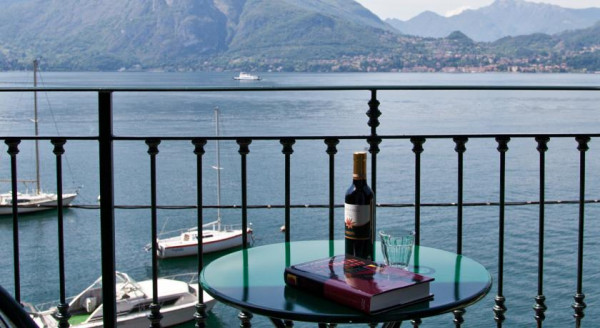 Swimming in the lake, admiring the view, hiking up into the hills and admiring the lake's many beautiful villas and churches are all done with no outlay, and the ferries which jet to and fro across the lake are quite good value. It's also easy to find inexpensive canoe or kayak hire, or bike hire, and travel under your own steam.
For Couples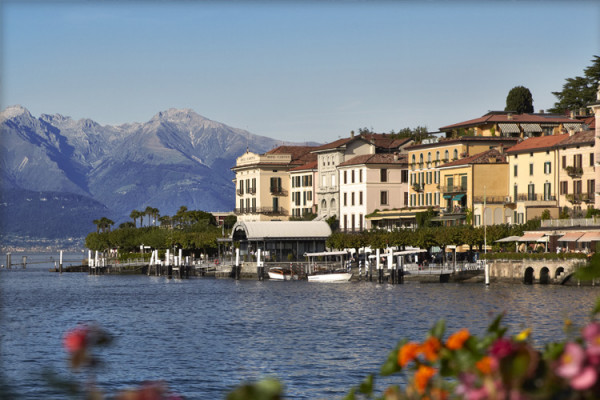 For a guesthouse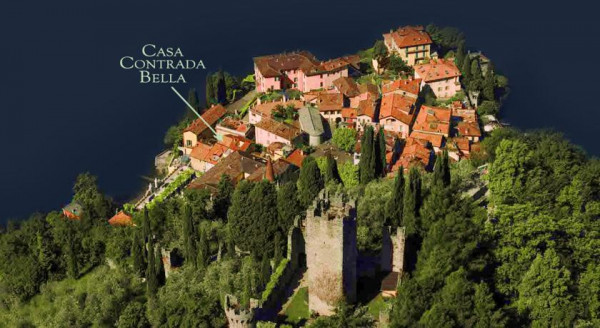 The Best Value B&BS on Lake Como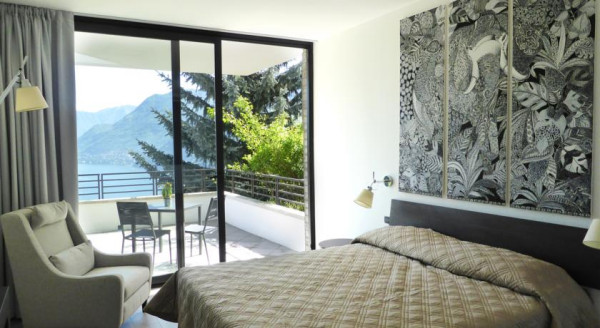 For Families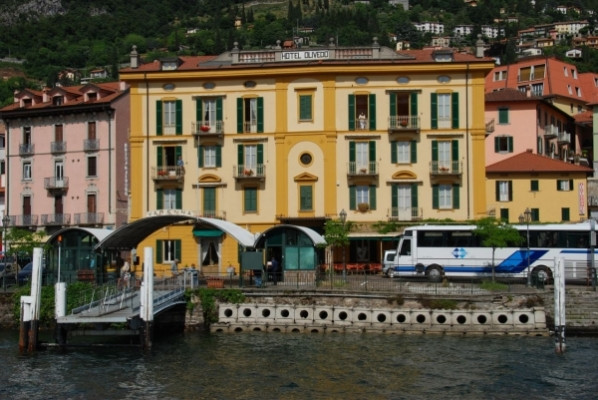 Still not sure which of our Guru's recommendations for the 10 best value Lake Como hotels might be perfect for you?
The 10 Best Value Hotels on Lake Como
posted Tuesday, 13th April 2021