20 Great Luxury Hotels in the UK
The UK is home to some of the world's great grande dame hotels, those luxury hotels that have become household names for one reason of another: Claridge's, Gleneagles and The Ritz, for example. And, while much of their allure lies in the fact that time has only added to their glamour and appeal, they're certainly not been the only contenders for our list of 20 Great Luxury Hotels in the UK! No, there are PLENTY of gorgeous, luxurious hotels in the United Kingdom!
A myriad of incredible ancestral castles, manors and great houses have been sympathetically converted into luxurious hotels, so that now everyone can be the Lord or Lady of the manor for a night or two. And the UK also has an excellent selection of luxury spa hotels, both city-central-glamour-spots and escape-to-the-country-to-rejuvenate boltholes. It's not all gilt, chandeliers, damask and red velvet either, if you prefer contemporary luxury, or you want a UK luxury hotel for the whole family we have something on our list for you. We've even found some super value luxury hotels in the UK.
Luxury Grande Dame Hotels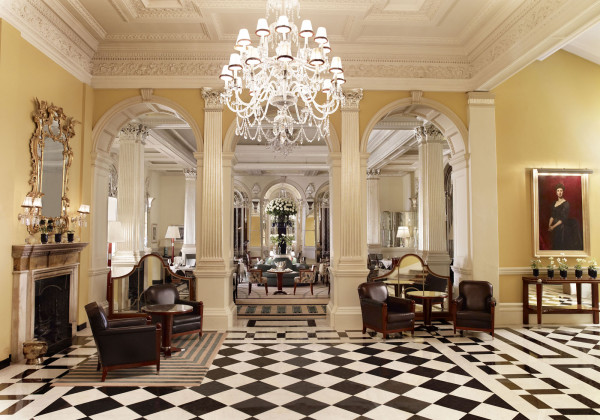 Luxury Spa Hotels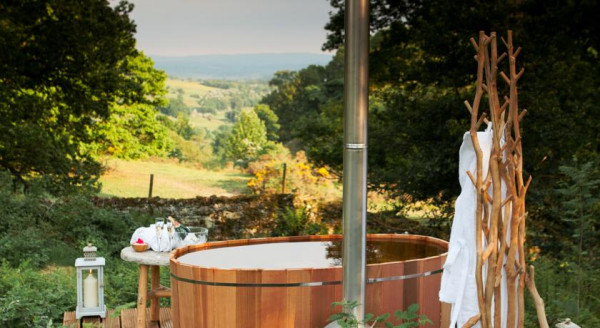 Luxury Hotels for Foodies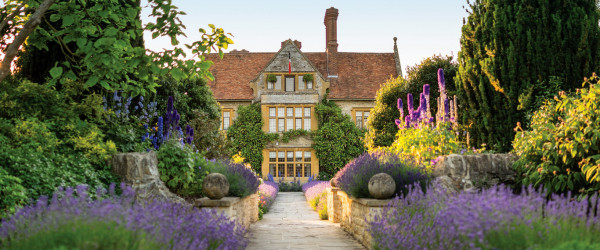 Great Luxury City Break Hotels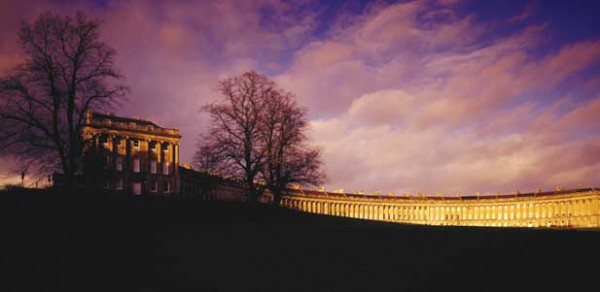 Romantic Luxury Hotels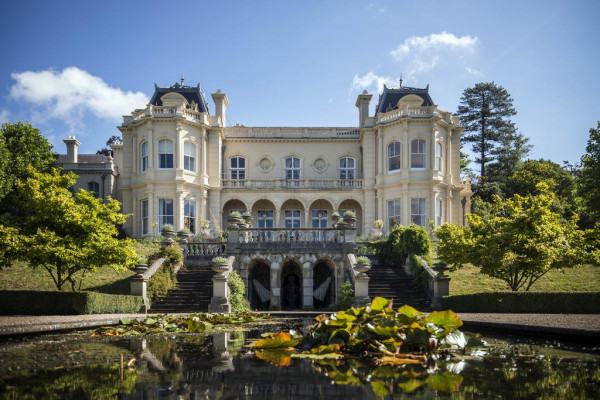 Luxury Country House Hotels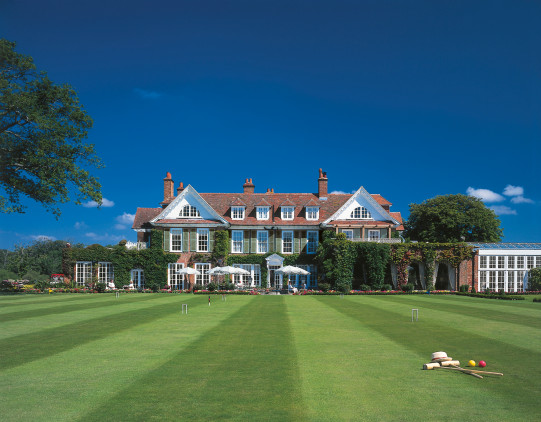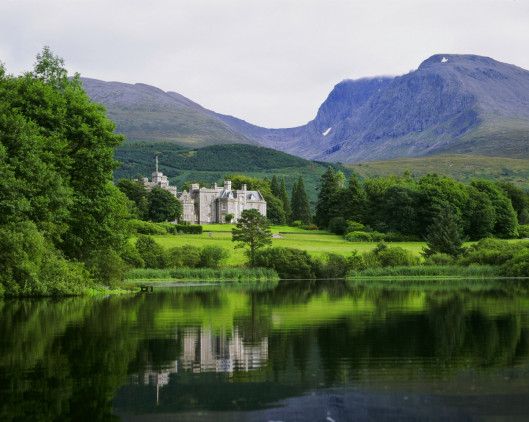 Family friendly Luxury Hotels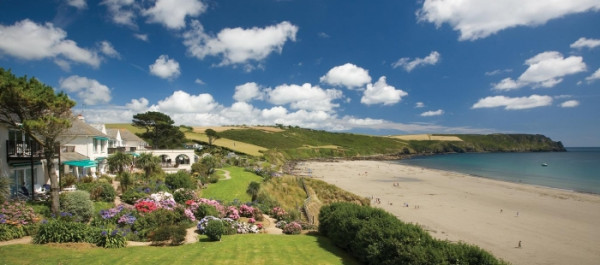 For a Luxury Bolthole
Best Value Luxury Hotels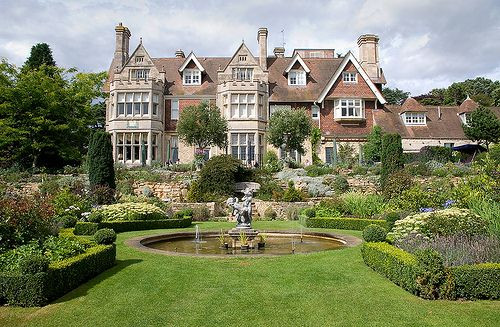 If you haven't found your idea of the UK's perfect luxury hotel on our Guru's list you could:
posted Tuesday, 17th August 2021