✓ Check Availability
✓ Book Online Now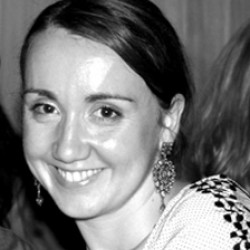 Simone Topolski has been travel-writing since 2002, when she started writing city features for independent fashion magazine All Access. While continuing to work in retail management she completed a journalism post-grad in 2005 and continued to write for various magazines including W9 and Yoga & Health. She finally took the plunge and went full-time freelance in May 2006 and has written for various publications including Conde Nast Traveller, Time Out, The Intelligent Traveller magazine and Wanderlust. She is also a freelance travel editor for STA travel. She's passionate about sustainable tourism, yoga, good food and unique and stylish hotels with a social conscience. Zanzibar and Mexico are two countries close to her heart, where she has spent a great deal of time.
When not travelling Simone can be found zooming around Notting Hill on her old-fashioned bicycle.