20 Best Wine hotels in Tuscany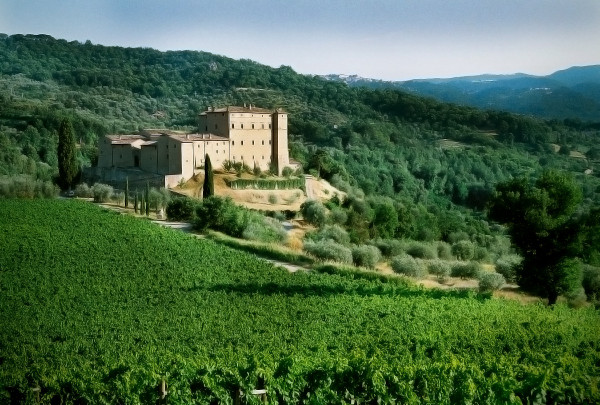 Tuscany is not only the most famous wine region in Italy but, arguably, the globe. A reputation which is only added to by its romantic landscape of rolling hills and valleys, its abundance of sunshine and its striking, orange coloured soil — all which contribute to the flavour of local wines. Against the spectacular setting of the region's best wine regions, you'll understandably find some of the best wine hotels in Tuscany. Tuscany's signature red grape, Sangiovese, is responsible for the distinctive flavours of Montepulciano and Montalcino wines, while Cabernet Sauvignon is the main grape variety of the so-called 'Super-Tuscan' red wines. Chianti aside — see our separate guide to the 12 best wine hotels in Chianti — we've found our 10 best wine hotels in Tuscany around Montepulciano, Montalcino, Orcia, Siena, Livorno and Cortona. It's a cliché but there really is something for everyone in our range of Tuscan wine hotels, whether you want good food, great views, romance, relaxation or just a simple base from which to explore the area.
A Vineyard Estate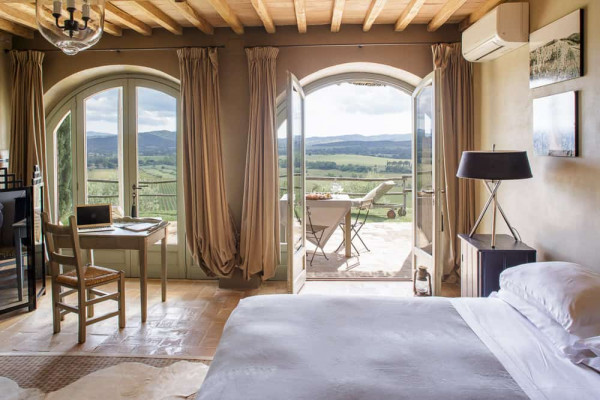 For the Album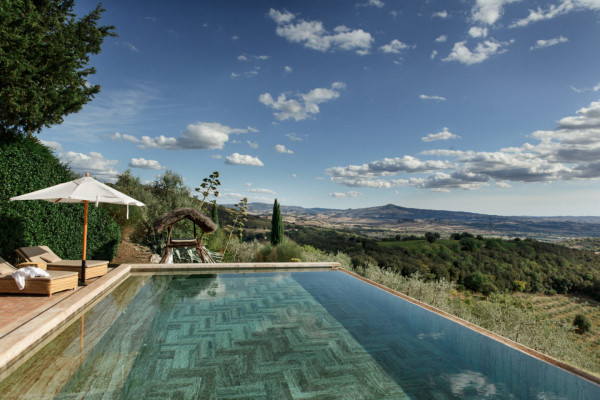 For the Views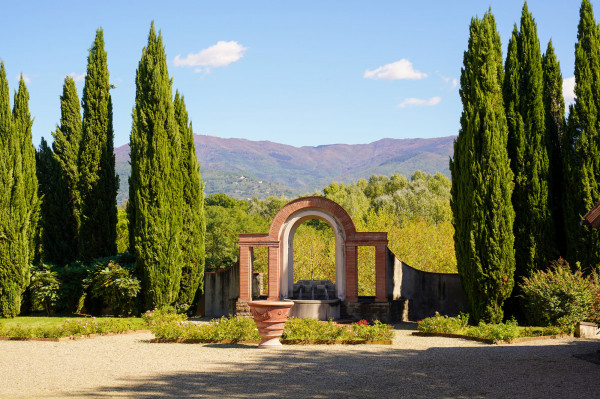 For Foodies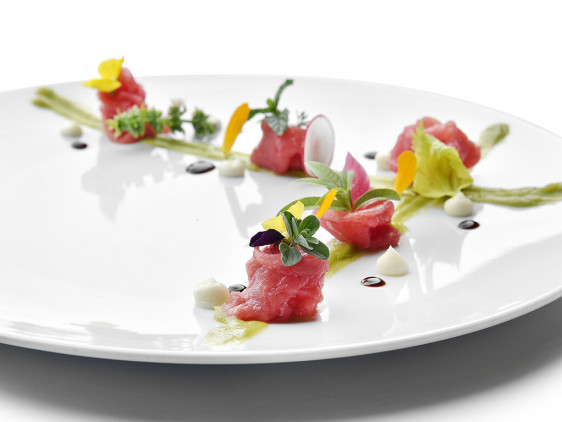 For Wine Tastings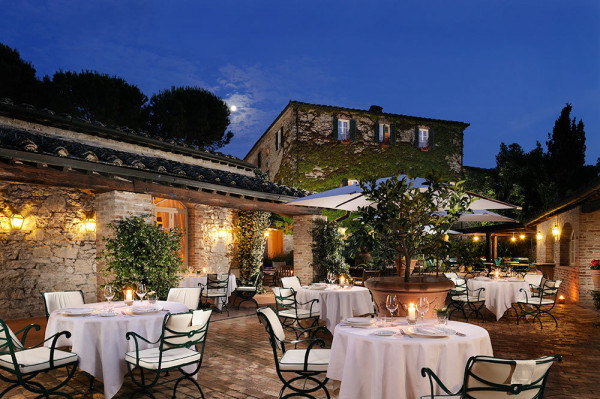 For a Rural Escape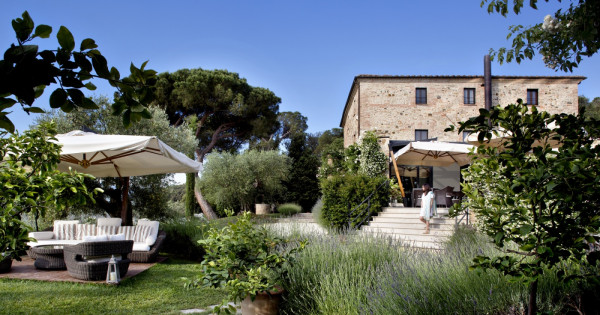 For Romantics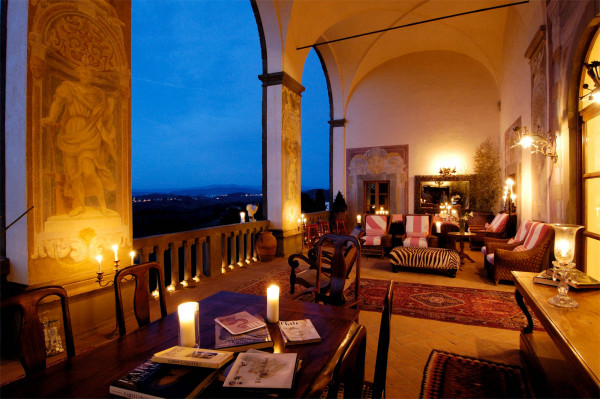 For Families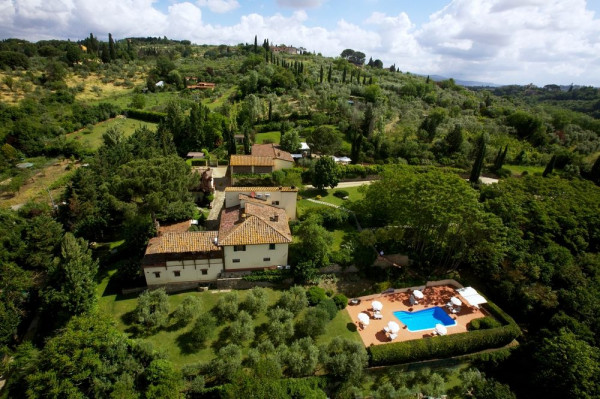 For Relaxation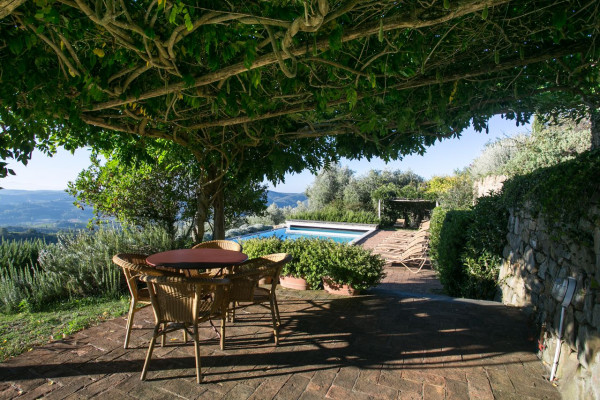 For Great Value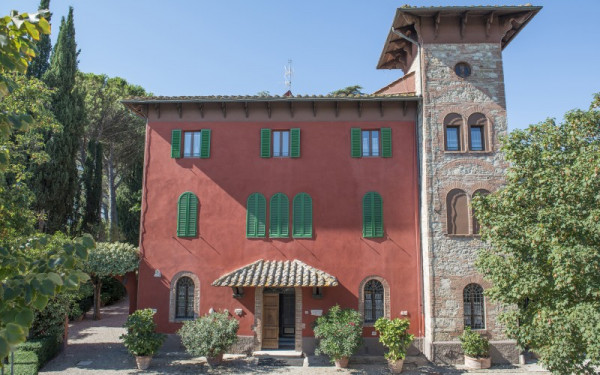 Still not sure where to book?
posted Wednesday, 16th November 2022