✓ Check Availability
✓ Save time, save money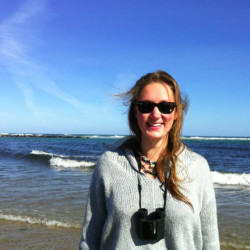 Emily was brought up in the Far East and educated in Scotland and the United States. She has recently moved back to Asia where she is working on a documentary series about Vietnam sponsored by NatGeo. She is determined to seek out some of the country's most stylish hotels along the way.