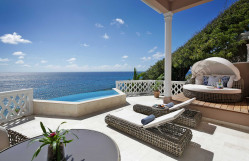 While 2020 forced us to 'work from home', 2021 will see more of us choose to 'work from hotel', thanks to the introduction of new extended visa packages now offered by some countries and new 'long-stay' packages rolled out by various luxury hotels and resorts...
posted Monday, 1st March 2021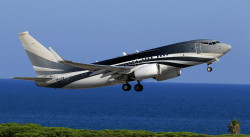 Chartering a private jet is the last word in luxury travel and it doesn't get much more glamorous than flying straight to your hotel. A finite number of hotels across the world have a private airstrip and the best tend to be wonderfully remote, off-beat, locations.
posted Monday, 1st March 2021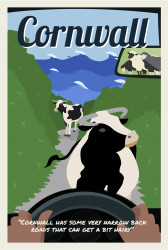 While we take our craft very seriously at The Hotel Guru – a balanced and impartial review from experts is, in our opinion, of enormous benefit to travellers looking for somewhere to stay – we nevertheless have something of a soft spot for other people's take on their hotel experience. Especially the more unusual ones...
posted Thursday, 2nd July 2020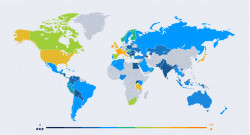 Our analysis of five star hotels worldwide will give you all the information you need when it comes to booking a luxurious yet affordable holiday...
posted Thursday, 5th March 2020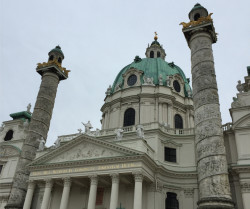 The City of Vienna evokes images of statuesque Baroque architecture, the sounds of Mozart, Johann Strauss, and the Vienna Choir Boys. Not to mention the promise of Schnitzel, Strudel, and Sacher Torte.
posted Tuesday, 2nd April 2019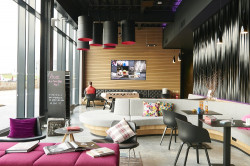 How giant hotel chains are getting into boutique-vibe hotels in a big way, by tweaking the concept to create a new niche - less blandly corporate, but still offering many of the benefits and values of a big-brand property.
posted Monday, 3rd June 2019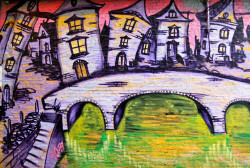 Amsterdam's three temples to great art are a little staid compared with the zing, zeitgeist and zest for the new, demonstrated by Amsterdam's 21st-century street artists and celebrated at the city's two newest galleries and on its walls and gable ends.
posted Monday, 18th March 2019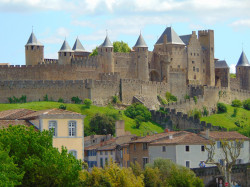 Get to know Carcassonne's younger side with a visit to the Ville Basse, where you can leave behind the gimmicky souvenir shops and discover a sense of the authentic city.
posted Monday, 18th March 2019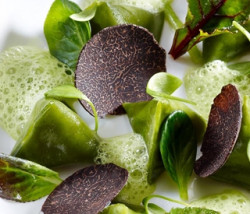 Too many people zoom past this lovely little city on the east bank of the Rhone, but pull off the autoroute or hop off the train, and Valence is full of charms – especially for foodies...
posted Monday, 18th March 2019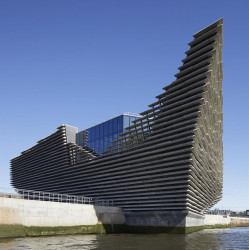 The new museum is the latest and grandest milestone on Dundee's drive to reinvent itself as a creative hotbed. Kengo's grand design has already raised the city's profile – before it had even opened, the city made the Wall Street Journal's 'hot destinations' list for 2018.
posted Wednesday, 13th March 2019