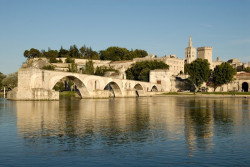 Avignon is one of France's most beautiful cities. It's also one of the most visited. Sadly, not many of those who visit stay long. As a result, it's all too easy to eat a mediocre meal in one of the restaurants that lure tourists with multilingual menus in the city centre. But follow the locals to quieter streets to have your faith in local cooking restored.
posted Tuesday, 30th May 2017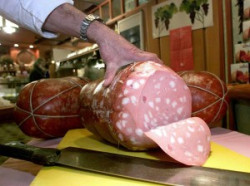 I've never been a fan of mortadella. Every version I've tried reminds me, greasily, of school dinners. But it's Bologna's signature sausage and this is my first trip to the city. Maybe, I think, the real thing will be different from the ersatz version.
posted Thursday, 6th April 2017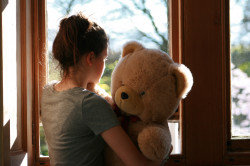 Boutique-style city hotels sometimes seem like a child-free zone, with parents and kids relegated to destinations that offer a 21st-century take on the old-school bucket-and-spade holiday.But it doesn't have to be that way. Families like cities too – and let's not forget that we're not all metropolitans.
posted Friday, 7th April 2017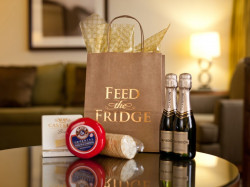 Hoteliers say minibar prices merely reflect their costs. But with a typical markup of 100% for a bottle of water, 200% for a mini-vodka or 400% for a beer, who can blame guests for being sceptical?
posted Saturday, 25th March 2017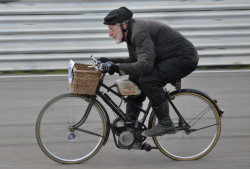 The Ducati Museum in Bologna is a temple to two-wheeled excess, celebrating the legendary Italian brand's progress from builder of humble mopeds to creator of some of the world's greatest motorcycles.
posted Thursday, 16th March 2017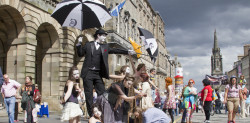 Edinburgh celebrates its 70th festival year! Almost five million people are expected to visit Edinburgh's multiple festivals in 2017, so book early for the best hotels at the best prices.
posted Thursday, 23rd March 2017

Hotel rating systems aren't as helpful as they seem, according to Hotel Guru reviewer Robin Gauldie. Surprisingly, there's no global hotel grading system and there aren't even EU-wide standards.
posted Monday, 30th January 2017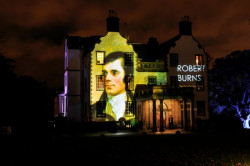 Wit, whisky, reeling, an evening of fun, great food, music and entertainment. Edinburgh is buzzing with planned Burns Night celebrations.
posted Monday, 16th January 2017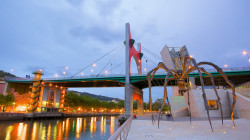 We know the feeling. You'd like to explore a city you've never been to before? Plan a fun weekend in Bilbao, you can be there in under two hours!
posted Monday, 24th July 2017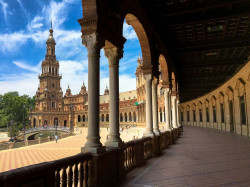 The recommended hot spots and best experiences for a springtime trip to Seville.
posted Thursday, 24th January 2019