Hotel rating systems aren't as helpful as they seem, according to Hotel Guru reviewer Robin Gauldie. Surprisingly, there's no global hotel grading system and there aren't even EU-wide standards.
posted Thursday, 26th January 2017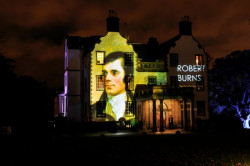 Wit, whisky, reeling, an evening of fun, great food, music and entertainment. Edinburgh is buzzing with planned Burns Night celebrations.
posted Monday, 16th January 2017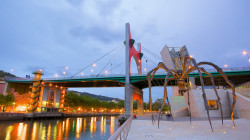 We know the feeling. You'd like to explore a city you've never been to before? Plan a fun weekend in Bilbao, you can be there in under two hours!
posted Wednesday, 14th December 2016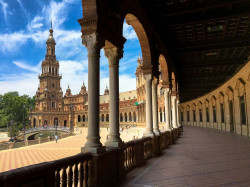 The recommended hot spots and best experiences for a springtime trip to Seville.
posted Wednesday, 23rd November 2016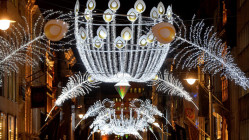 Fun amidst the bright lights. Sparkle your way through a city Christmas Eve and beyond!
posted Thursday, 17th November 2016
The arrival of a hip and trendy Costes Chelsea in 2017.
posted Sunday, 30th October 2016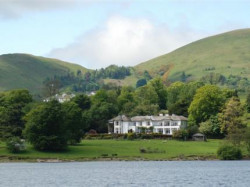 Two new exciting hotels being developed; one is Rampsbeck on the shores of the Ullswater and the other will be in Royal William Yard, Plymouth.
posted Tuesday, 25th October 2016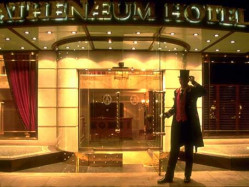 New hotels opening in London, for hard up thesps and successful pro's.
posted Friday, 19th August 2016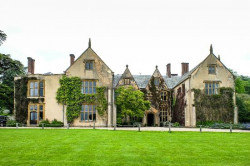 Fiona Duncan shares her views on the new addition to the Pig Hotels at Combe, Devon.
posted Wednesday, 10th August 2016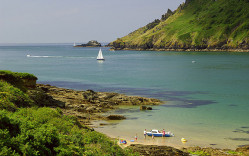 The pleasures of Devon and some of the best places to stay. By Fiona Duncan.
posted Wednesday, 10th August 2016