✓ Check Availability
✓ Save time, save money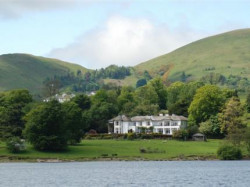 Two new exciting hotels being developed; one is Rampsbeck on the shores of the Ullswater and the other will be in Royal William Yard, Plymouth.
posted Tuesday, 25th October 2016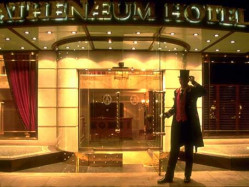 New hotels opening in London, for hard up thesps and successful pro's.
posted Friday, 19th August 2016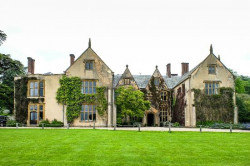 Fiona Duncan shares her views on the new addition to the Pig Hotels at Combe, Devon.
posted Wednesday, 10th August 2016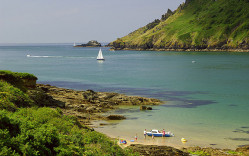 The pleasures of Devon and some of the best places to stay. By Fiona Duncan.
posted Wednesday, 10th August 2016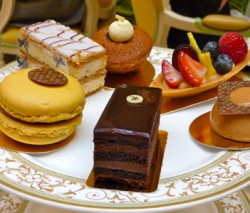 The best afternoon tea trends to be found in Devon.
posted Wednesday, 10th August 2016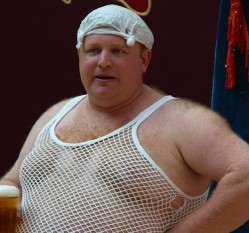 Social norms are changing? Viewpoints on dressing for dinner or the more casual look?
posted Monday, 8th August 2016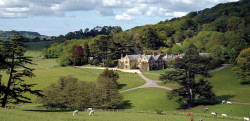 The former Combe House Hotel in Devon is being transformed into the latest of the Pig Hotels.
posted Sunday, 26th June 2016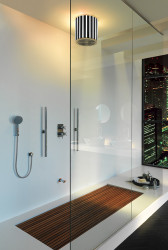 Fiona Duncan, Hotel Guru founder and Telegraph Travel's hotel expert, on complex bath and shower controls in Hotel bathrooms.
posted Saturday, 25th June 2016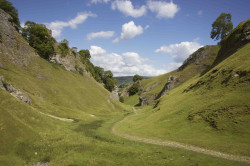 Top reasons to love the Peak District.
posted Wednesday, 22nd June 2016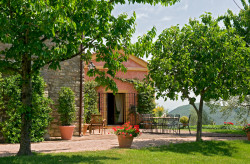 I recently returned from an amazing villa holiday in an area of Italy I'd only ever raced past on the autostrada. Well east of the main north south highway, north of Perugia and to the east of Lake Trasimeno, (where Hannibal trounced the Romans with his elephants you may recall), Tenuta di Murlo is a stunning private country estate of green rolling hills, olive groves and truffle hunters.
posted Monday, 20th June 2016